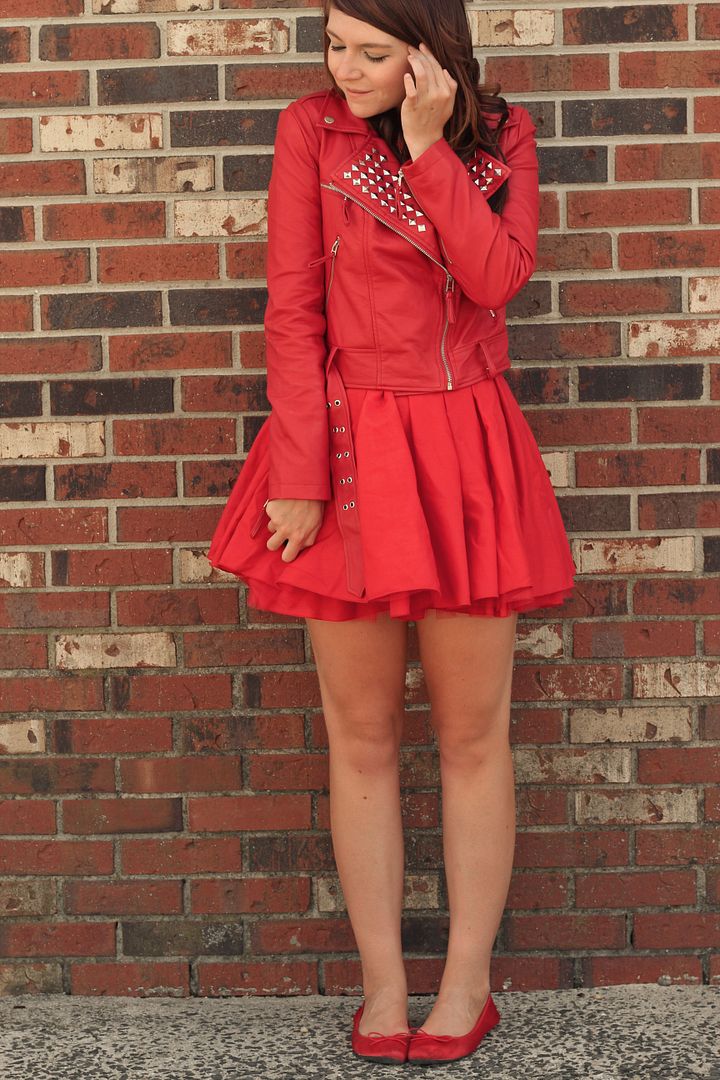 I just love EVERYTHING about this outfit! WANT.
Bri's Cool Rider

Bri is on America's Next Top Model College Edition - think of all the clothes!!
Kimberellie's Chic Maternity


Aren't pregnant ladies adorable?


Nika's 

Camo Jacket




She wants to move somewhere a little warmer than the Ukraine, but until then she's making jackets look pretty good! 
And those clunky sandals are too cute.
Yves Channels Kealakekua Gardener



Oh, look. It's the first Trendy Tuesday menswear look. Menswear just isn't very interesting to me. Women's fashion is so much more fun!

Speaking of fun...

Quest just released a new protein bar! I was stoked to try it, as it just came on the market last week and I loved their other bars .




Unlike the other ones, which are fudge-like and very chewy, this bar is much of a bunch of whey crisps (Quest bars, in general, are not vegan) stuck together with chocolate.




It comes in a tray, because the little balls can really crumble apart  and make a mess! Which actually makes this a perfect topping for yogurt or ice cream...

It's very chocolaty and, true to the other Quest Bars, doesn't have that protein bar taste. It tastes like a chocolate dessert and that's it. It's quite tasty :)

Here's what's in it:



Still good for a bar, though! And because it's sweetened with Stevia, erythritol, and sucralose (hmm, not so happy about that last one ) there's only 1g of sugar.



Overall, it's a delicious snack. It's not as handy as the other bars for portable snacking, since it's kind of crumbly, and I prefer the traditional Quest bars (but that's because I'm more into the fudgy, chewy, sticky bar type anyway). These are still delicious, though, and will likely find their way into my go-to bar roation!

Have you tried the new Quest Cravings bars? Thoughts?

Are you interested in menswear?
Do you prefer crunchy bars or chewy bars?