We are getting closer to October, after all, and a little Halloween spirit can be a lot of fun!

McGrath Beach Tee for $10.14 ($19.50) @ Hollister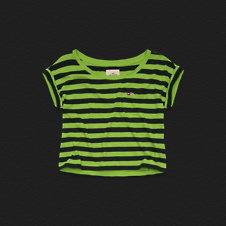 Johanna Dress for $24.95 ($78) @ Abercrombie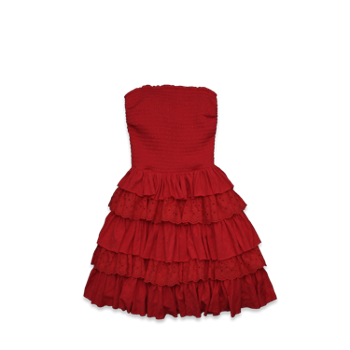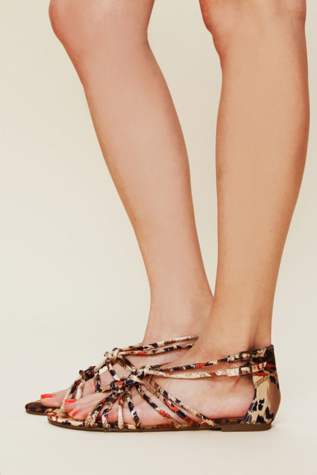 Mother Earth Products  makes a freeze dried fruits and vegetables in pouches (see above) with 2 cups of chopped freeze dried produce in each. Or you can buy them wholesale. But the consistent thing is that it's always just the fruit or vegetable in there - if it's a bag of diced tomatoes, it's just freeze dried tomatoes


If it's sweet corn, it's just freeze dried sweet corn.



While their freeze dried bananas are just as tasty a snack as banana chips, there's no sugar, color, or oil added - just sliced-up freeze dried bananas,



And another great thing about freeze dried fruits and veggies? They all have crunch-factor out the whazoo! And they're as flavorful as can be, perfect for throwing on salads or soup or in sandwiches - or on parfaits, yogurt, cereal, ice cream, froyo, etc. if you're using the freeze dried fruit. Or just eating like that!

The banana chips? Yeah, you can definitely eat them just like that - same goes for the corn.

The celery is really awesome in a cream cheese sandwich. Oh. My. Goodness.



One of the great things about freeze drying produce is that the freeze drying process makes them shelf-stable, so you don't have to worry about refrigeration. This makes them a perfect choice for campers, backpackers, travelers, or even college students who want a little extra fruit and veggie action now and then!

Freeze drying food is pretty ancient, dating waaaaaay back before the days of astronaut ice cream (oh hey, elementary school museum field trips). The Peruvian Incas used a primitive form of freeze drying in 1250 BC

 to keep food fresh and retain nutrients. Freeze dried foods can retain up to 98% of the nutritional value of the fresh fruits and vegetables and Mother Earth freeze dried foods have the brilliant colors and strong flavors to prove it. 





I could nosh on these plain all day (and, um, kind of have been...)



But the real 'point' to freeze dried food is to give people access to quick, easy-to-prepare fresh produce with little time. Freeze dried fruits can be turned into fresh fruits with a quick five minute bath in cold water, as can vegetables - though using hot water will make vegetables rehydrate faster and so much that you won't be able to tell the difference between them and their fresh equivalents.



Freeze Dried Broccoli

Only the freeze dried version comes pre-washed and chopped, speeding things up. Also, since it takes ages to go bad (years and years and years) you can buy several different vegetables and just use a little bit of each at a time. For a one-person kitchen , that's a huge asset.


Mother Earth Freeze Dried Bell Peppers, dry


Here's what a bowl of Mother Earth freeze dried bell peppers looked like immediately after submersion in cold water

Mother Earth freeze dried bell peppers in cold water

By two minutes later, the veggies had already soaked up quite some water (I'm not sure if you can tell, but they're no longer floating on top of the water).



A quick two minute ding-dong in the microwave later and they were ready to eat!



I just mixed in some leftover sauce from the fridge and had a delicious vegetable side in much less time than it would have otherwise taken me!

But here's the one veggie of theirs that I just can't bring myself to rehydrate