The rooibos is a lovely dessert tea, especially prepared with milk and honey additions. Yum! It's smooth, full-bodied, and really has a creamy caramel taste. It's a real delight!
The green tea with mint is also really refreshing and has a nice clean flavor.

I'd never had silver tips white tea or yerba mate tea before, but the yerba mate definitely has some of the same earthy notes as green tea. If you like green tea, I recommend trying it! And the silver tips tea is nice and mild, but very flavorful. They're both great!



If you're into tea, I recommend signing up for the teapigs newsletter  - they feature teapigs news and great discounts, so you can get great tea that fits into your budget! You can also use the coupon code BLOGGERS12 in their online store to get 15% off. I love a deal!

These teapigs teas pair perfectly with a treat for an afternoon delight. I enjoyed them with some of the fresh baked goods in my kitchen (don't you love the holidays?).

But you can enjoy them with some unusual specialty holiday treats if you win my giveaway!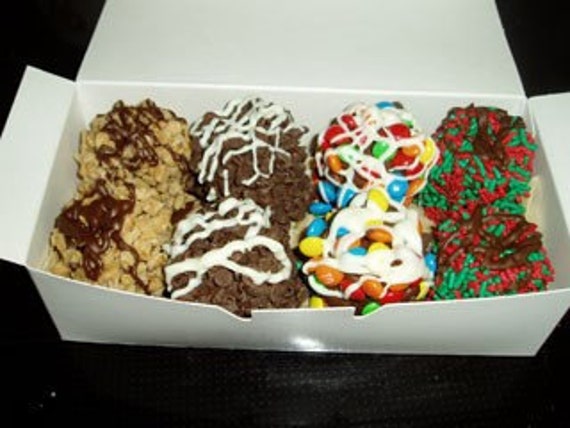 I know what you're wondering. What are those? What are those delightful chocolatey indulgences and how can I possibly get some?

They're today's 25 Days of Giveaways giveaway and you can enter the giveaway below to win your own box of gorgeous Just Knot Cookies  Award-Winning- Pretzookies in a Gift Box!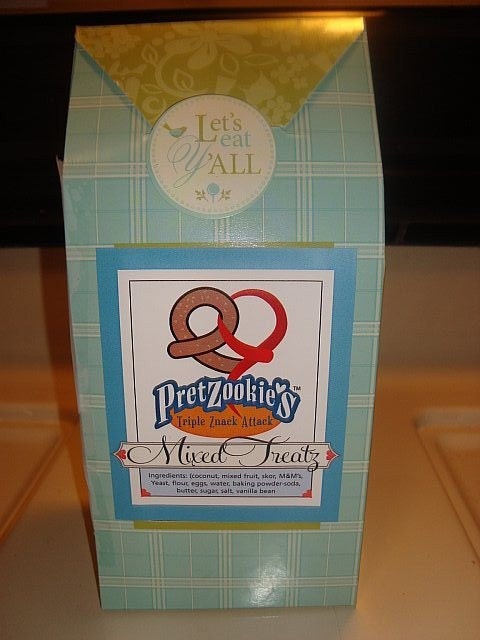 So what's a Pretzookie?

A Pretzookie is
 2 home-made mini hard pretzels, each dipped in home-made caramel, sandwiched with 2 home-made butter cookies and dipped into belgium milk or white chocolate before being topped with your favorite topping.

Topping choices include (but aren't limited to) mini M&Ms, Coconut, Mini Peanut Butter Cups, Rainbow or Chocolate Sprinkles, Chopped Oreos, Drizzled White or Milk Chocolate, Pop Rocks, Chopped Skor, Almond Joy, Sea Salt, Blue Blue or Pink Sprinkles, Chopped Nuts, Dried Papaya, Dried Cherries, Dried Strawberries, Dried Pineapple, Chopped Pretzels, etc. 

This giveaway is open to everyone and you have until December 16 to enter!


Don't forget to check out my giveaways page to make sure you've entered all of my current giveaways !
And are you my Raw Revolutions Bar winner? Click here to find out!