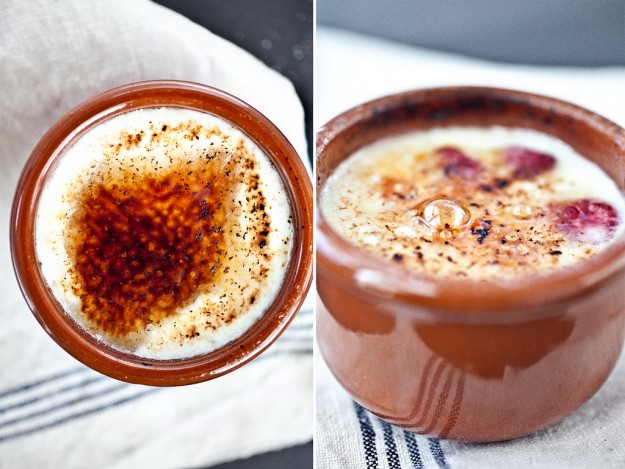 Dannon's 
Creamy Yogurt Cheesecake
Heather's Lemon Balm Yogurt Donuts with Blackberry Glaze
Vered's Whole Wheat Greek Yogurt Biscuits
























Those look like they would be absolutely amazing fresh from the oven with peanut butter and strawberry jam, don't they?

Voskos's Greek Yogurt Chocolate Bread

Frankly, all of these recipes look really delicious.

But my favorite way to eat greek yogurt is still in a parfait with granola, dried fruits, seeds, and nut butter.

I don't think that will ever change.

Do you prefer greek or regular yogurt?

How often do you eat some sort of yogurt? For me, it's multiple times per day every day!

What is your birthday month?