Susan's White Chocolate Covered and Chunk Oreo Cookies

Katy & Abby's Peppermint Patties (V)


Peabody's Peppermint Crunch Milk Chocolate Chip Cookies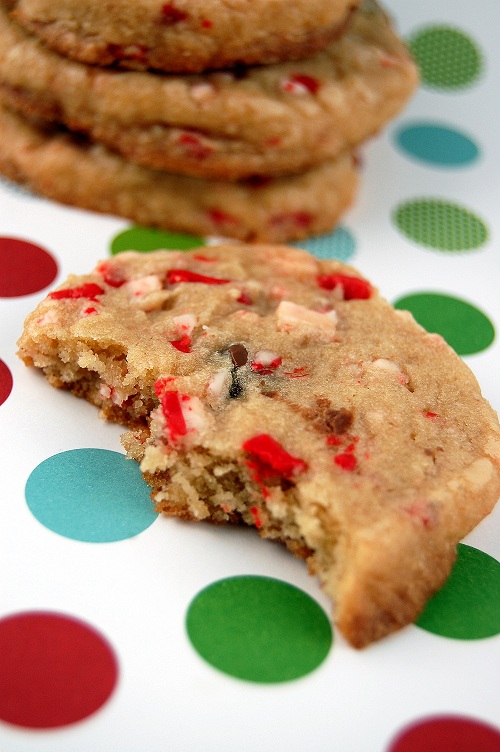 Tracy's  White Chocolate Peppermint Dipped Pretzels


Peppermint is just one of those very-Christmas-y flavors to me. Yummy!

Also, who's excited about my 25 Days of Giveaways? I hope you're loving them!

Today's giveaway is open to readers in the US and Canada. You can win a 6-pack of Zevia all-natural stevia-sweetened soft drinks!

I've been wanting to try Zevia for a while, as I've seen it a lot on blogs over the past year. Sugar-free and made with stevia instead of the harmful chemical artificial sweeteners of most diet sodas, its no wonder that health-conscious bloggers are reaching for Zevia.




But how's the taste?


Enter below for your chance to win a 6-pack of Zevia all-natural sugar-free sodas! Again, this giveaway is open to the US and Canada.


Don't forget to enter my other giveaways!