Neroli Fairhall of New Zealand became the first disabled athlete to compete in the Olympic Games. Paraplegia was no hindrance to her 1984 Los Angeles archery hopes.
Neroli Fairhall
Italian Paola Fantato followed in her wake, competing in Archery again in the 1996 Atlanta Games. Marla Runyan of the United States competed in both the 2000 Sydney Games and the 2004 Athens Olympics, in Athletics, despite being visually impaired. Born without a right hand, Natalia Partyka brought glory to Poland in 2008 when she competed at table tennis at Bejing in 2008.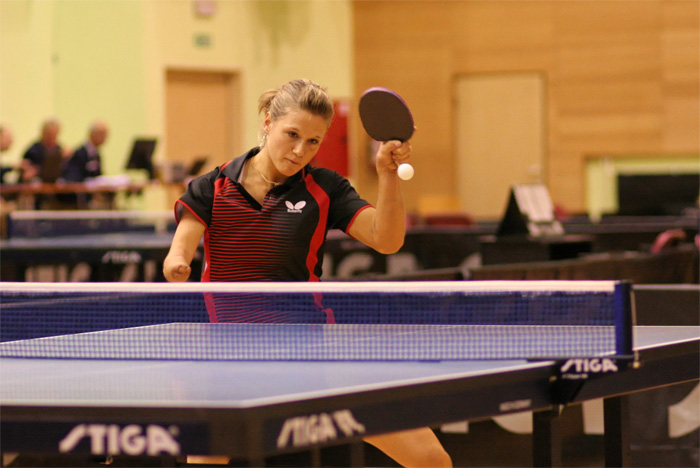 Nathalia Partyka
At the same Games, South African amputee Natalie Du Toit competed at swimming. The sky is the limit, it seems, for disabled athletes. Du Toit summed the issue up well in a moving comment to journalists, following her race, "Going out there in the water, it feels as if there's nothing wrong with me. It doesn't matter if you look different. You're still the same as everybody else because you have the same dream."
Who says I can't be an Olympic athlete?