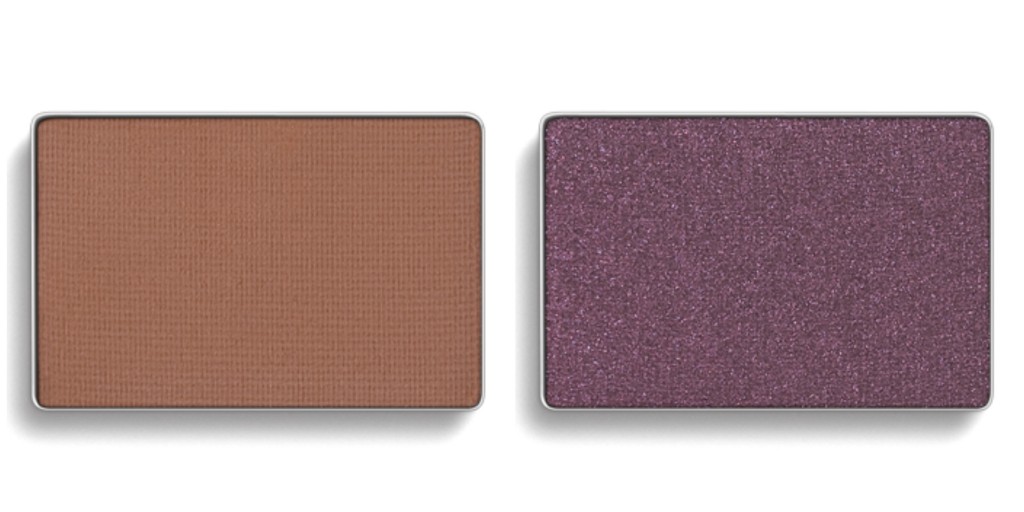 Sienna (matte) and Sweet Plum (shimmer)
To get this look, I applied the Sparkling White on my brow bone and on the inner corners of my eyes. Then, I brushed the shimmering lilac all over the lower lid. I put the matte Sienna in the crease and topped it off with Sweet Plum in the outer corner of the crease and lash line. I lined my eyes with Mary Kay eyeliner in black and used Mary Kay Ultimate Mascara in black as well. Easy and shimmery, I love this look! Even though it uses 4 colors, it really does not take long to do. The beauty of Mary Kay mineral eye colors is that a LITTLE goes a long way.
And now, for my next look! I love this one because it adds a little WARM shimmer to these cold winter days. It's an especially great look for those of us with blue eyes because the colors really make blue eyes pop.
It's called "Golden Blaze" and it uses three of my classic favorites Amber Blaze, Hazelnut, and Espresso, with the new and gorgeous shimmer color Glistening Gold.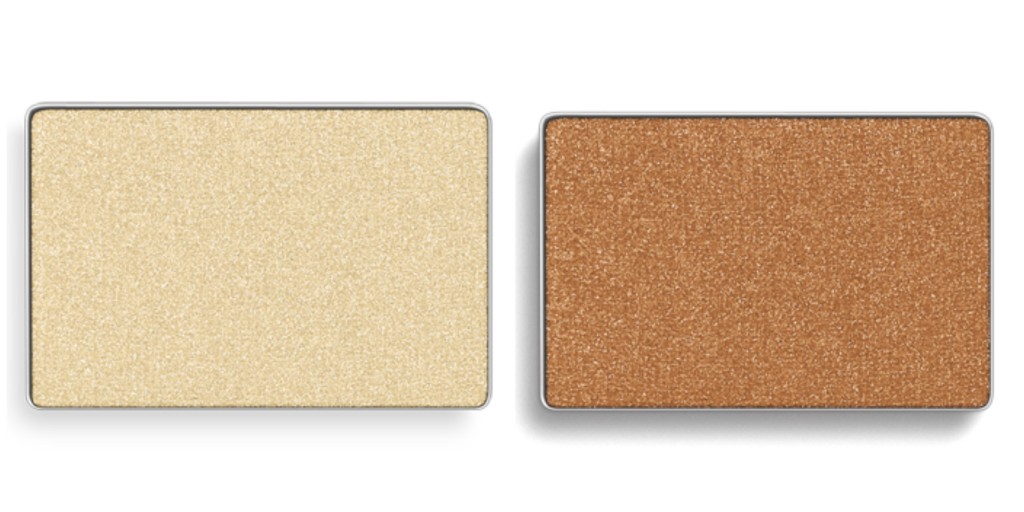 Glistening Gold and Amber Blaze (shimmers)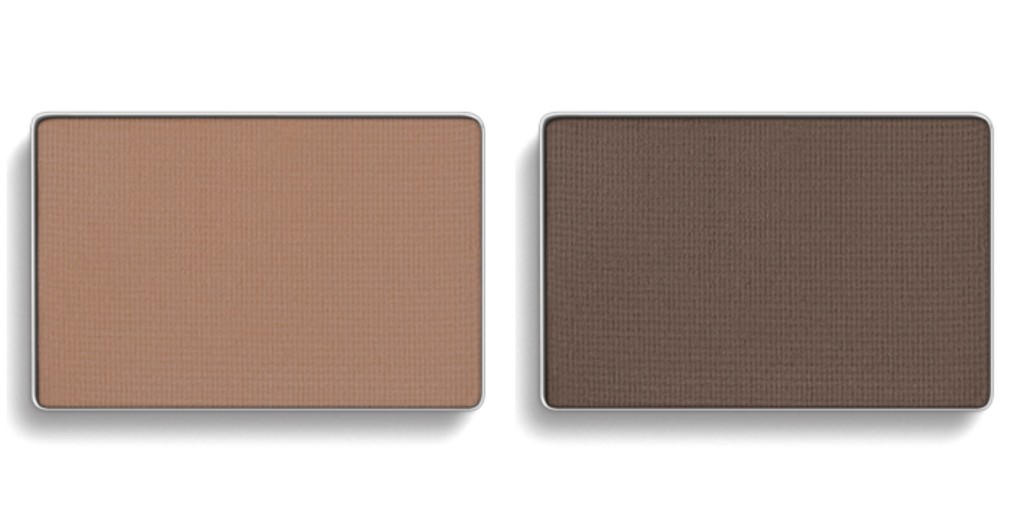 Hazelnut and Espresso (mattes)
To get this fabulous look, I applied Glistening Gold all over my brow bone and on the inner corners of my eyes. Next, I applied Amber Blaze heavily all over my lower lid. I used Hazelnut in the crease to define, and the darker Espresso in the outer corner of the crease and lower lash line. Once again, a little goes a long way, and this eye shadow look took just a few minutes to do.
Mary Kay eyeshadow has been my favorite for years, and these new shimmery shadows remind me of why. Great, long-lasting color and eyes that really stand out.
Wanna grab these colors for yourself? Click on over to MK Director Bobbi Hosmon's site and check them out! Priced at only $7 each, they are a great deal and will last you for-ev-er! PLUS if you register on Bobbi's site and enter code MOMMINITUP in the comments box, you'll get 25% off your entire order! So you can pick those eye shadows up for only $5.25 each or get 25% off anything you like. Woohoo! You guys know I love a deal and this is a great one. (If you need more color suggestions, Crystalline is my all-time favorite for brow bone, and Chocolate Kiss my all-time favorite to define!)
Happy shopping…what's your favorite Mary Kay product?