My midwife said that my blood sugar levels are looking good and as long as I can keep them in check with diet and exercise, then I won't have to take medication to control it. Because of the gestational diabetes, they'll probably want me to go in for NSTs (non stress tests) once or twice a week once I hit 32 weeks and that's in addition to my bi-weekly appointments, once monthly growth scans and then in a few weeks I'll need to have a BPP (biophysical profile). I didn't have to have NSTs or BPPs with Marija (I think I only had a growth scan with her) but because of the GD (gestational diabetes) and the vanishing twin syndrome making me high risk, they're taking no chances on keeping a close eye on this little man.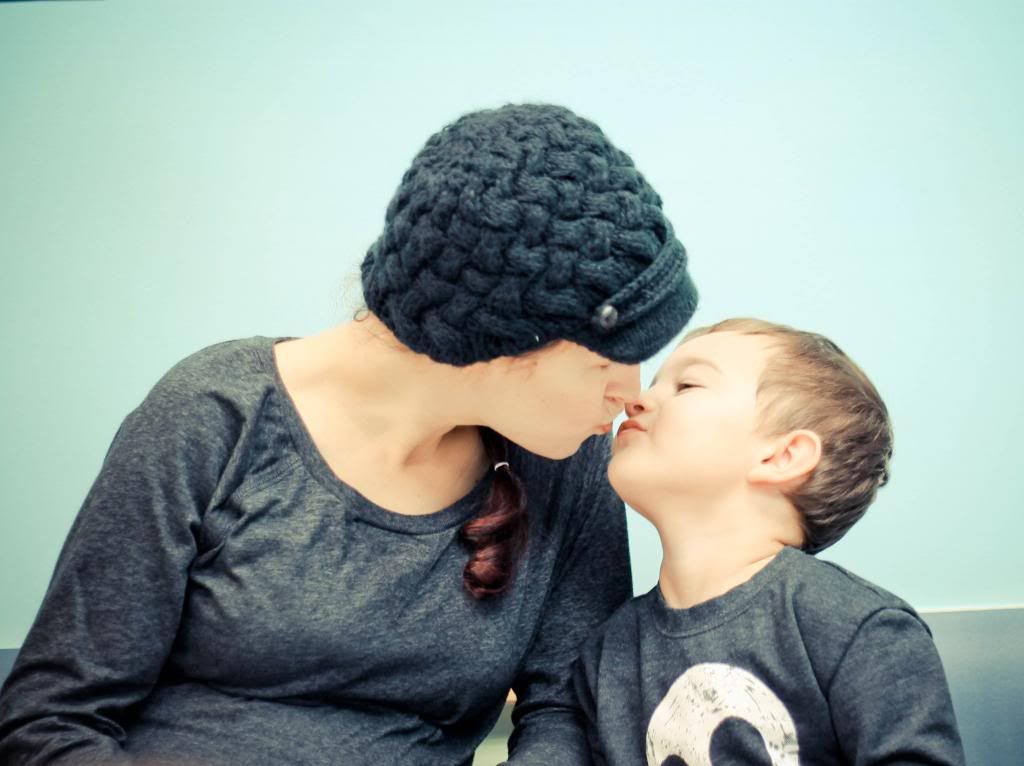 I get a serious adrenaline rush any time I think about how close we are to meeting this tiny little person. Our lives as parents are already so very full and fulfilled and our hearts so saturated with love for Franky and Marija that it's hard to imagine adding another child to our family and even harder to imagine loving another human being as much as we love our son and daughter...but I know it's possible because I swear the moment Marija was born I thought my chest would explode because I literally felt like I'd just grown another heart to love her with. I know I'll love him the moment our eyes meet because I love him so much already that it physically hurts to think of anything bad happening to him, which is exactly what it felt like when I was carrying his big brother and sister.

As his incubation period shortens and we continue to plan for his arrival, I'm more sentimental and emotional for some reason. I run my fingers over his velvety-soft sleepers and blankets and can already picture his tiny, soft, heaven-scented, wiggly little body squirming around in them, just like he's squirming around in my belly now. I almost feel like my heart stops beating and like I can't breathe whenever I think about Harrison's twin and how the next time they meet will be in heaven. More than it being sad as a mother, I am sad for Harrison because he shared a space with his twin, their hearts beating side by side only for him to make it to the end alone. It hurts my heart for him but it comforts my heart to know he'll have an angel watching over him for his whole life. Crazy where our minds go when we give them the space to roam, huh?



On our way home from my appointment, we stopped at one of the parks on Hines Drive to let the kids burn off some energy. I think we all have a bit of cabin fever not being able to get outside much with as cold as its been. The fresh air did us all some good.