A crown fit for a queen.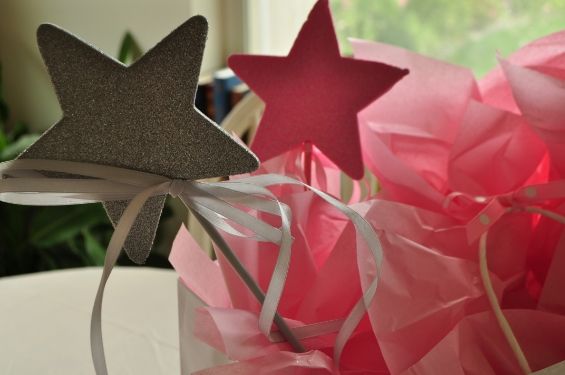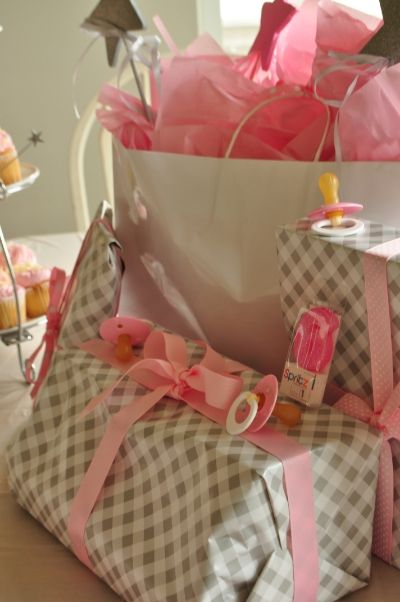 When you have a forever baby, birthday parties tend to look like baby showers. Lorelai thought elephants and binkies would be the perfect way to decorate. I think she was right.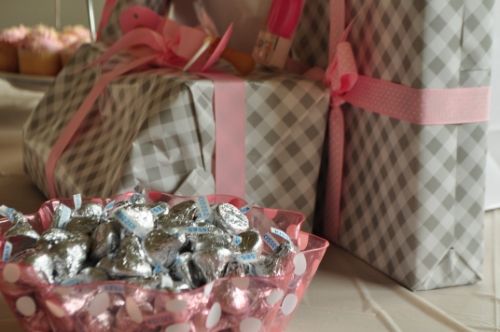 The girls dolled Brigitta up for the party. Doesn't she look ladylike?
And Brigitta wasn't the only one to get dressed up for the occasion...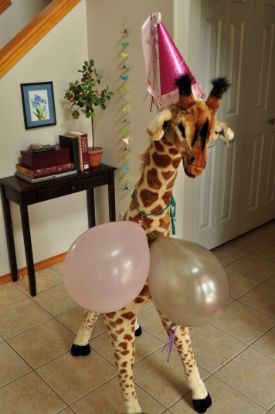 And that's how a queen turns 6!




Elisabeth's 1st birthday




Elisabeth's 2nd Birthday




Elisabeth's 3rd Birthday




Elisabeth's 4th Birthday




Elisabeth's 5th Birthday





Elisabeth's 1st Birthday Party




Elisabeth's 2nd Birthday Party




Elisabeth's 3rd Birthday Party


Elisabeth's 4th Birthday Party  
Elisabeth's 5th Birthday Party