I got this little baby on a sweet deal thanks to the CVS Beauty Club and I loooove it. It's a soft shadow – more cream than powder, so no primer required. The colors together really made my eyes pop. Gotta say this is a real winner and I'll probably try it out in another color combo, too!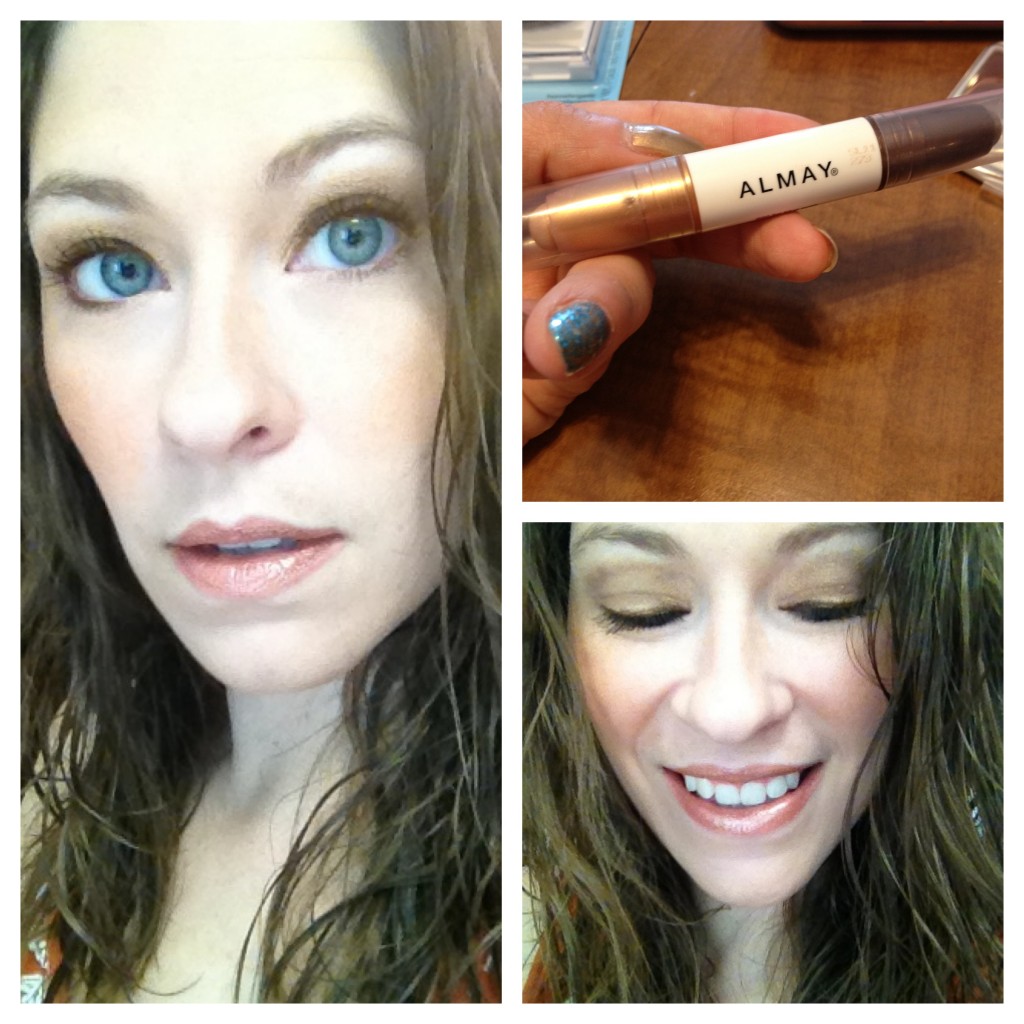 Next up is the makeup bargain OF MY LIFE up to this point: This little liner: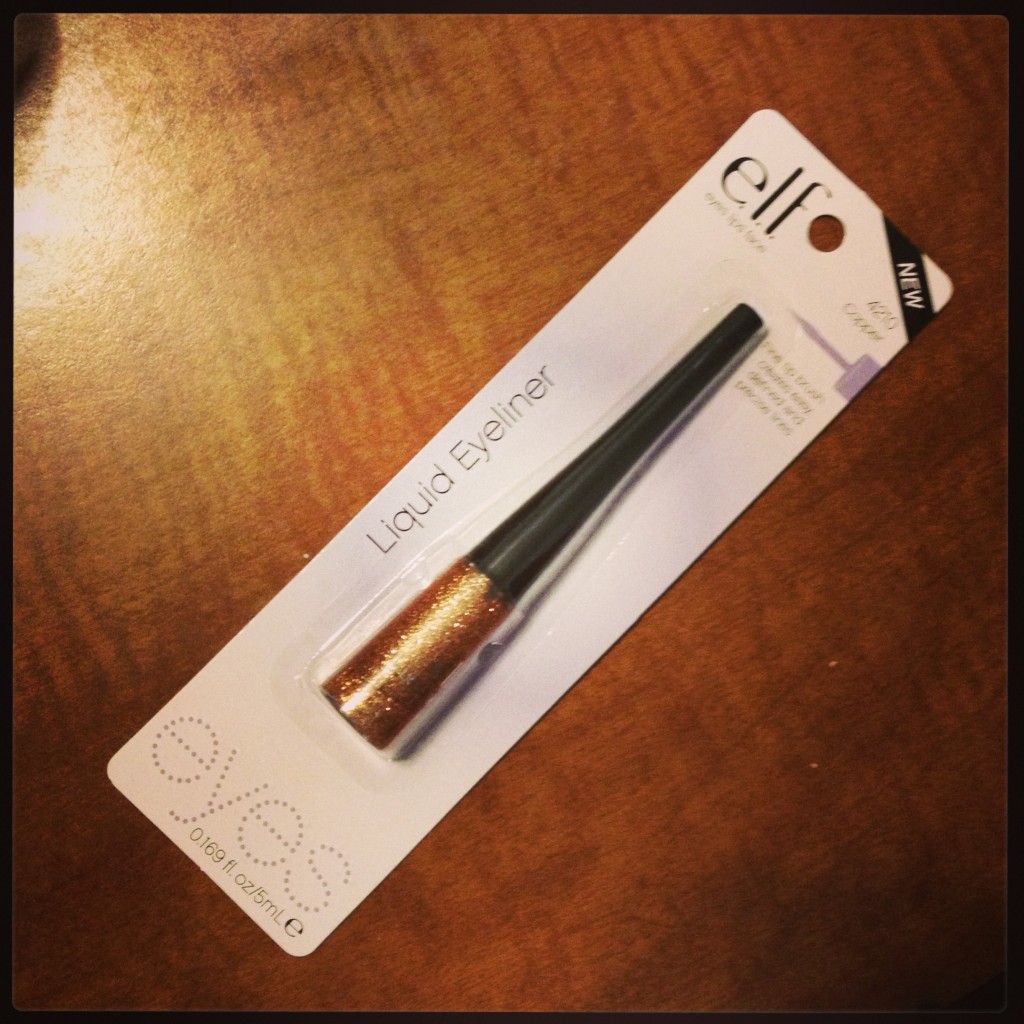 e.l.f. glitter eyeliner. ONE DOLLAR!!! Amazing.
This e.l.f. glitter eyeliner was $1 at Target. ONE DOLLAR!! I was totally skeptical but I ADORE it. ADORE. I know Emily will be a-rollin' her eyes at this, but I couldn't stop looking at my eye makeup all day long when I wore this! I've pretty much had to stop myself from wearing it every day. It's like the sock bun of eyeliners! Here it is on: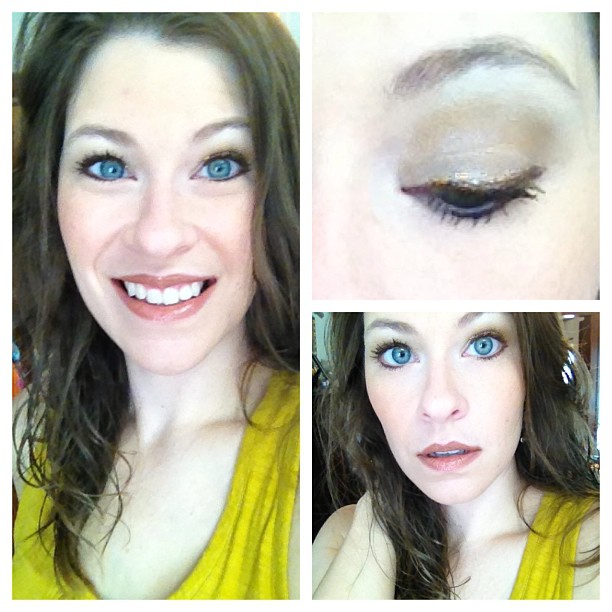 Glitter eyeliner. How have I survived 35 years without you?
Next up:
Fergie makeup. I bought FERGIE Wet 'n Wild makeup. Because I GOTTA FEELING…that Big Girls Don't Cry or their makeup might run!! No, seriously. The real reason I bought the Fergie makeup is because I've been looking for a drugstore highlighting powder. I don't go a day without my highlighting powder on my cheekbones, so I needed to find me a "street" brand (oh, I  kill myself!). The Fergie makeup was buy one get one 50% off at Walgreens so I got a lipstick, too. It rang up at just $1.74, HOLLA! A truly Fergalicious price if you ask me. The verdict on the Fergie products? I really like them BOTH! I think the highlighting powder is great. I DO have to use more of it than my usual, so I don't think it will last nearly as long, but it was half the price, soo…and the lipstick? I think the color ("Fergie Daily") is a little to light for me, but I LOVE the way it wears. Really lasts a good while. I will probably buy another color the next time I catch them on sale! (Side note: aren't you glad I didn't say anything about my humps in my Fergie references?) Here's how my face and Fergie got along together.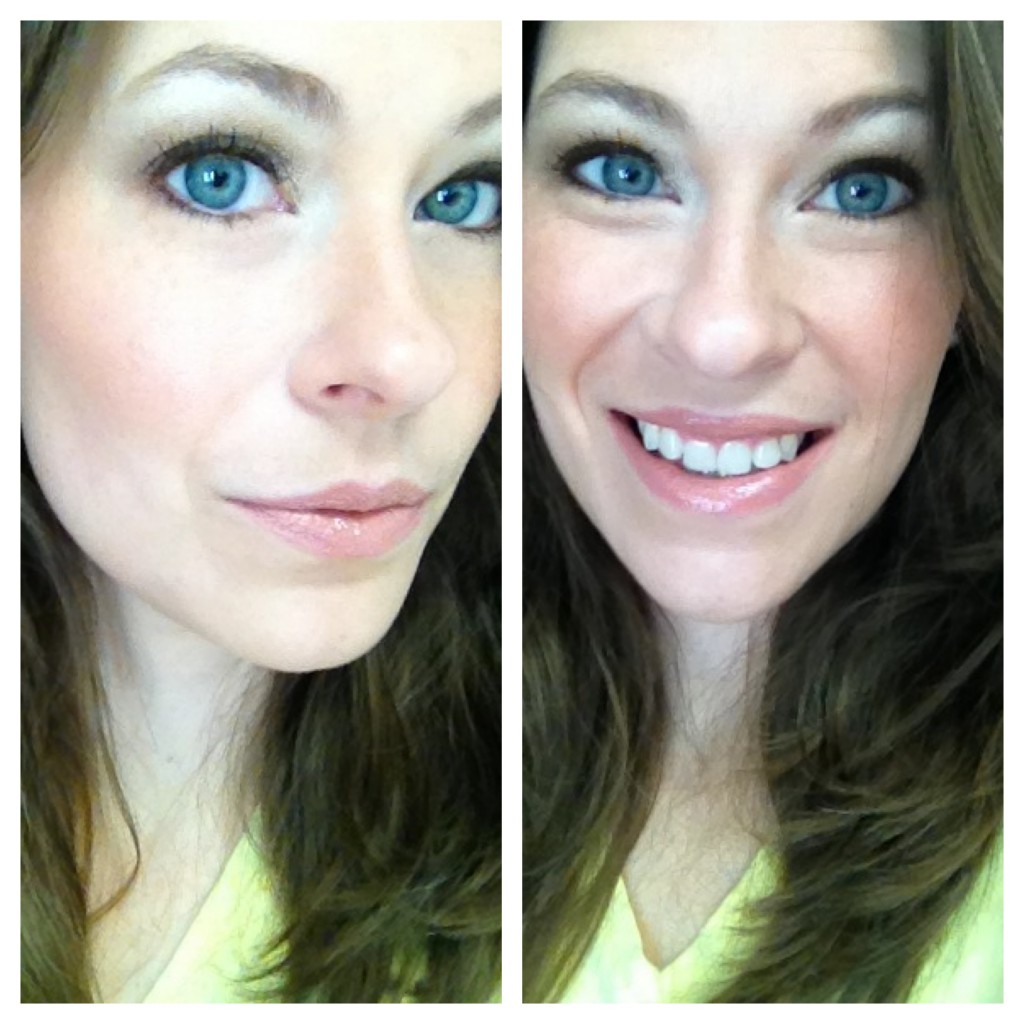 Fergalicious?
Ok, so…those are my new faves! Have you tried any of these? Let me know if you do or have!