They give new meaning to the phrase "monkey see, monkey do" 

Oh how I love this boy

♥



Silly babies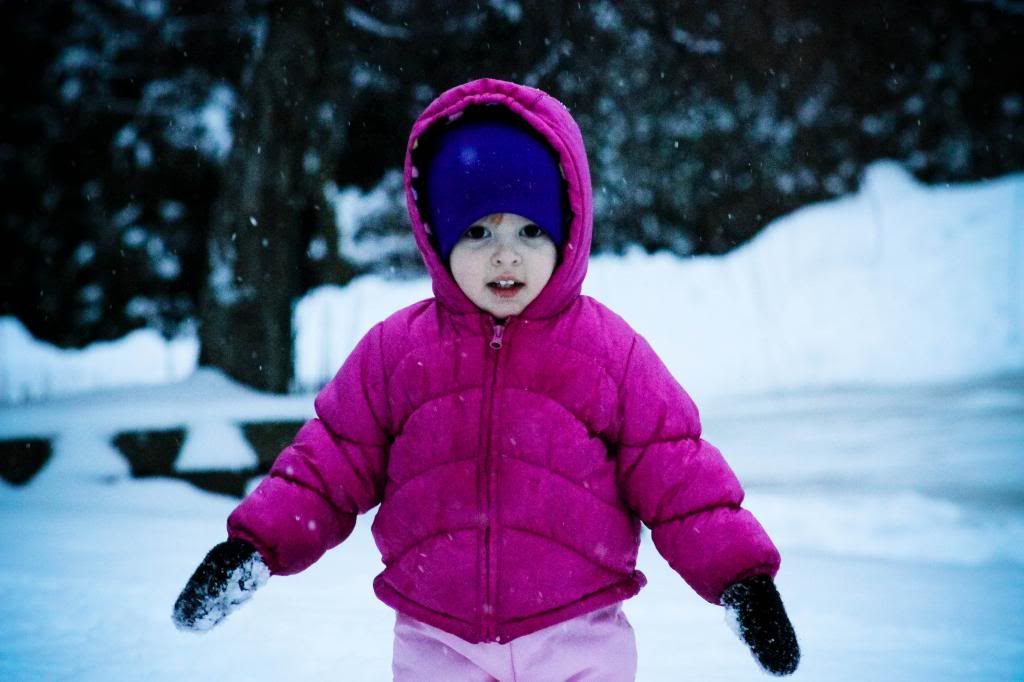 My little snow bunny

♥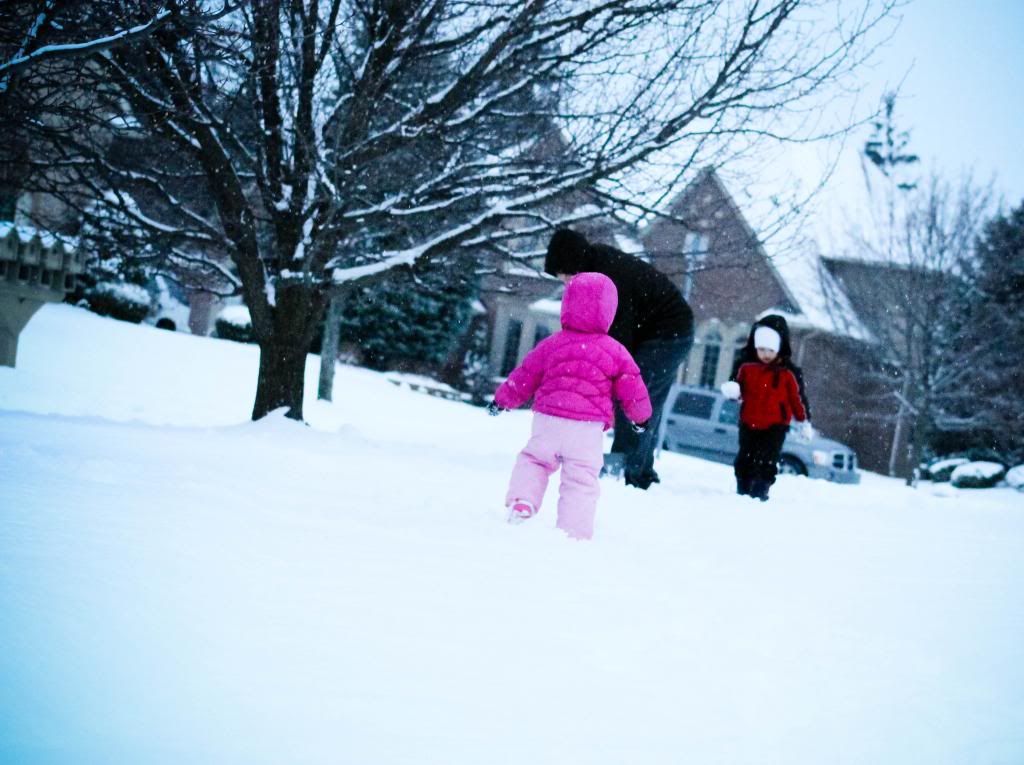 "helping" Baba shovel snow 

I'm not sure if Franky had more fun throwing snowballs or eating handfuls of snow (yep, he totally caught me eating snow and followed suit. Seriously, just looking at these pictures makes me want to run outside and shovel fistfuls of snow in my mouth - strangest craving ever!). 


"MAMA! She's getting away from us!"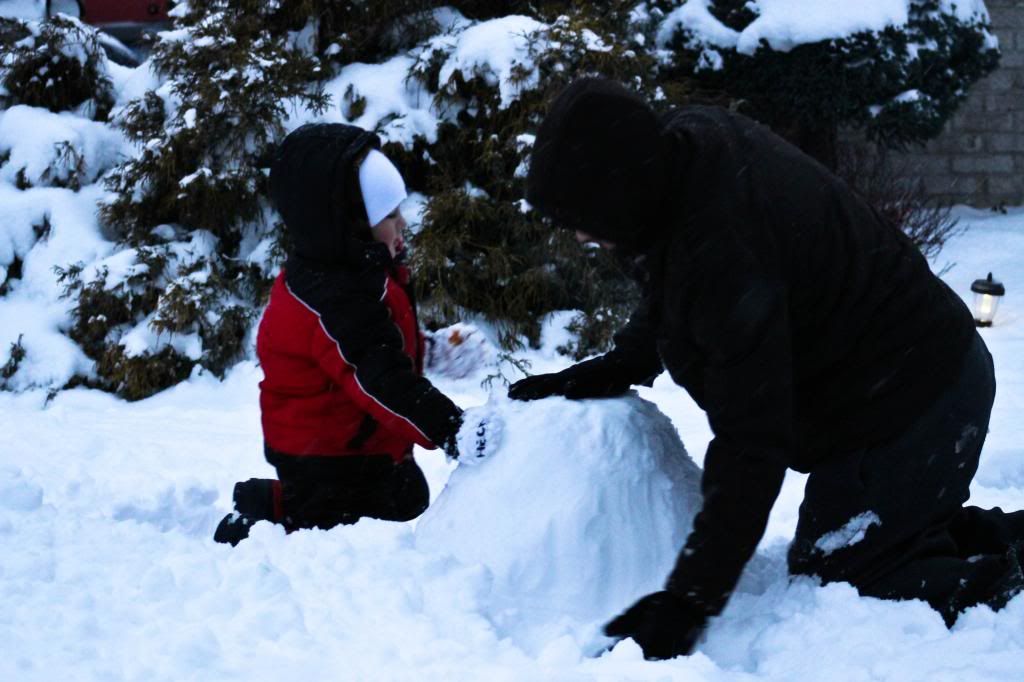 Franky and Ry were very serious about their snowman-building.