for two and a half years - I have been pouring a diet of PediaSure through that tube and into Elisabeth's tummy.

Since then -

A pantry full of Pediasure.

PediaSure is fine and all - it has kept her alive - but the mother in me has been longing to give her something better. She deserves better.
So, my friend Taylor gave me a worksheet that helps to create a homemade blended formula using real, everyday foods.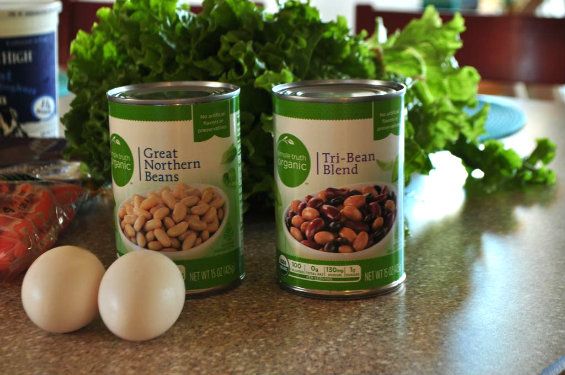 I created a customized recipe for Elisabeth using:
Wheat Bread 
Brown Rice
Yogurt
Pineapple
Cheerios
Applesauce
Green Beans
Sweet Potatoes
Avocado
Hard Boiled Eggs
Carrots
Milk
Peas
Lettuce
Beans
Bananas
Pumpkin
Olive Oil
Peanut Butter 
Then I blended it all together until it was in liquid form.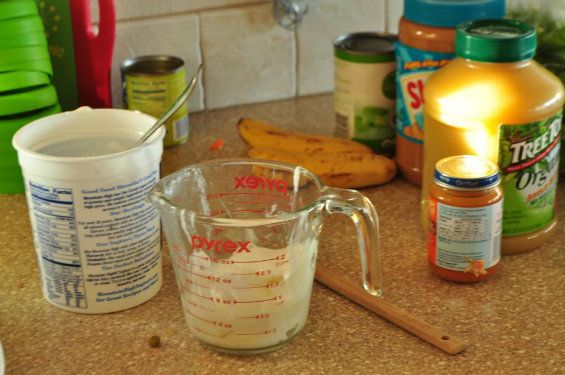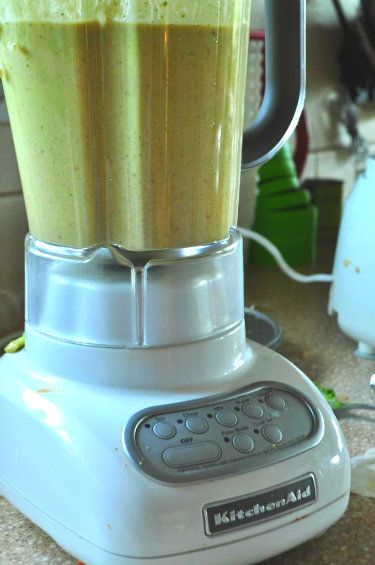 After I had created a delicious concoction, I poured it into freezer containers:  

And voila! A weeks worth of healthy, liquified food for my little queen: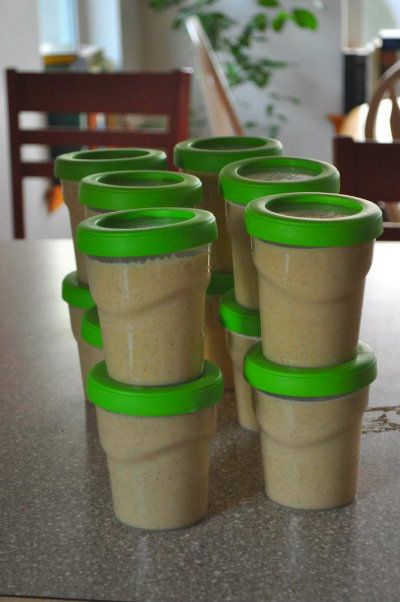 I can't even begin to tell you how good it feels to be feeding Elisabeth real foods. To know that she isn't living off of PediaSure. And...it saves me a few hundred dollars a month, at that! 
I should have done this years ago...


***Don't forget to enter to win the Claude Coats print! Details here.