Perhaps you remember from my previous posts, but let me remind you what Together Counts is all about: It's an initiative of the Healthy Weight Commitment Foundation that encourages families to eat meals together and be active together. But it does more than just exhort and encourage. Together Counts also provides corresponding tools and resources to teachers and school nurses to help teach kiddos how to have a healthy, active lifestyle. PLUS!! They have numerous opportunities for you to win grants for your child's school as well. Don't miss out, make sure to check out their blog , subscribe , and follow them on Facebook and Twitter .
In 2013 , I really focused on eating together as a family, staying active together, and as an added bonus – serving the community together. In 2014 I want to do all those things and take them up another notch. We have some additional dietary challenges to work around as Jonah has recently had to go dairy-free as well as gluten-free, but I am confident we can conquer that new eating challenge – and still get out and play together no matter what the weather  (well okay, we'll keep active indoors during this crazy wind chill advisory!).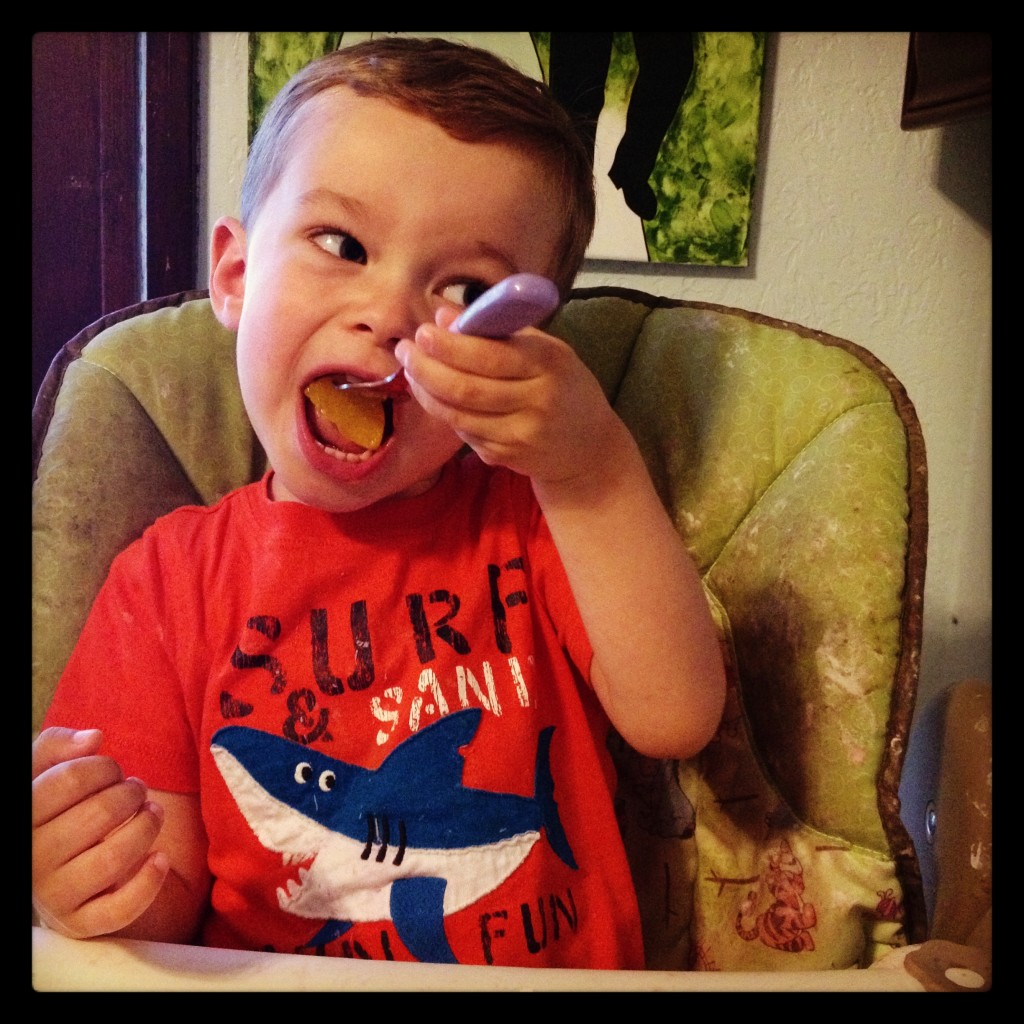 This year we did three different service-type projects or fundraisers as a family as well – two of which also required us to stay active and work on our energy balance! So we will do those again and make our efforts even more successful this year.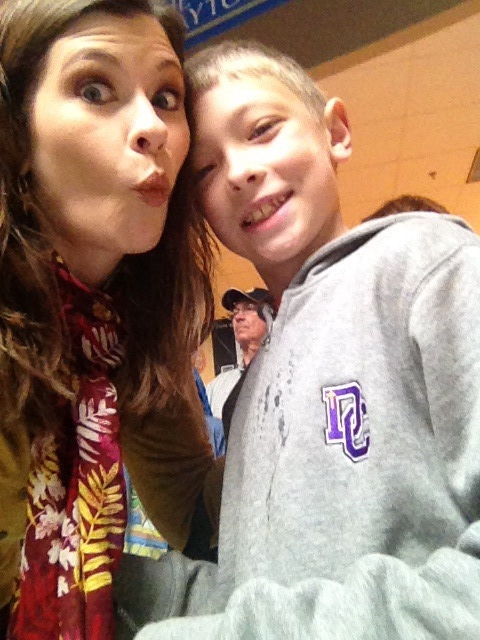 Joshua and me at the Shoes 4 the Shoeless Walk. Giving back and being active!