"You wookin' at me?"

I love this silly little dude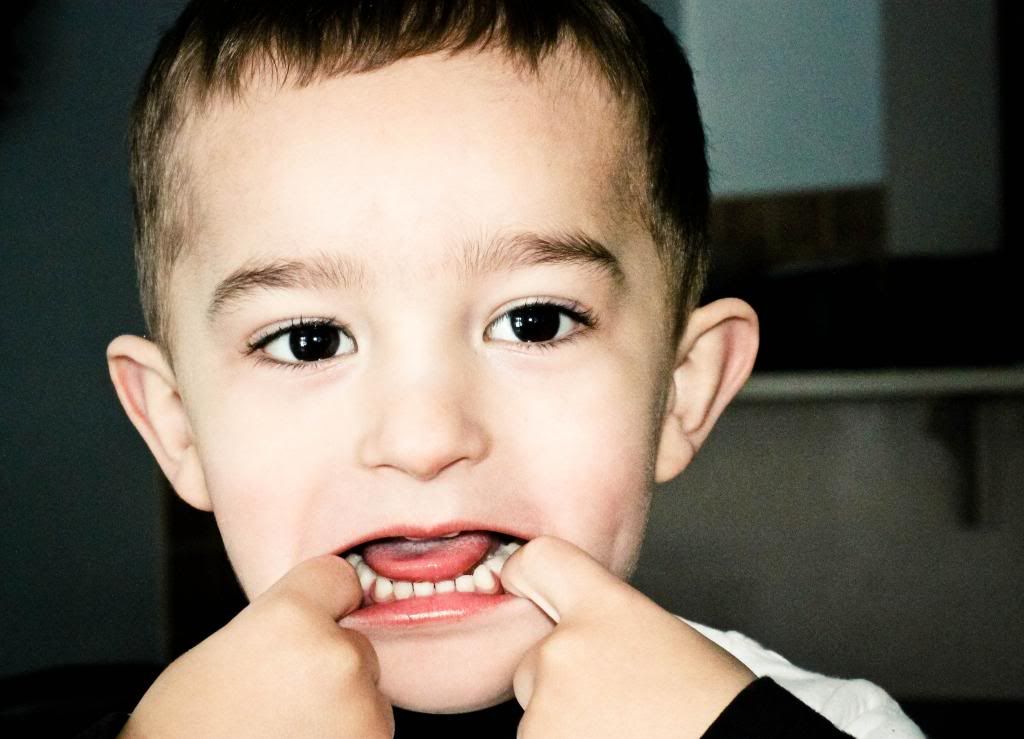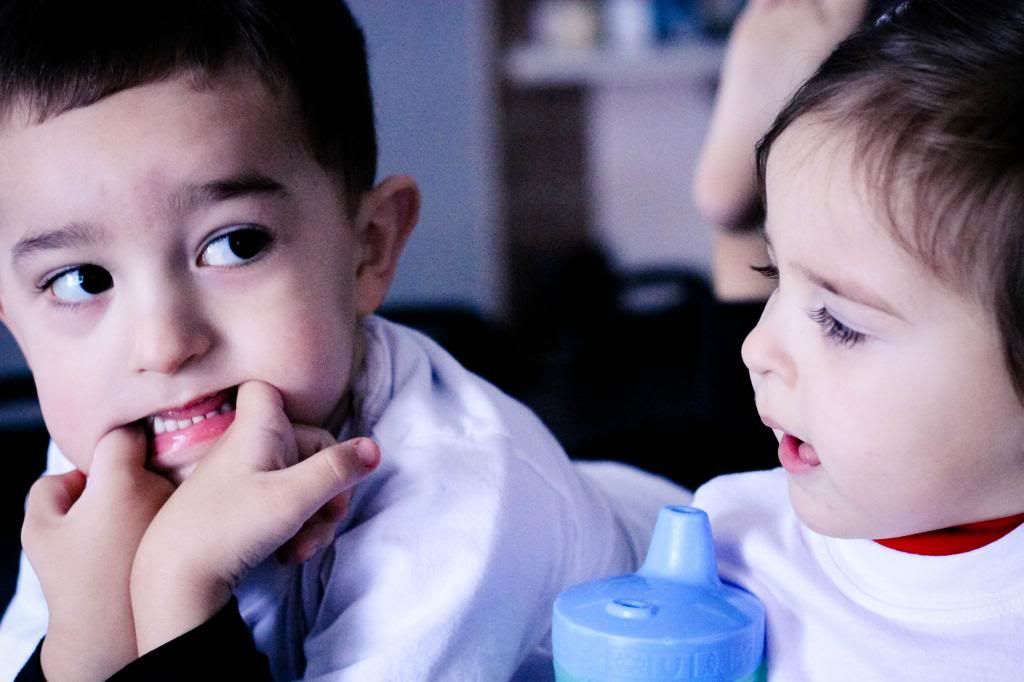 We've done a whole lot of just hanging out lately. The gravity of the third trimester is upon me and I just don't have the energy to do much above the bare minimum, which includes laundry, daily cleaning routines, making meals, bath times, painting dates and refilling sippy cups. I'm pretty much useless unless it involves my husband or kids.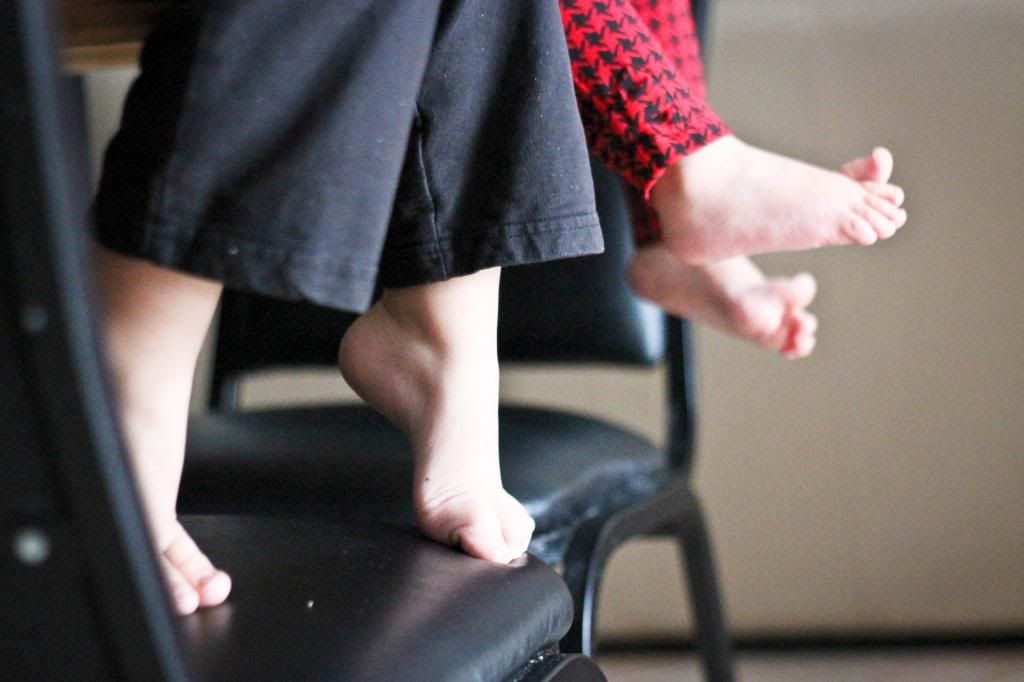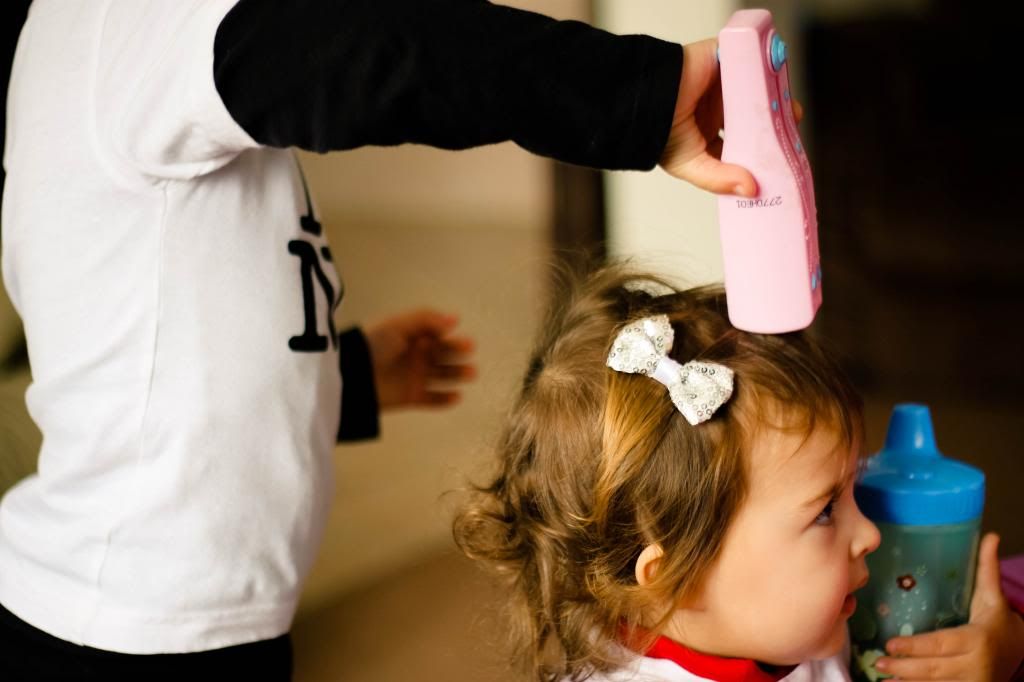 Thankfully, these two don't mind just hanging out. They're easily entertained and content to just sit around with their heavily pregnant mama, or running around in circles alternating pretending to be the monster, or doing puzzles or coloring or eating their weight in strawberries. I am thankful and blessed that they're happy just being.