The kids had so much fun playing outside and were less than thrilled when it was time to go inside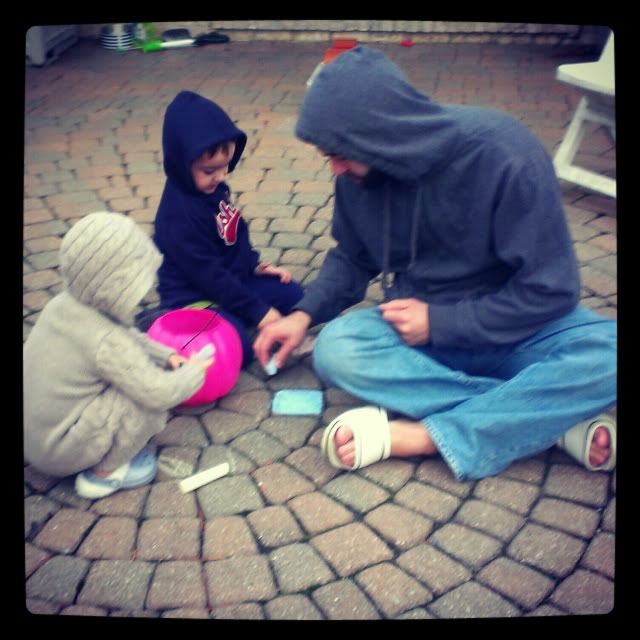 I've been finding lots of ways of being creative with this modified diabetic diet. With Marija it was easy to follow because I didn't crave sweets at all. This time around I'd kill for a gigantic bowl of cereal or a massive slice of cheesecake.

All three of my babies in my lap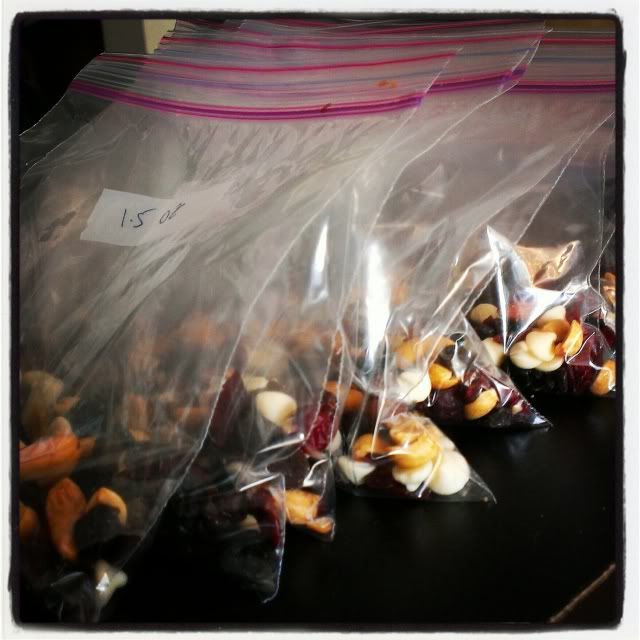 Whenever I crave something sweet, my usual go-to is an apple, trailmix or 8 oz of fruit juice mixed with tons of crushed ice. I try to balance it all out as much as possible. I try to make sure my protein-to-healthy fats-to carb ratio is fairly even. And I'm finding that pre-measuring snack foods helps me to stay on track much easier. It takes all the guess work out of snack and meal times if I can just grab exactly what I know I can have.