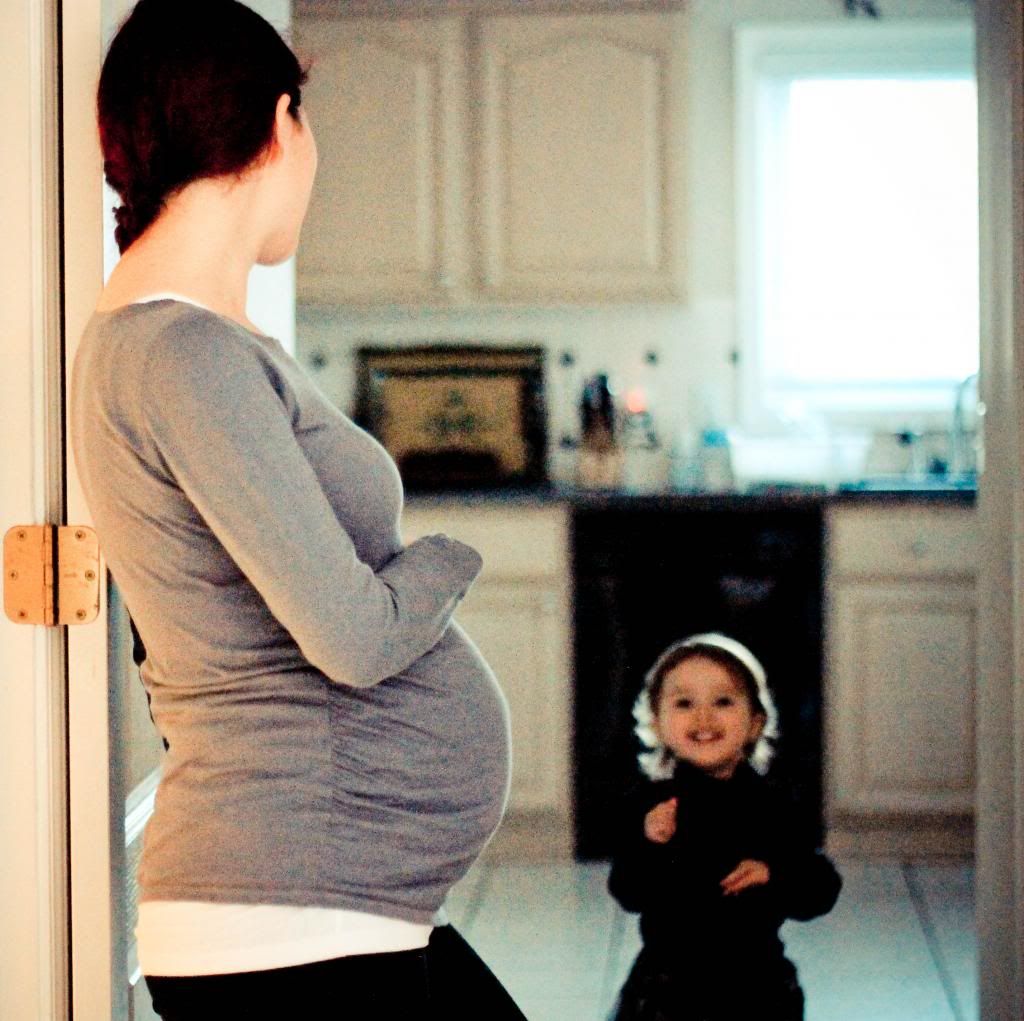 Candid photos are my absolute favorite ones and Ry nails it every single time.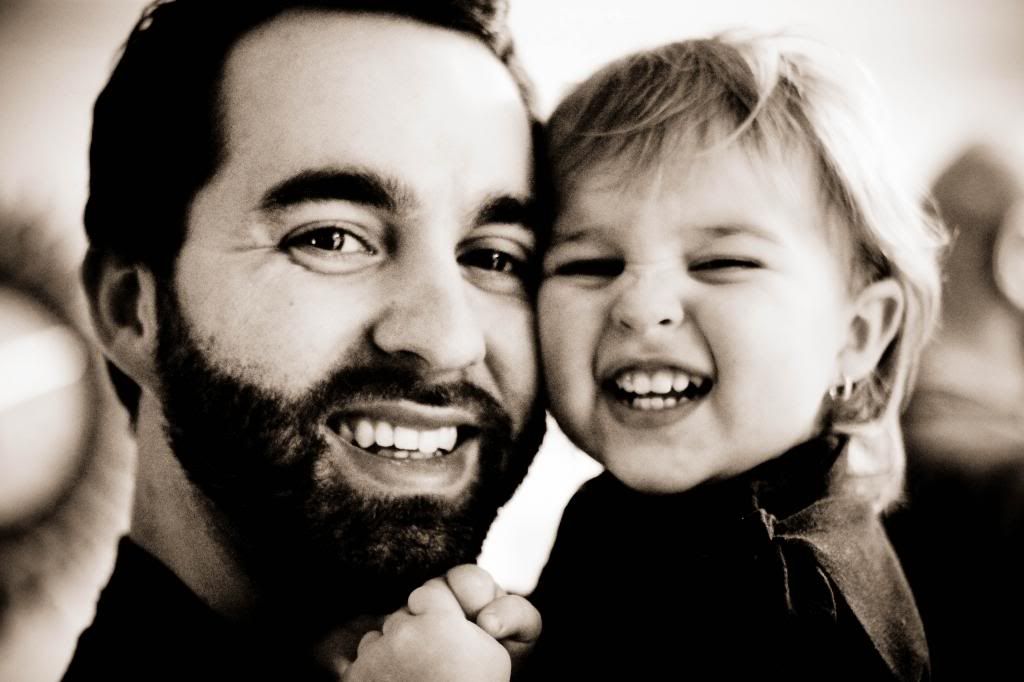 Who knew you could love so deeply?

He was telling me about his boo boo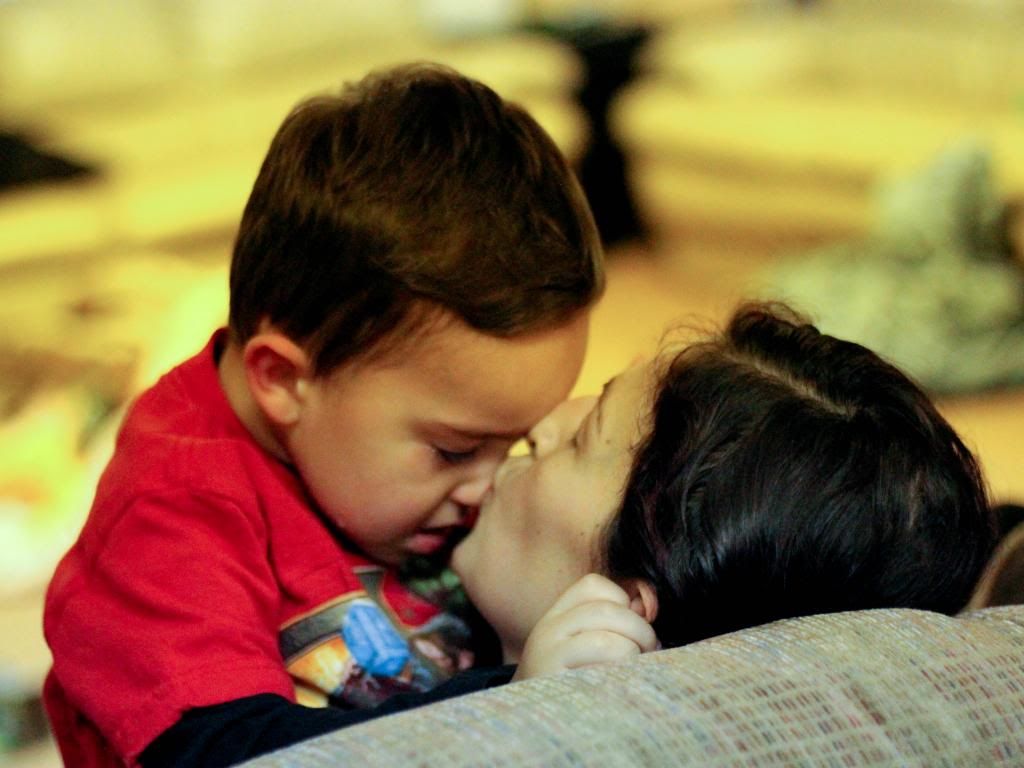 I wish something as simple as a kiss on a boo-boo could make their hurt disappear always.
I hope they always love each other this much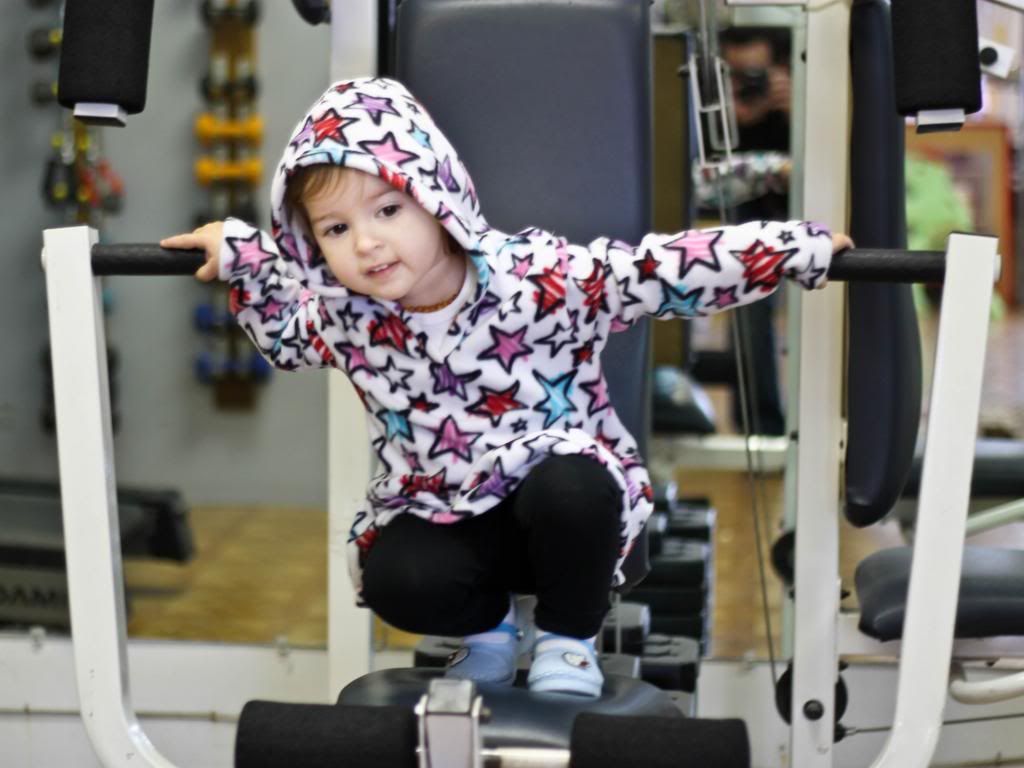 She freakin' slays me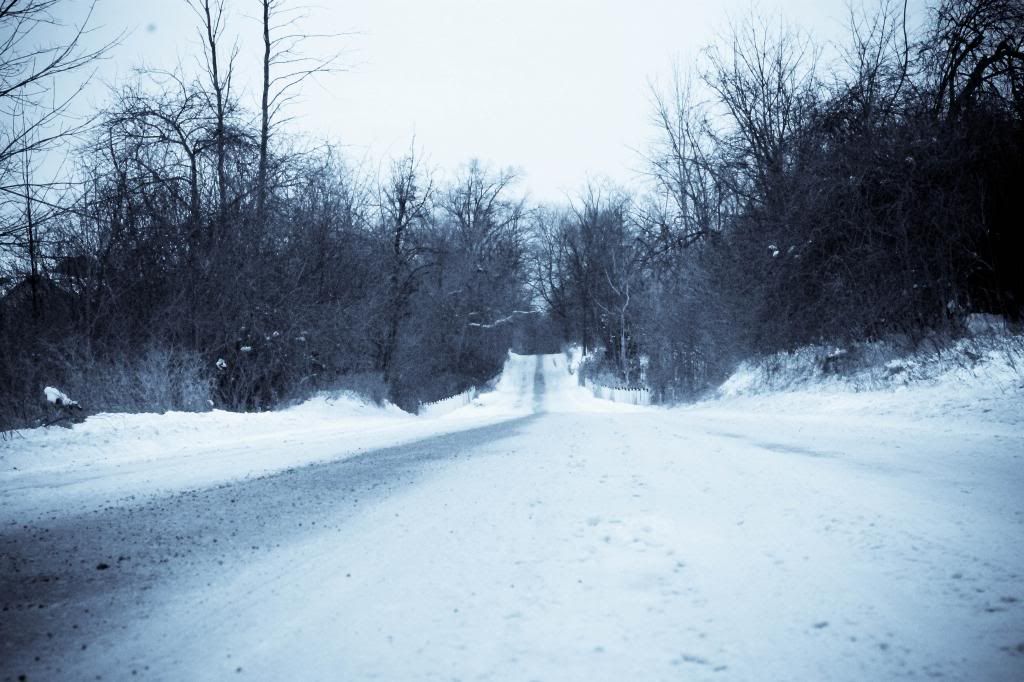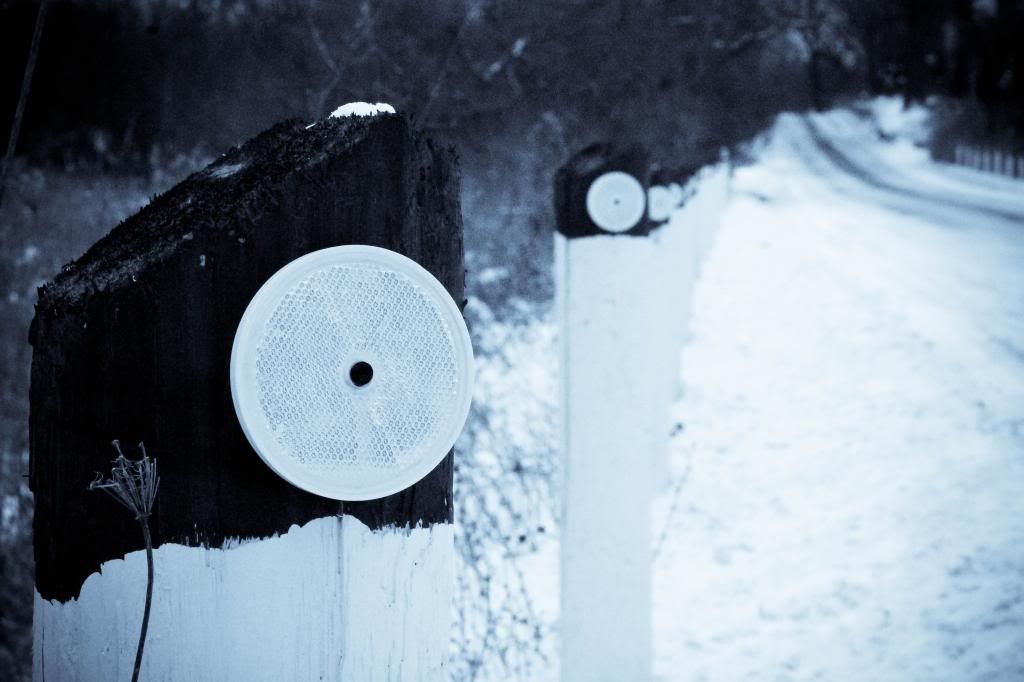 Winter Wonderland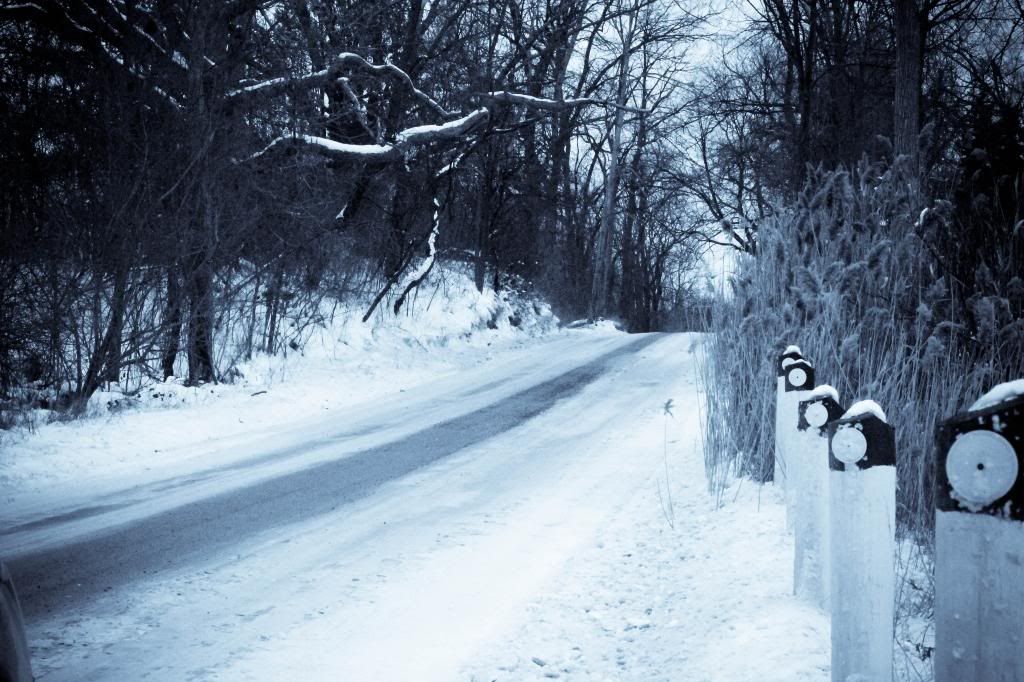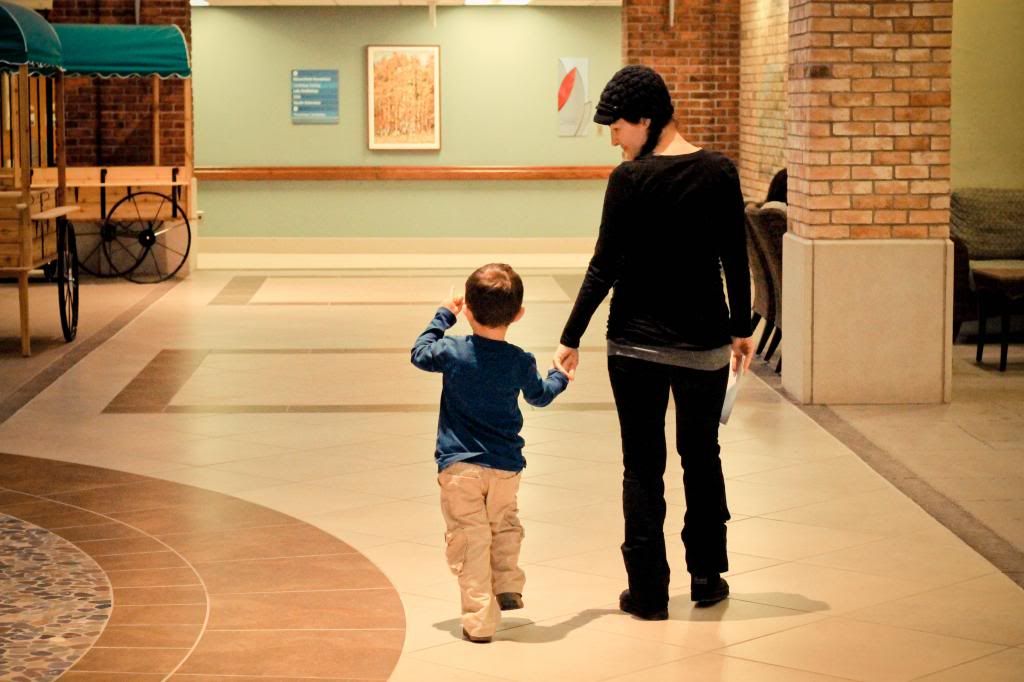 I saw my midwife this week and took the one hour glucose test. As expected, I failed it, but don't have to take the three hour test because of my history of gestational diabetes, which means I also get to skip meeting with a dietician since I already know how to follow a modified diabetic diet and test my blood sugar five times a day. I've been keeping an eye on my sugars lately anyway and have been testing and trying to balance my carb-to-protein ratio. I have noticed that when I overdo it on the carbs, the dizzy spells are worse, so I've been mindful of staying away from desserts and sugar. I'm not disappointed that I have gestational diabetes because I'd rather eat healthy and avoid the dizzy spells than eat whatever I want and feel like crap. I'm hoping I can control it with diet because I really don't want to have to take insulin.


He was very curious about why I had to drink the sugar water and get a poke. He even went into the lab with me to offer support. 
My only concern is that I'll stop gaining weight or even start losing it. That's the only downfall so far about having been super healthy and at a healthy weight before I got pregnant. With Marija I started off at around 170 lbs, dropped down to around 163 lbs thanks to morning sickness and had gained that back plus 10 lbs when I was diagnosed with GD, so I weighed probably around 180 lbs at 27 weeks last time. The day I delivered Marija I weighed 172 lbs, so I was only up 2 lbs from my pre-pregnancy weight. I'm at 138 lbs right now, which is 20 lbs up from my pre-pregnancy weight of 118 lbs. I'm hoping that I continue to stay at a healthy weight for the next 12 weeks because not having all the extra cushion like I had the last time, I think I'll worry if I start losing weight or stop gaining altogether.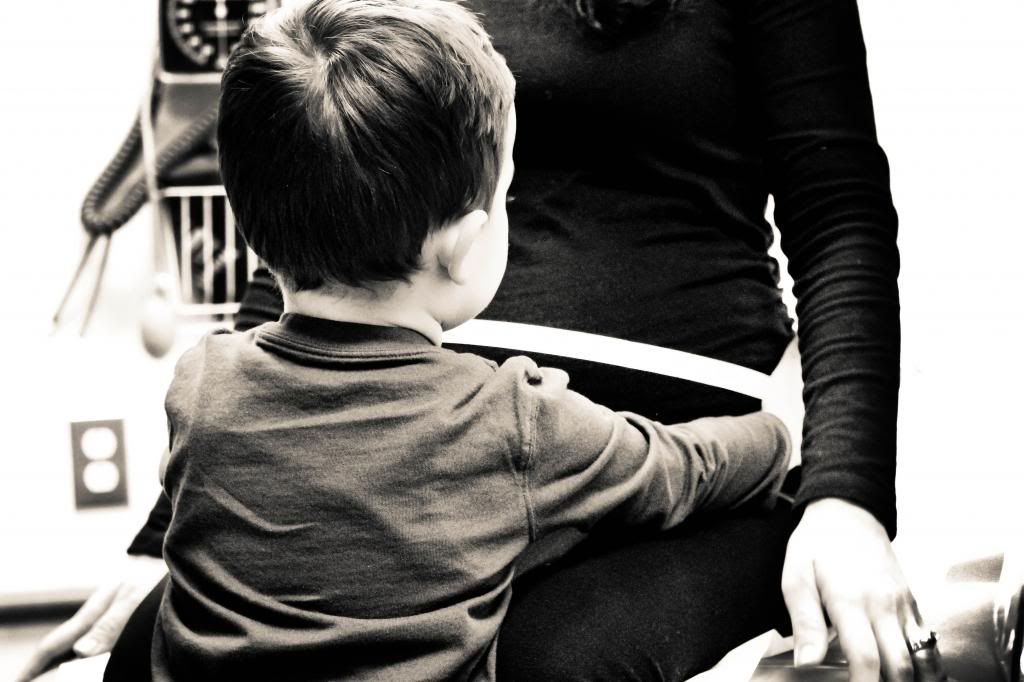 Measuring mama's belly 
I won't lie, since I know I have to start being strict about testing my sugar and limiting carbs, I totally binged tonight. My last meal of choice? Cold oatmeal with peanut butter and a shitload of fruit. Like, I sliced an entire apple, a whole banana, half tub of strawberries and pigged out because I know I won't be able to do that again until after Harrison's born. I'm sure I'll feel like crap once the sugar rush hits, but it'll be so worth it. And I guess it could be worse, I could've craved a massive slice of chocolate cake or something, haha.


He got such a kick out of hearing his baby brother's heart beat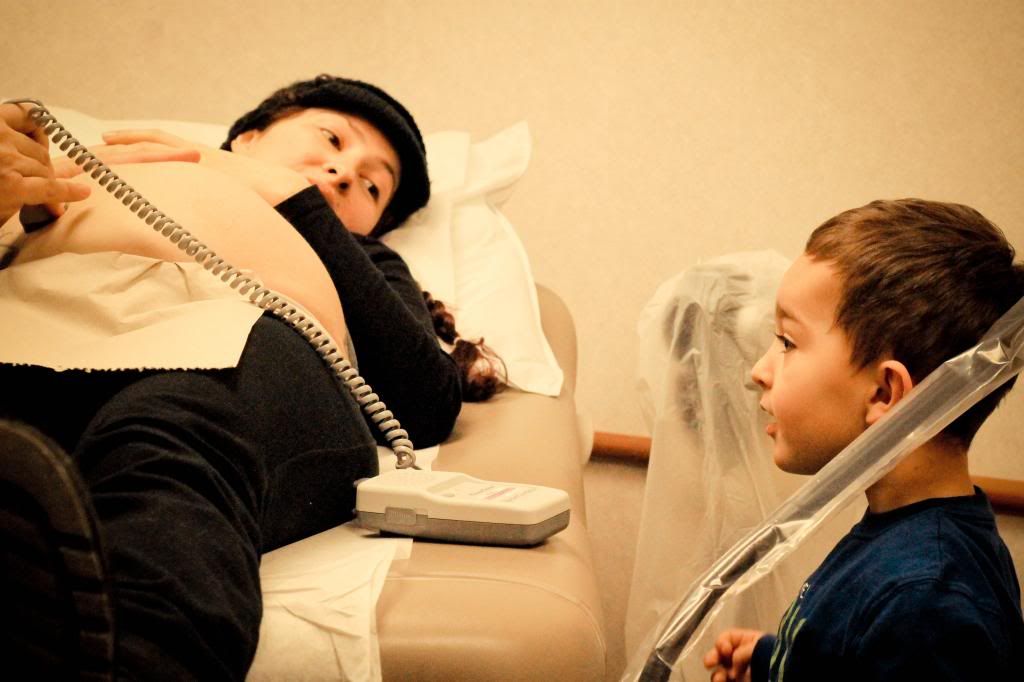 My iron and vitamin D are low (which I suspected once the crushed iced cravings started) so they recommended taking supplements, but I've read both can cause constipation so I'm sticking to just adding lots more of both to my diet and hoping that solves it. The biweekly appointments start now until 35 weeks, and then I'll go in weekly until I deliver. I have every appointment until my due date scheduled and I'll have to have a biophysical profile and growth scan done towards the end because of the GD. I am still a fingertip dilated, but am closed at the entrance of my cervix, which is what they look for, so I'm off pelvic rest and modified bedrest. My cervix measured about 3.5 centimeters, so that is great news. Baby boy is head down, which is really exciting. I know he can still flip at any time, up until the very end, but with planning for another unmedicated vbac, hearing that he's head down is very reassuring.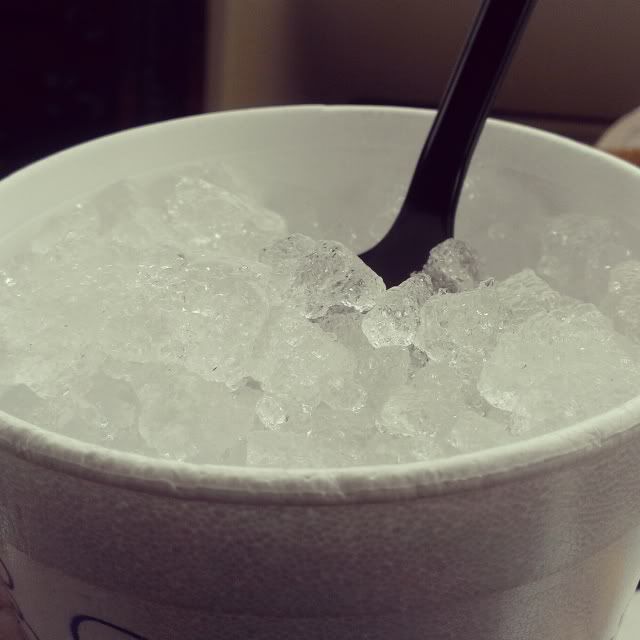 Sonic has the BEST crushed ice, hands down
I'll be honest, reality hit me big time yesterday once I realized that I'm in the third trimester and am around 12 weeks from meeting this little guy. So crazy! I swear each pregnancy has flown by faster the previous one. With Franky I could have sworn I was pregnant for a decade, with Marija it was over as quickly as it began and this time around I just can't believe how quickly it's gone. I sometimes look down at my belly and am surprised at how round it is because I could swear that I was just seeing the positive test for the first time.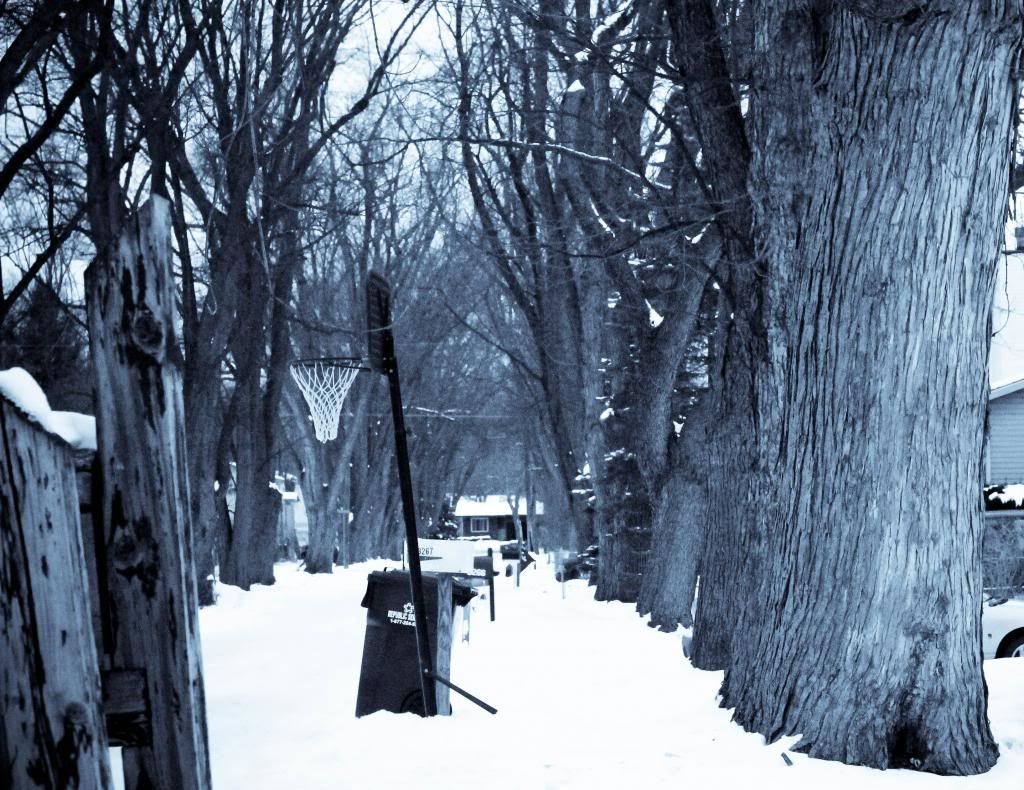 Ry took the kids sledding in my in-law's yard today and they loved it!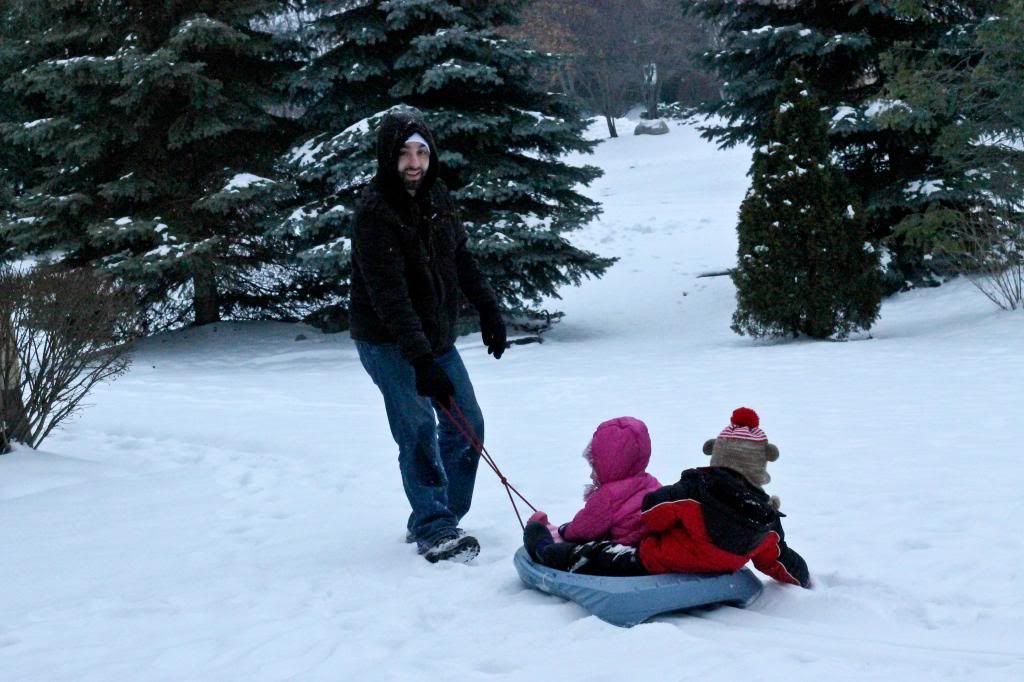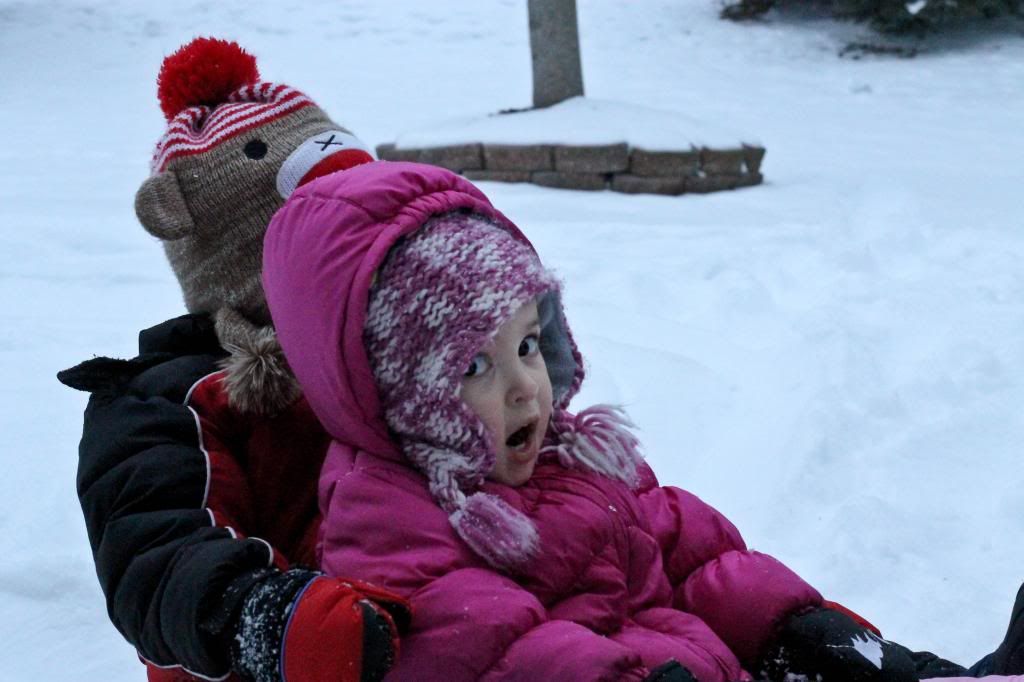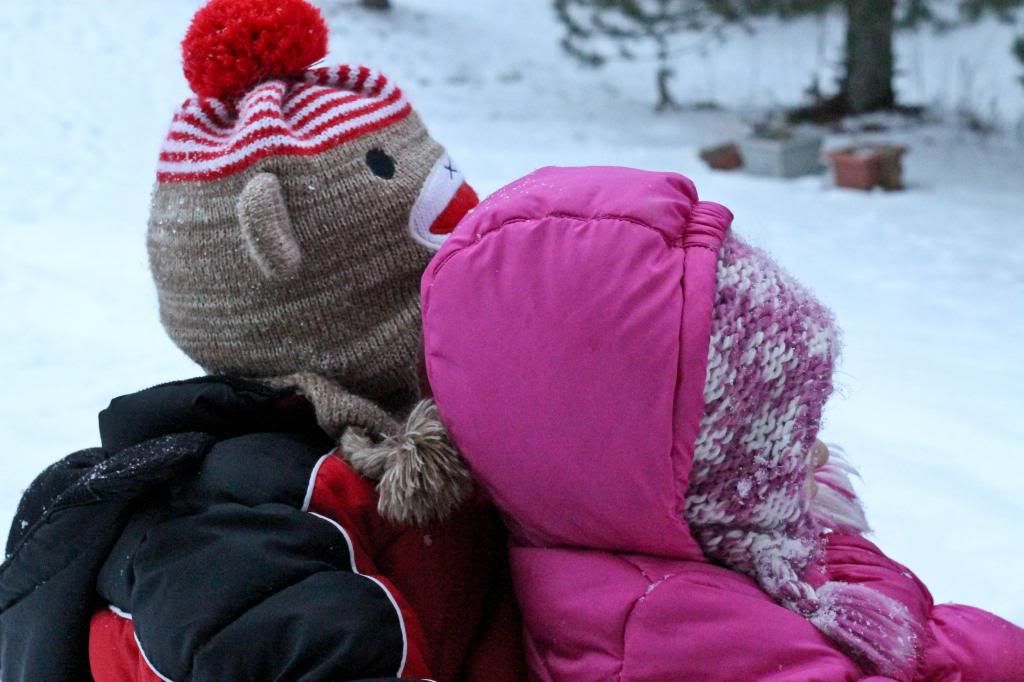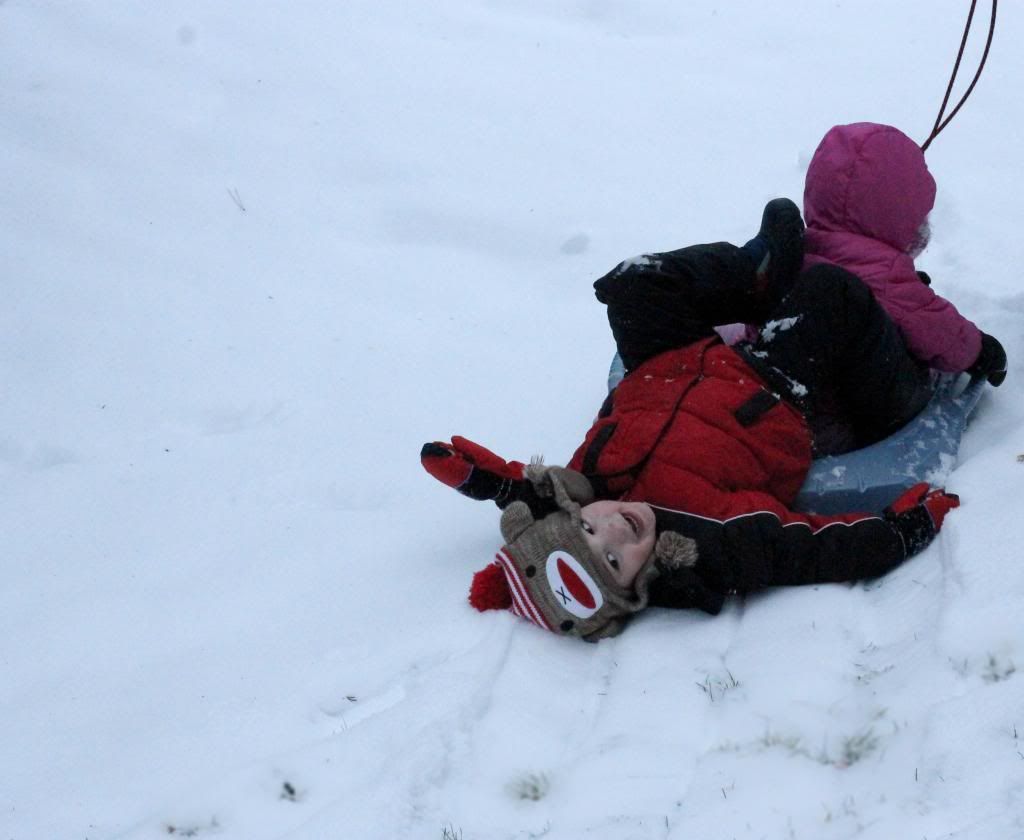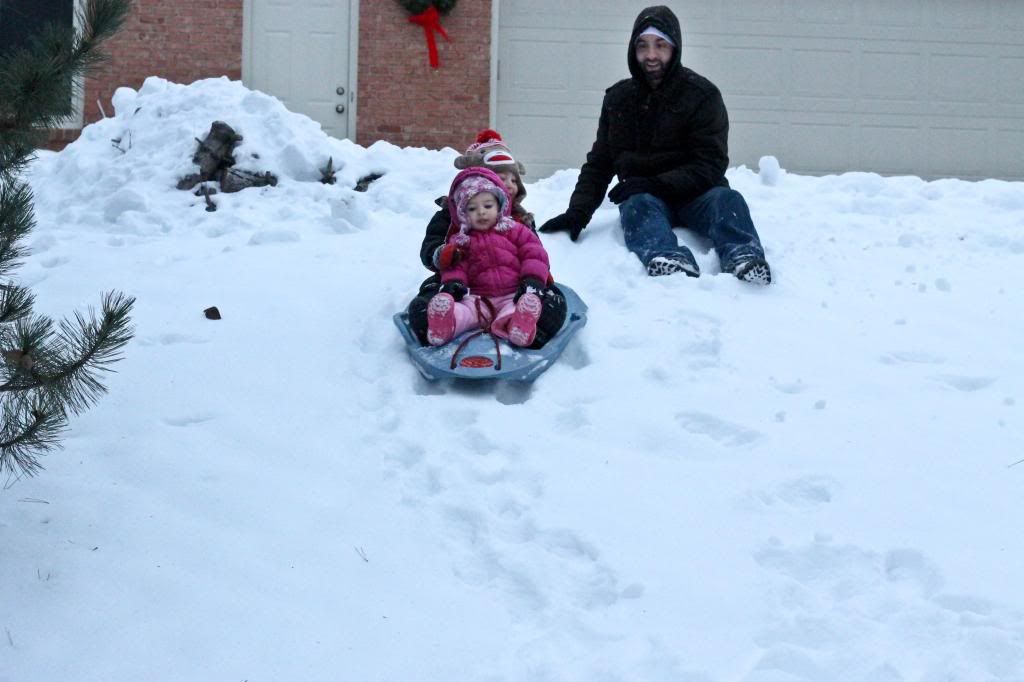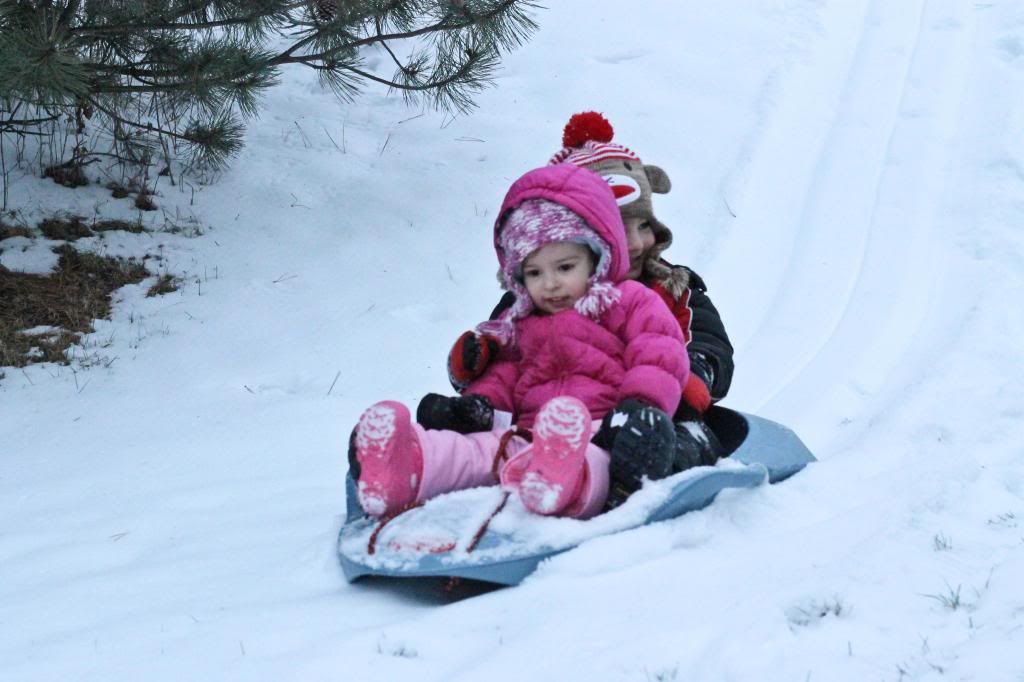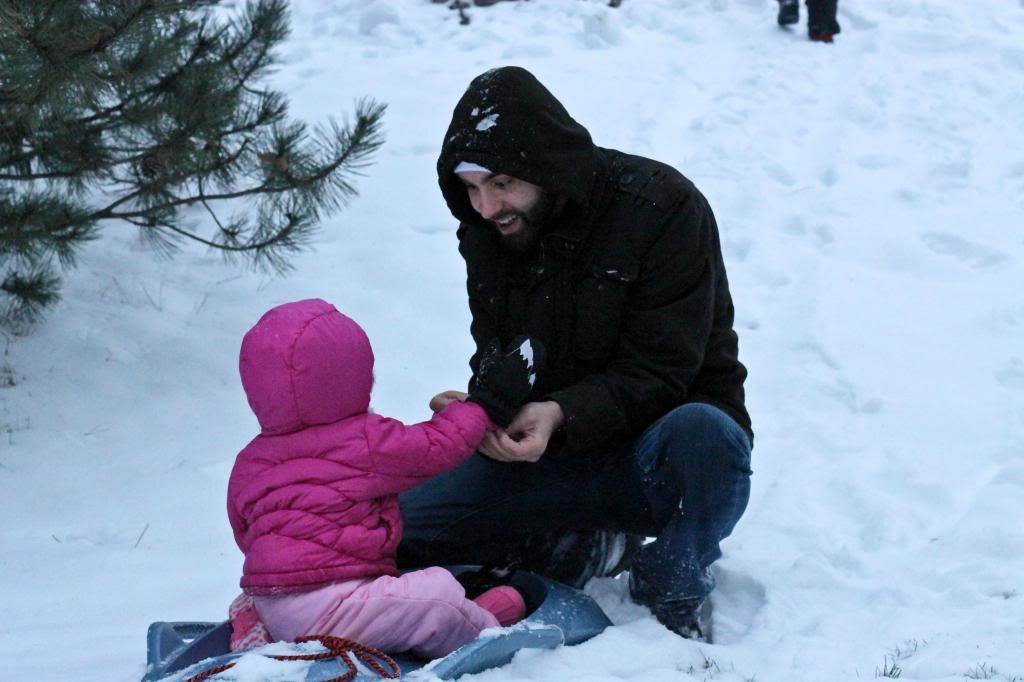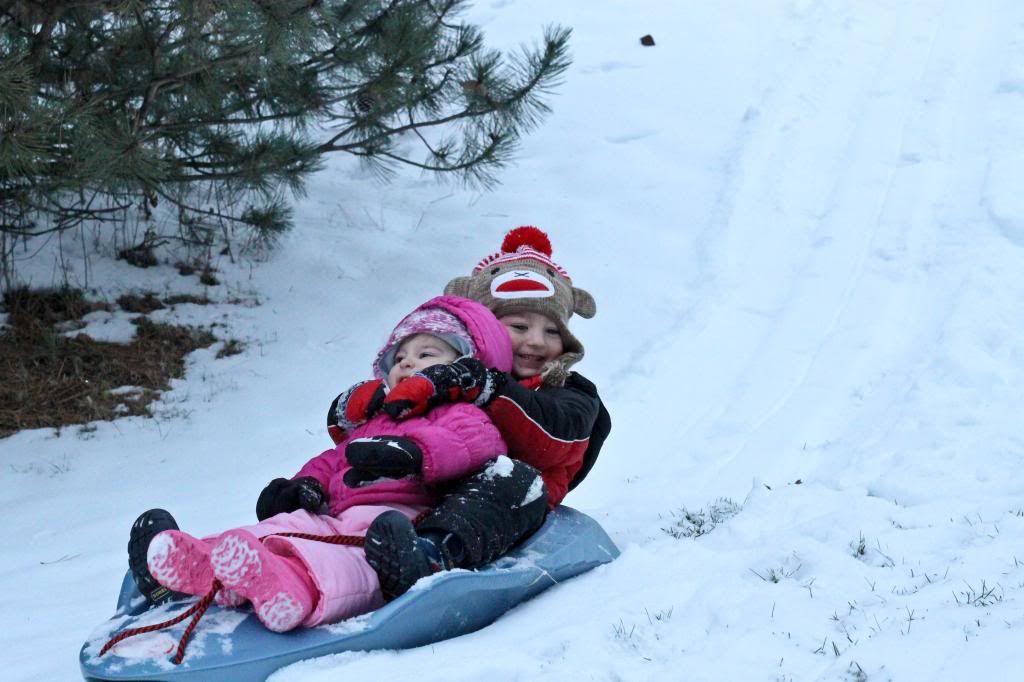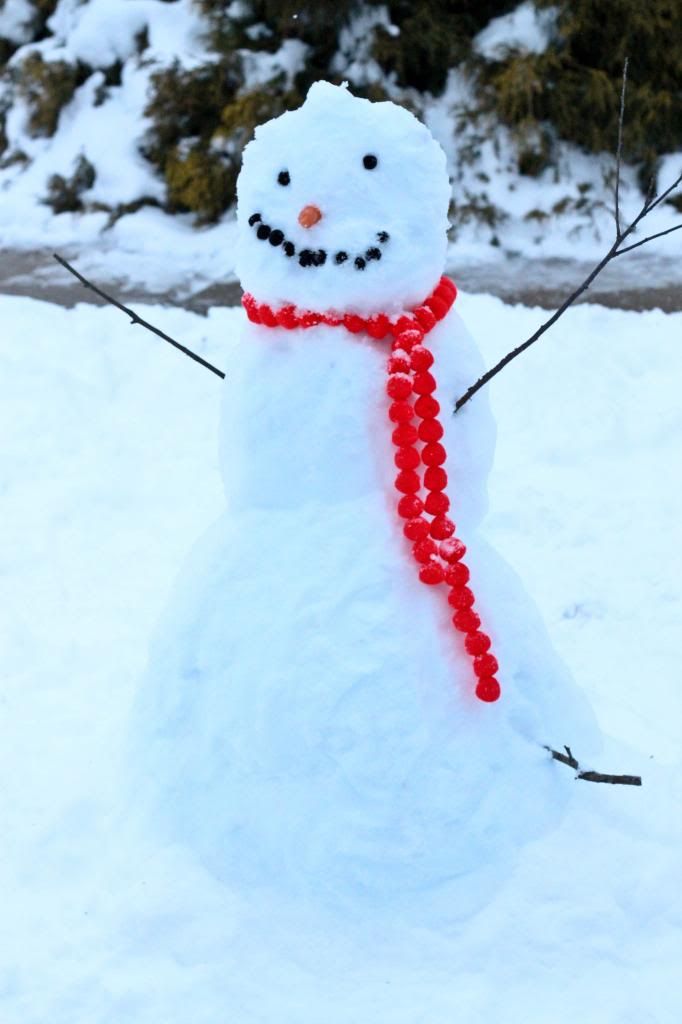 They finished building Frosty the Snowman too and the pride on Franky's face was priceless.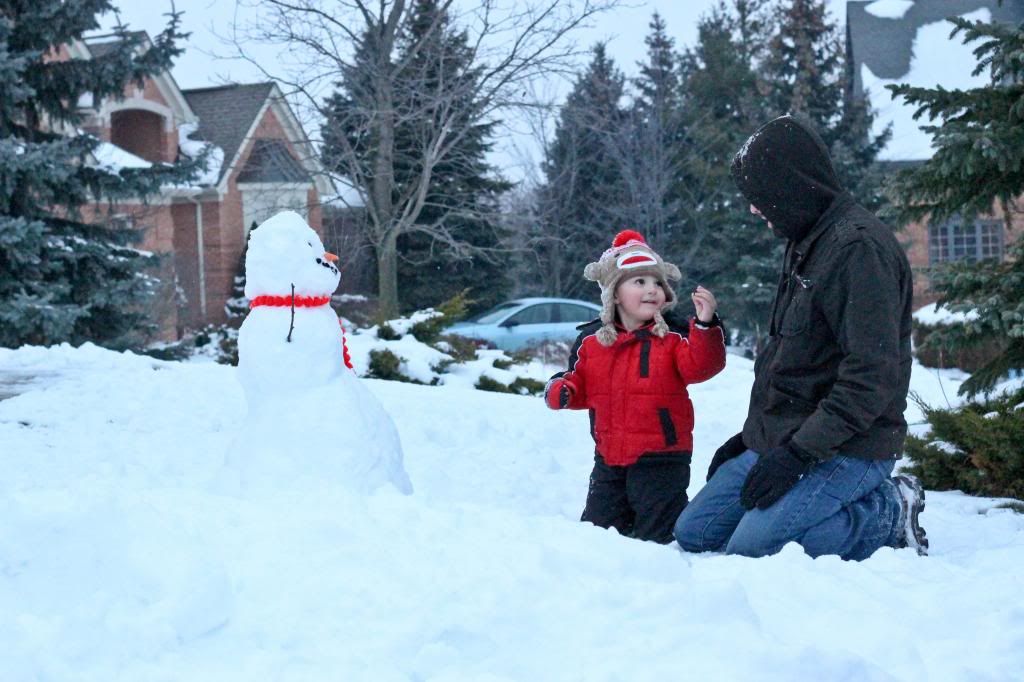 It's funny, playing in the snow seems to have the same effect on Franky and Marija that swimming in the pool or playing outside on a sunny day does - it wears them out! Every day they've played out in the snow for at least an hour they've knocked out without a fight in less than 15 minutes flat. I have a feeling I know what we'll be doing a lot of before it all melts =)