This beauty came in yesterday. I seriously can barely contain my excitement! I haven't gotten to play with it in natural lighting yet, but even in fluorescent lighting, the pictures are impressively clear. So excited!
He said, "Mama, Marija's a coconut and I'm just taking her sledding." Their little imaginations crack me up!
Waiting patiently for their afternoon treat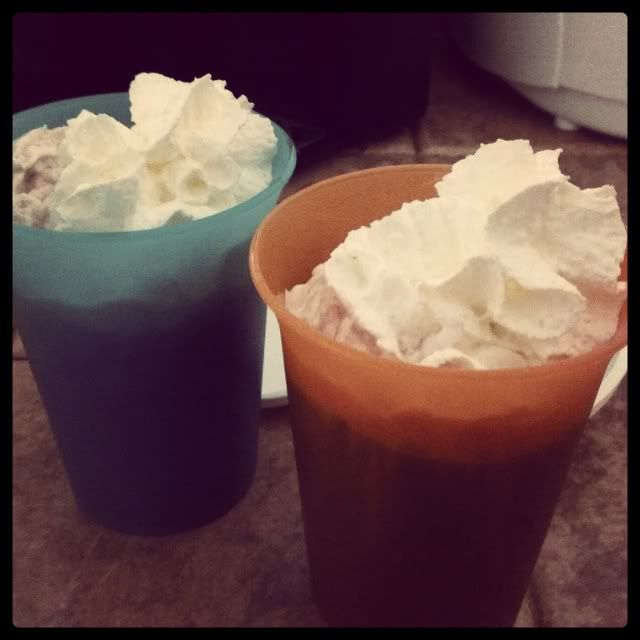 Hot chocolate!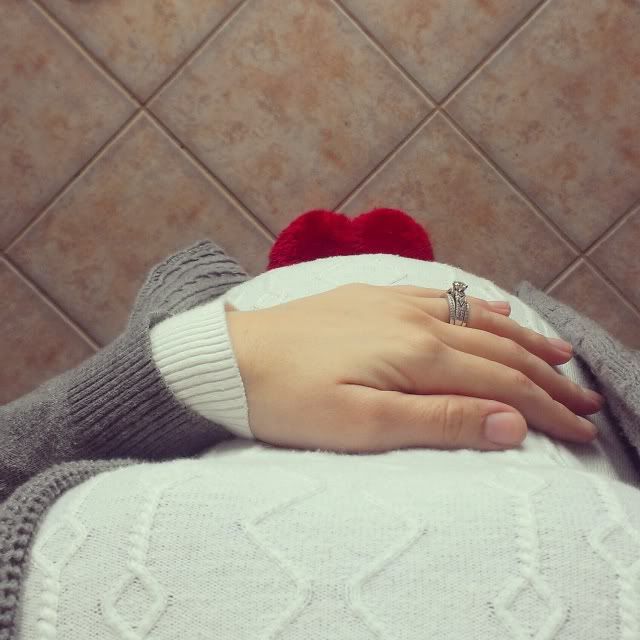 Oh this baby boy
♥ Not too long before my feet are officially out of sight. I learned today I'm officially in the third trimester! Holy cow!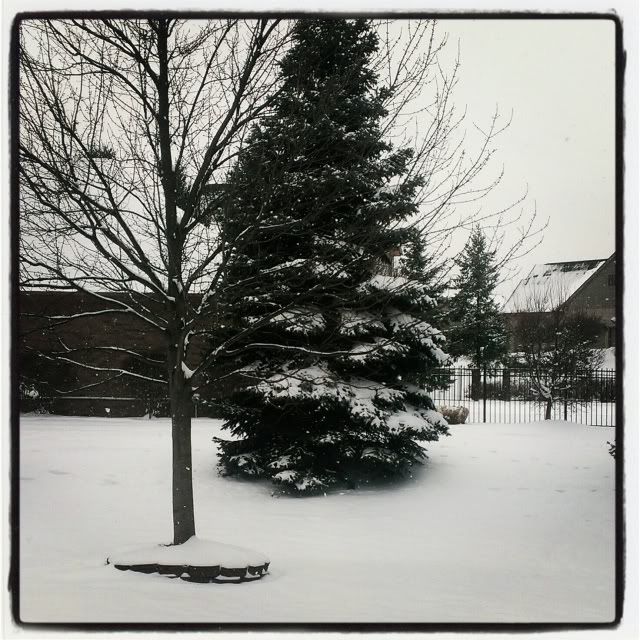 Seriously, how could anyone not love this? :)