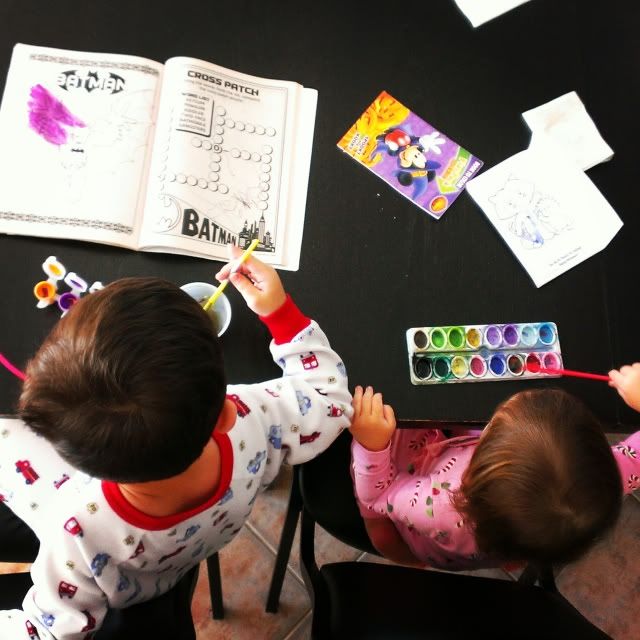 These bestest buddies love painting lately. They painted in books and in the bath yesterday. I figure, if it keeps them happy, quiet and safe, then they can paint to their heart's content.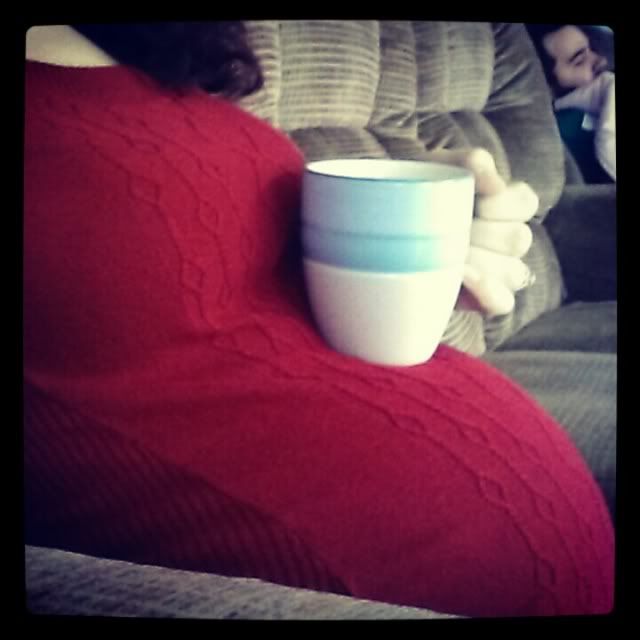 I officially have a useable "shelf." Baby boy kicks at anything I rest on my belly, though, so he must not find it as comfortable as I do, ha!

Puzzles with Auntie Colette on Christmas morning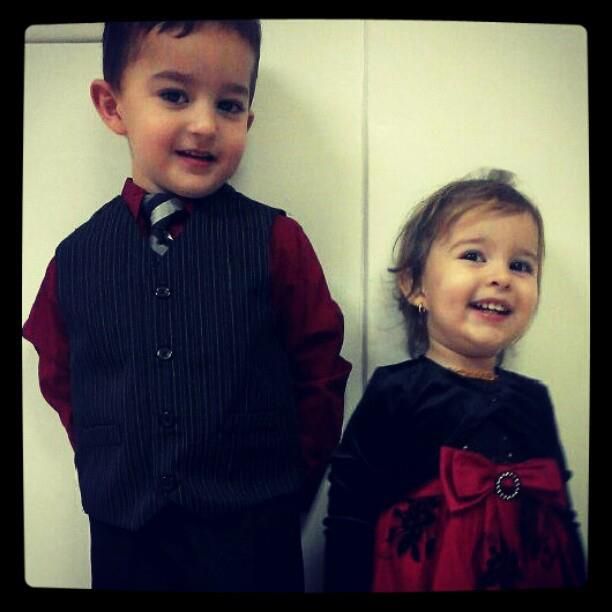 All decked out and ready for Christmas festivities at Grandma's house

Seriously, how amazing is this tree?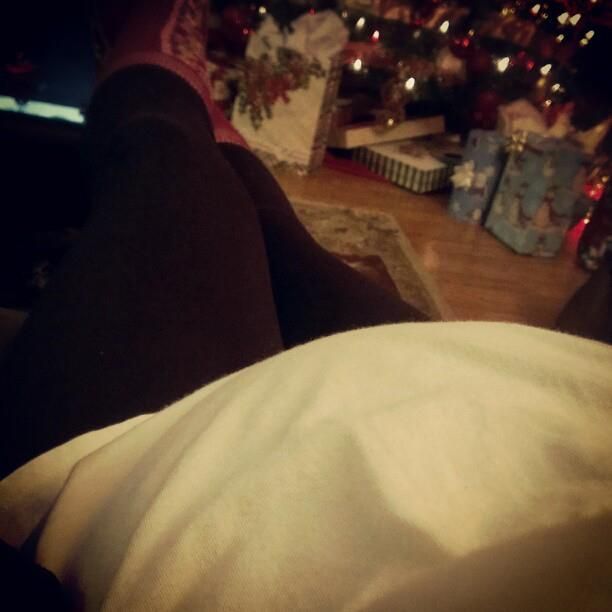 Baby boy and I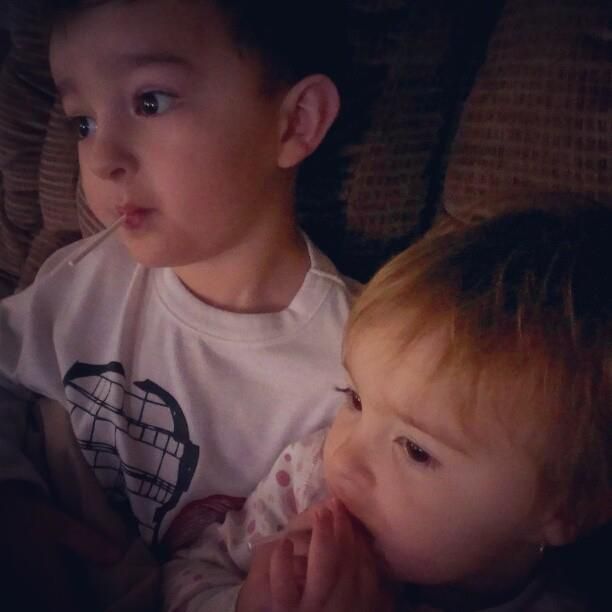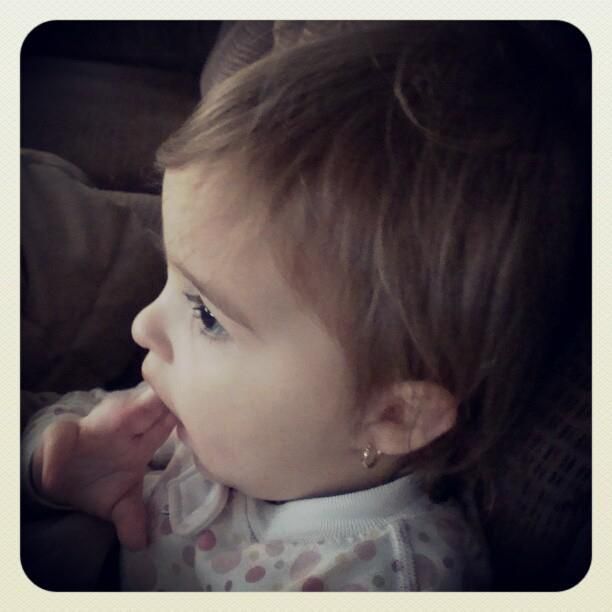 Mornings with my babies are still my favorite time of day. Cartoons, breakfast and snuggling under fleece blankets. It doesn't get much better :)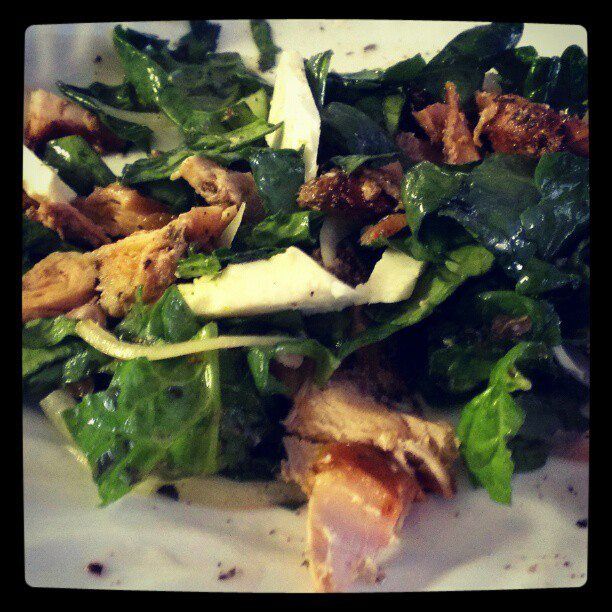 Spinach salad with halloumi cheese and chicken shawarma. OMG this was so yummy!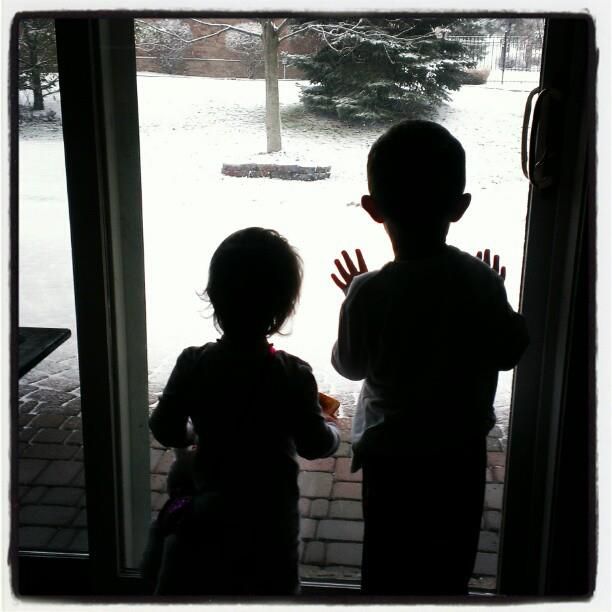 "Mama, can we play in the snow, please?"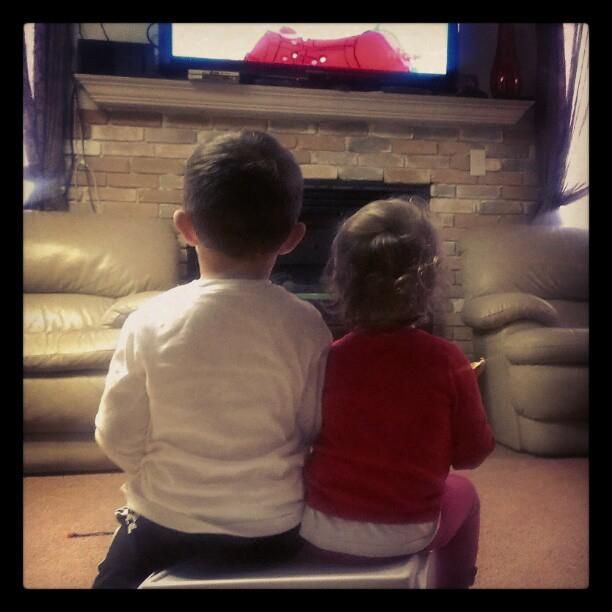 Omelette with hash browns, mexican cheese, tomato, chiles and guacamole. I'm tellin' ya, these cravings get weirder and weirder.