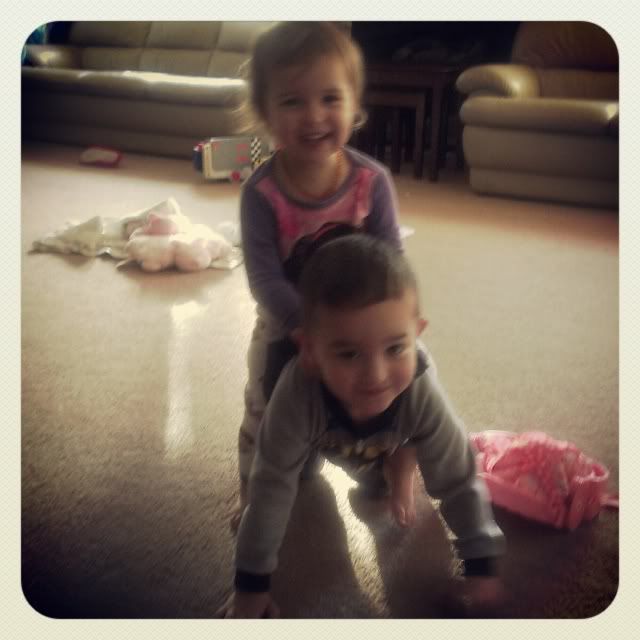 These two crack me up. One minute they both had baby dolls in their shirts "kicking them like baby brother does in mama's belly," and the next they were piggybacking. They truly are bestest friends lately.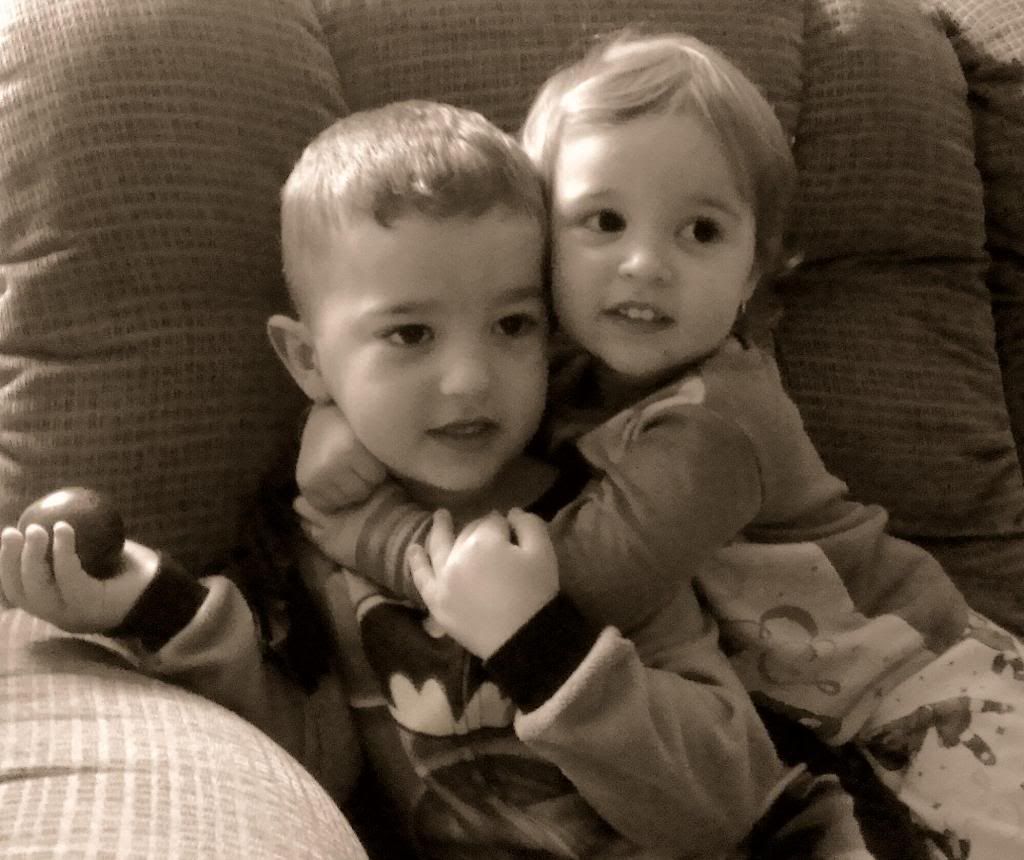 Marija is a freakin' sponge lately. She repeats everything. She's showing more and more interest in the potty but I am not rushing it at all. I pushed it with Franky and tried everything under the sun to get him potty trained, but when it was all said and done, he did it on his own terms, when he was ready and he was fully trained (including night time) in a matter of a few days. I am following a fully child-led method for training with Marija and will do the same with Harrison. My babies are strong-willed like their momma and I am quickly learning that they do best when it's on their own time.

Making shadow animals.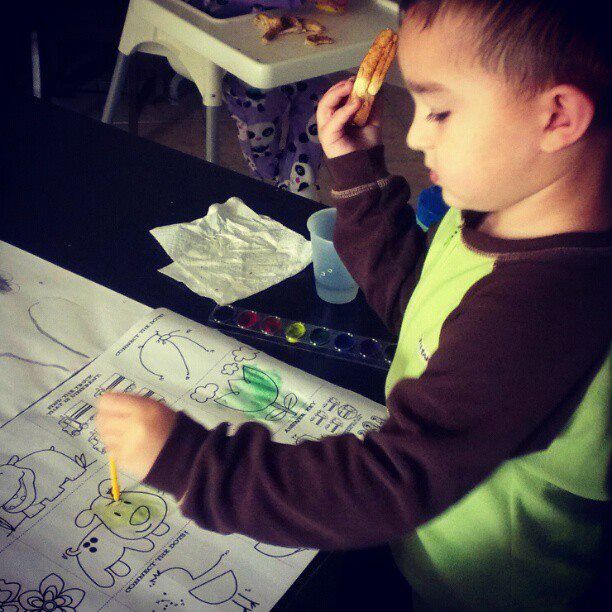 My little love's favorite time of day, arts & crafts!


Ryan asked Franky to pick up his toys and put them away. When we looked over at him a few minutes later, this is what we saw, LOL!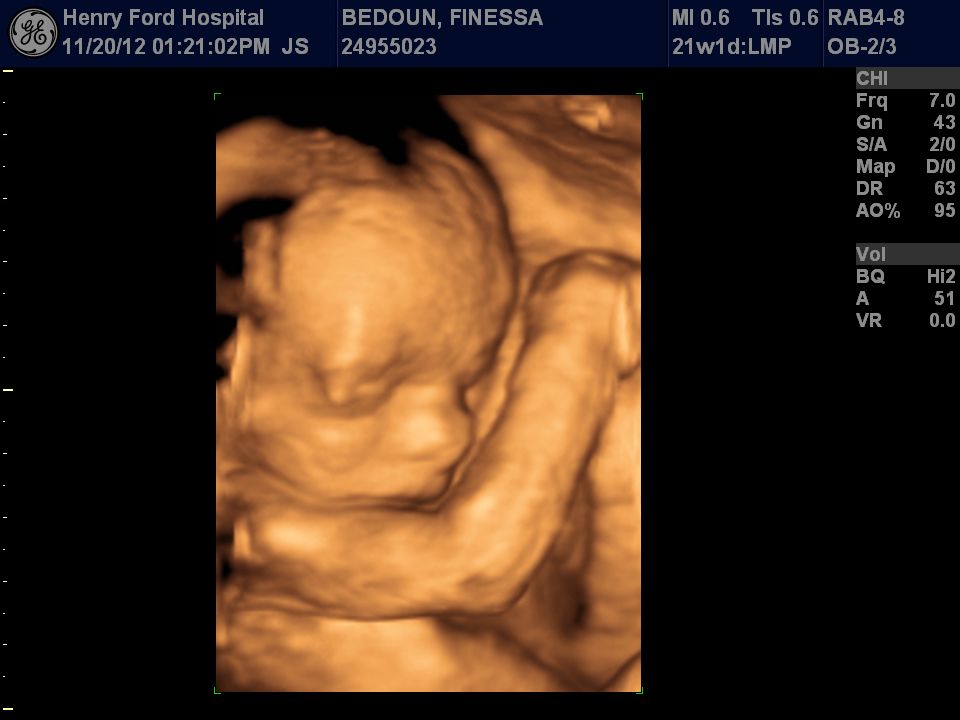 I had my follow-up ultrasound yesterday and it couldn't have gone better! Harrison looked perfect and is measuring right where he should be. At 21w1d he's measuring 20w6d and weighs 14 oz. Dr. Q said literally every measurement is where it should be and he is completely healthy and perfect, so I am back to normal risk and won't have to follow up with her again. I got to see Harrison in 3D and it was the coolest thing ever! He's still a boy, absolutely no doubt about that, haha. He's transverse, but I have no reason for concern until I am closer to the end, as he can flip from transverse to feet-down to head-down 20 times in the same day with as much space as he has yet.



He reminds me so much of what Franky and Marija both looked like as babies, it really tripped me out. He also looks a lot like my Uncle Frankie, which was so, so crazy. 

It looks like my body has all but reabsorbed baby B. For some reason I feel very strongly that Baby B was a girl. I kept saying in the beginning how cool it would be to have one of each and that I kind of felt that they were one of each. Then the day we found out baby B had passed away, I was overcome with a really strong feeling that baby A was a boy.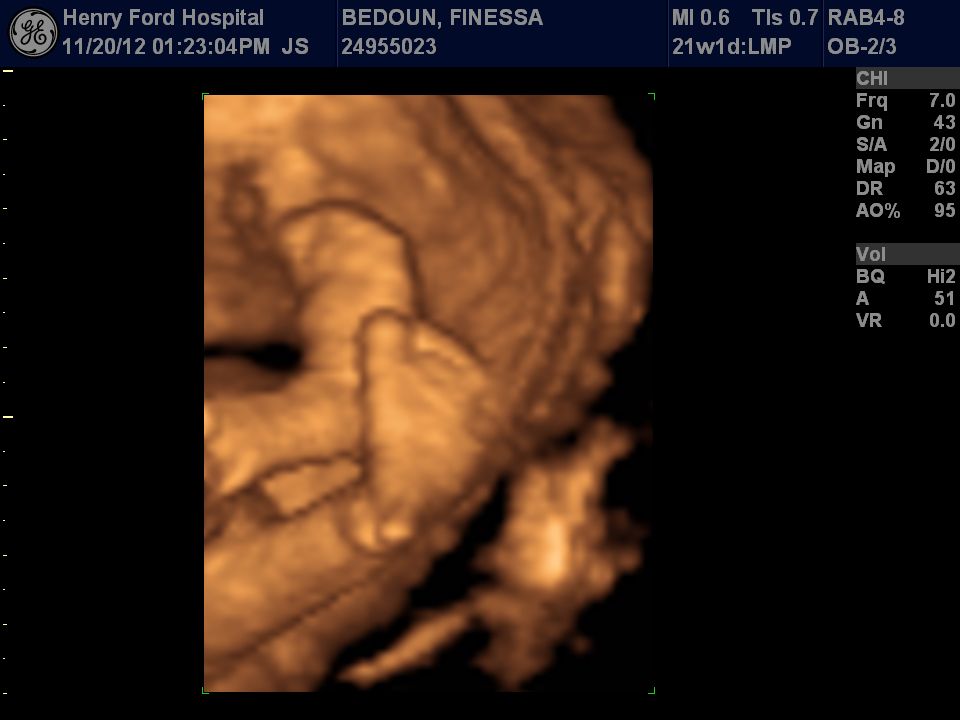 This last ultrasound really put my mind completely at ease. My baby boy is healthy and strong and perfect and I cannot wait to meet him. I am so, so grateful for how much our family has been blessed and I don't take a second of it for granted. I catch myself thanking God constantly for this tiny little person.