We took the kids to meet one of my FIL's uncles today and it was awesome to get them out of the house and even more to see how well-behaved they were while we were there. Moments like these make me appreciate how good they are.
My little blondie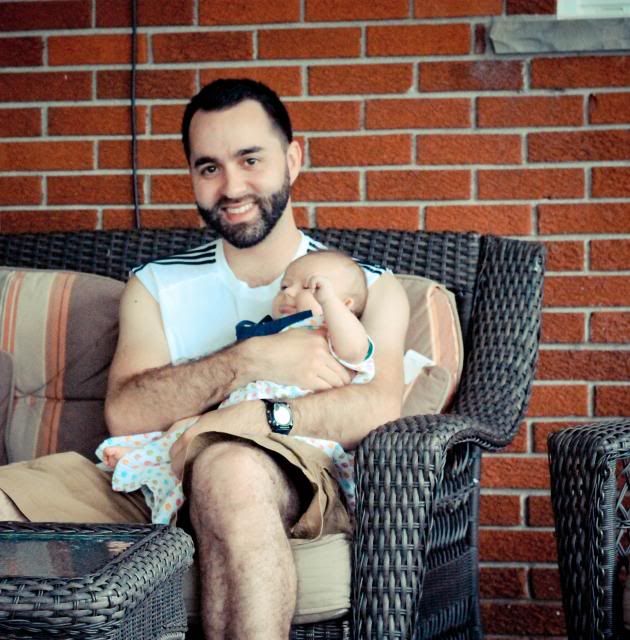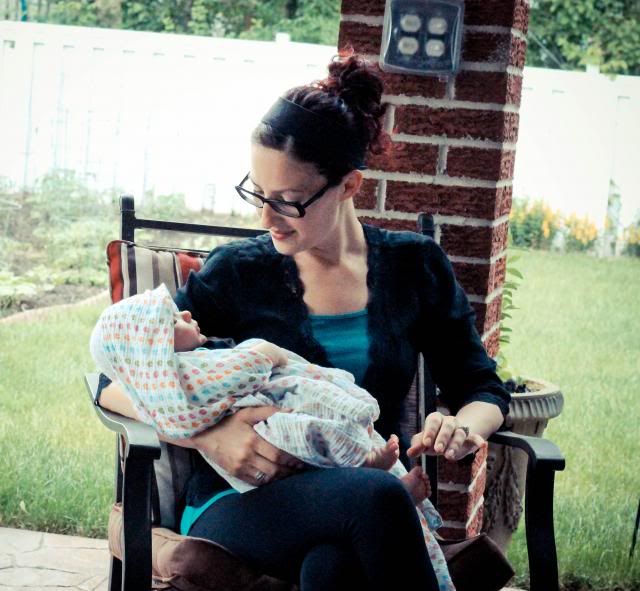 This boy, oh how he consumes my heart with love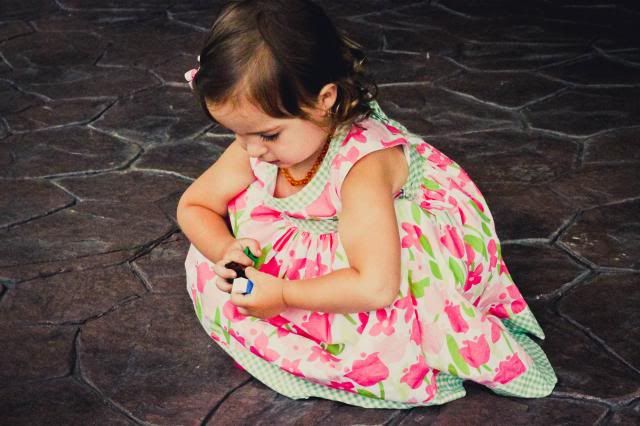 Mama's little angel eyes.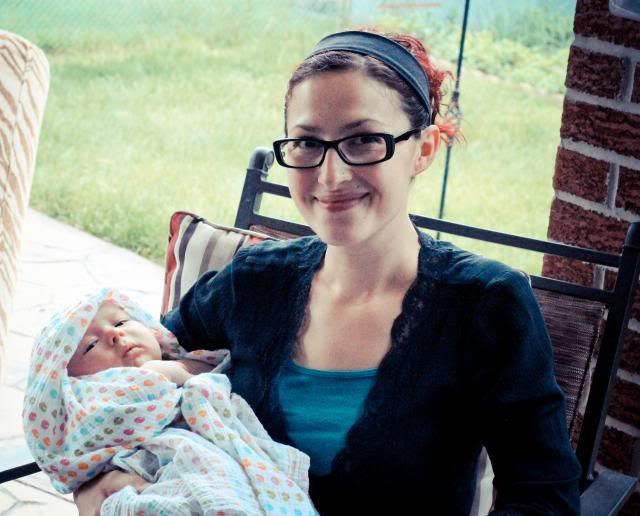 We've been feeling the full effects of the full moon lately and I've felt like I've been losing my mind a little bit with all of the grumpiness, fussiness, attitude problems, whining, sibling spats and overall have just not at all been on top of my usual game. The grumpiness, impatience and snappy attitude seeping out of my own pores is getting on my nerves just as much.  As the paperwork end of the impending bankruptcy and home buying process begins, I'm a huge jumble of antsy, stressed, impatient, anxious, and excited. I'm a now type of person. When something needs to get done, I want it done now. Or better yet, yesterday. I'm looking forward to the bankruptcy being done and for us to be settled into our own corner of the world again.