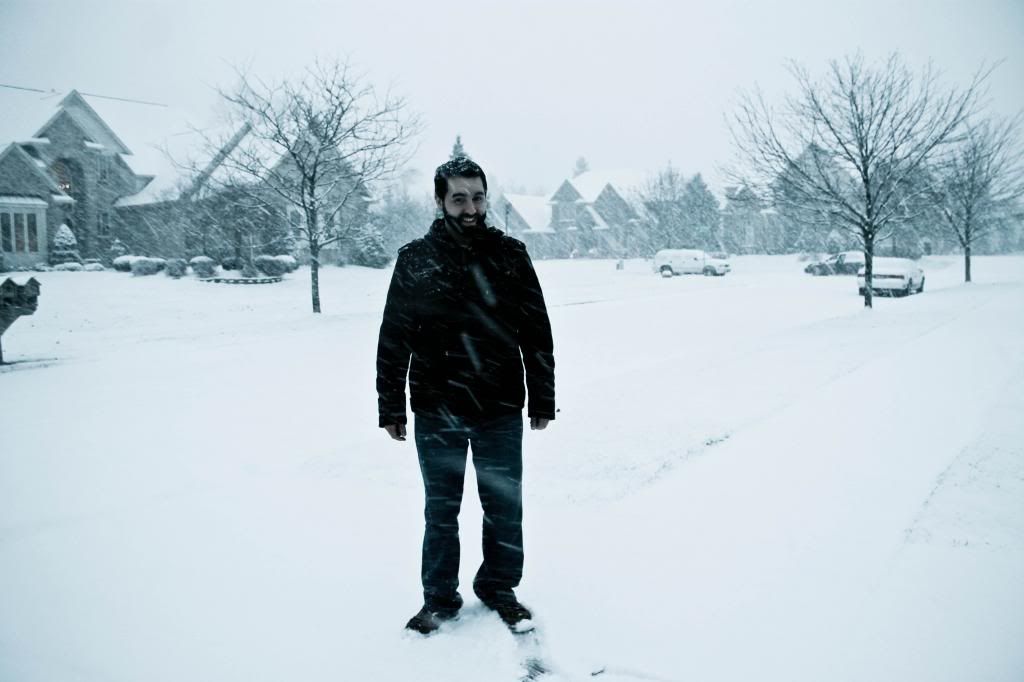 After Ry got home from work, we loaded up and prepared for our normally hour-long drive to my mom's and went outside to discover it was pouring snow. 

It took us almost two hours to get to my mom's, but we got there safely and soundly. Ry had enough time to eat a quick dinner and then head back out to  make the almost two hour drive back home because he had to be up for work at 4am the next day. 

My heart swells with so much love for all three of my babies

♥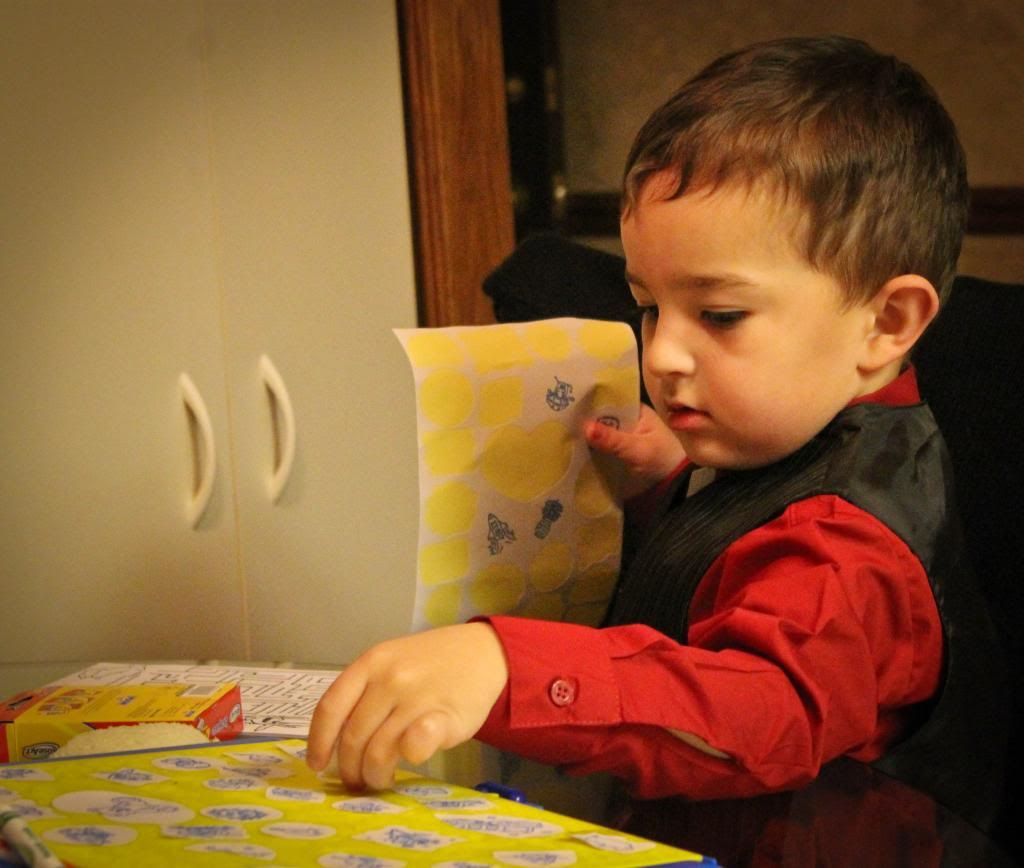 This boy had so much fun at Grandma's house and spent most of our time there either painting, coloring or playing with stickers.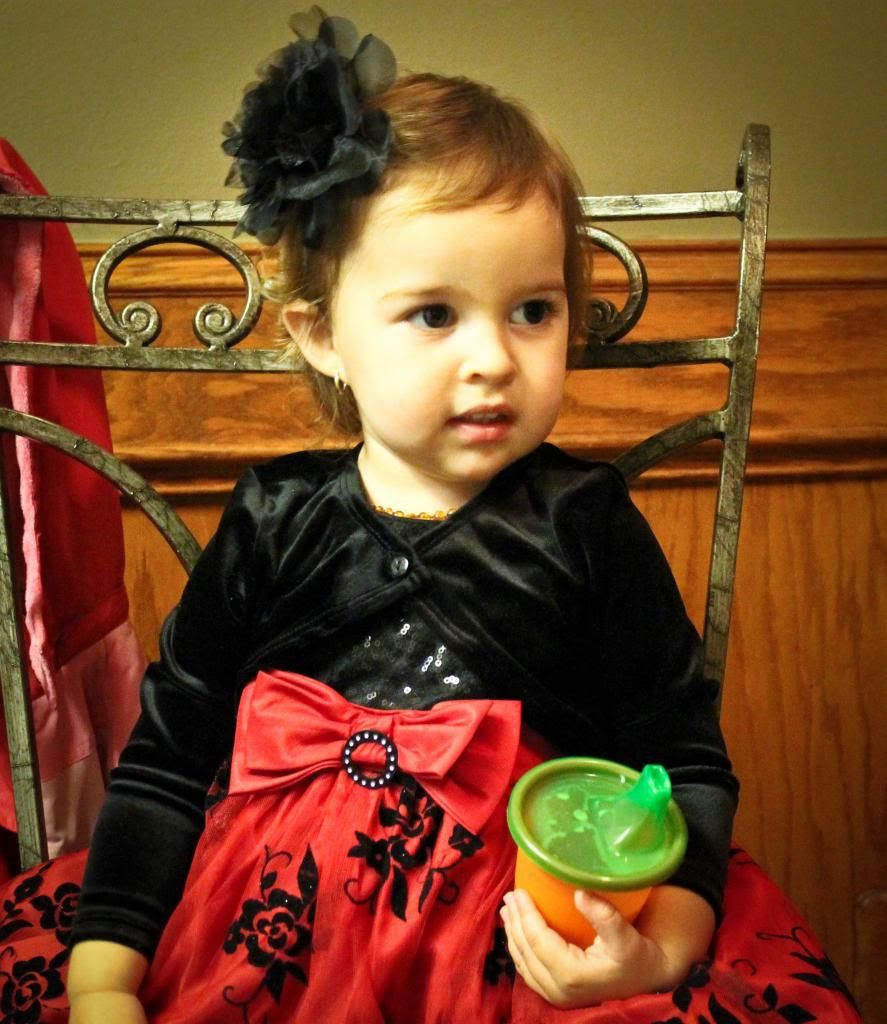 And this girl had a blast chasing my mom's dog around and playing with her new toys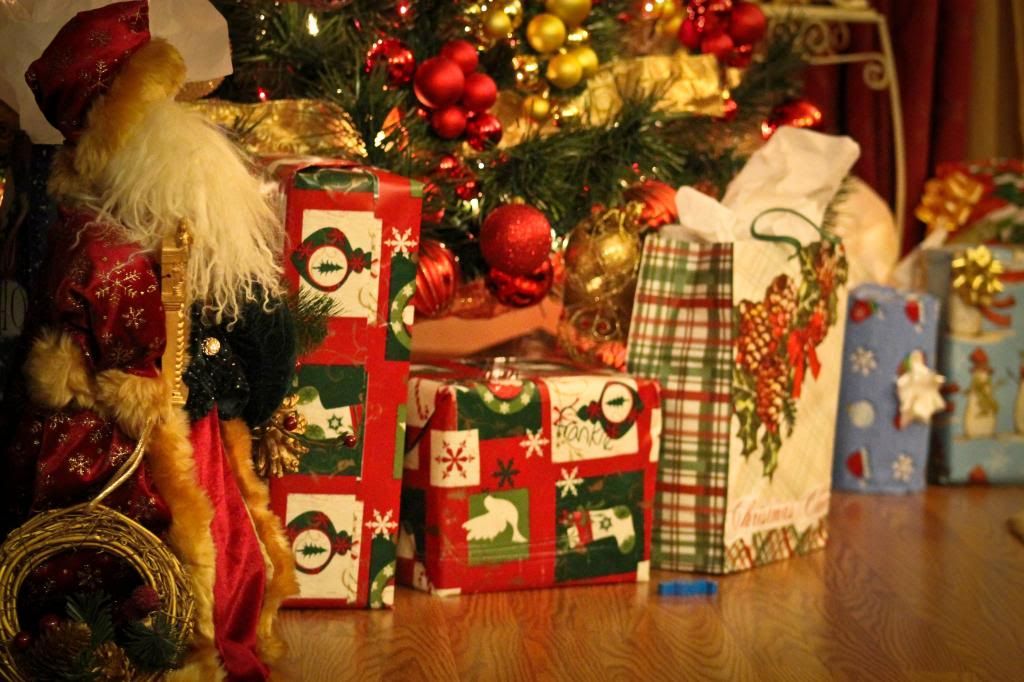 I never truly appreciated what my mom has done all these years as a single mother until I became a mother myself. Even when she barely had two pennies to rub together, somehow she made every Christmas magical and made sure we never felt her struggles. And even as an adult now, I get to watch her make magic not only for her children, but for her grandchildren, which makes me love, appreciate, admire and respect her that much more. They say you never know how much your parents love you until you become a parent, and that's been true for me. But I also never loved my parents more than I do now, since becoming a parent myself.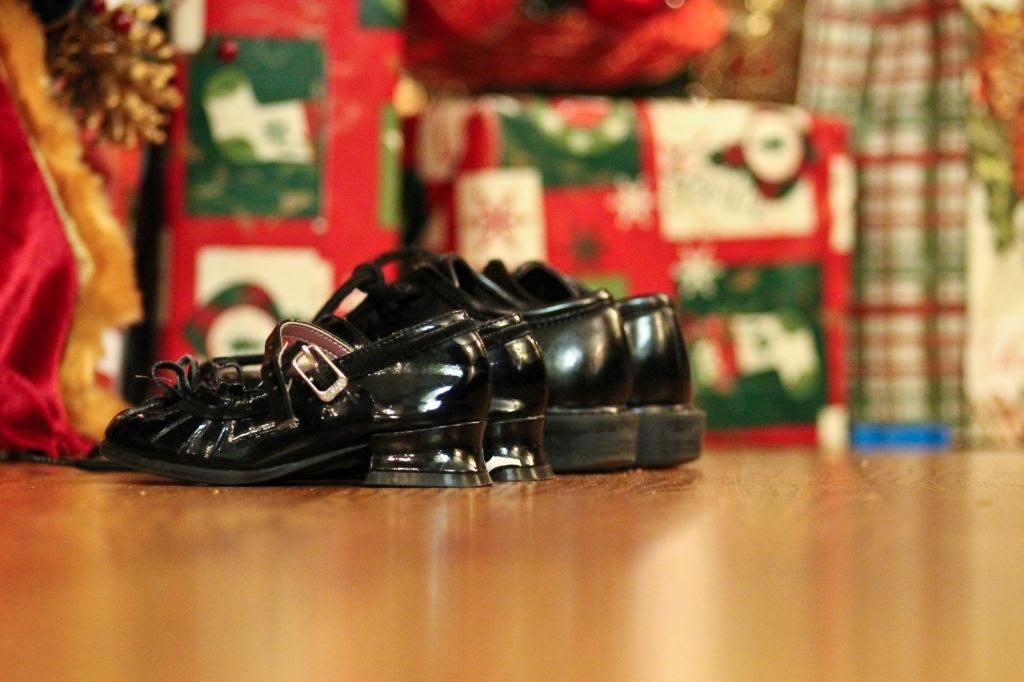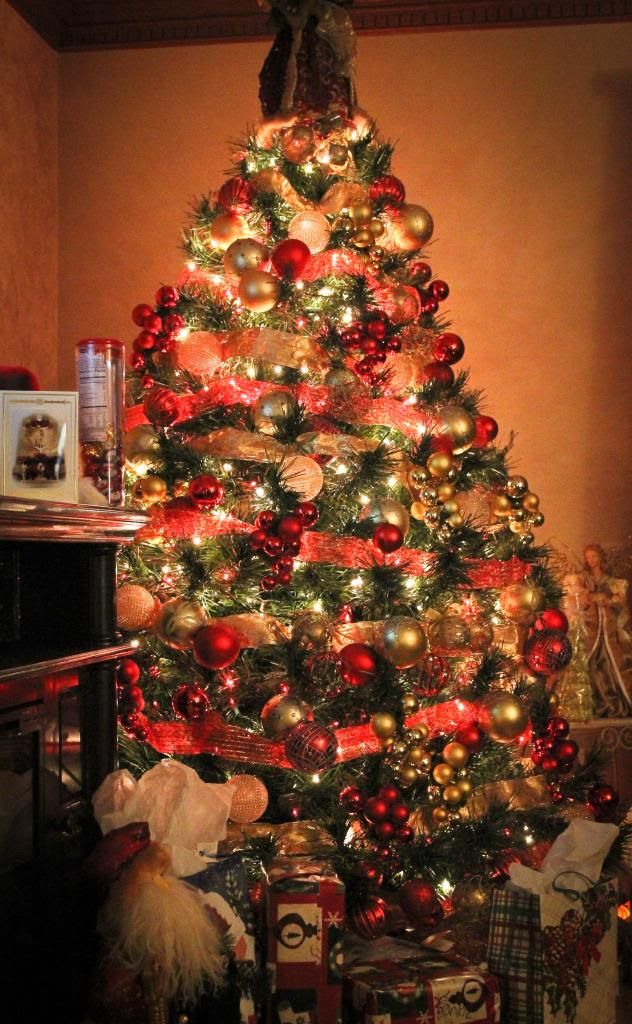 I marvel at my mom's tree every single year. 

New slippers from Grandma!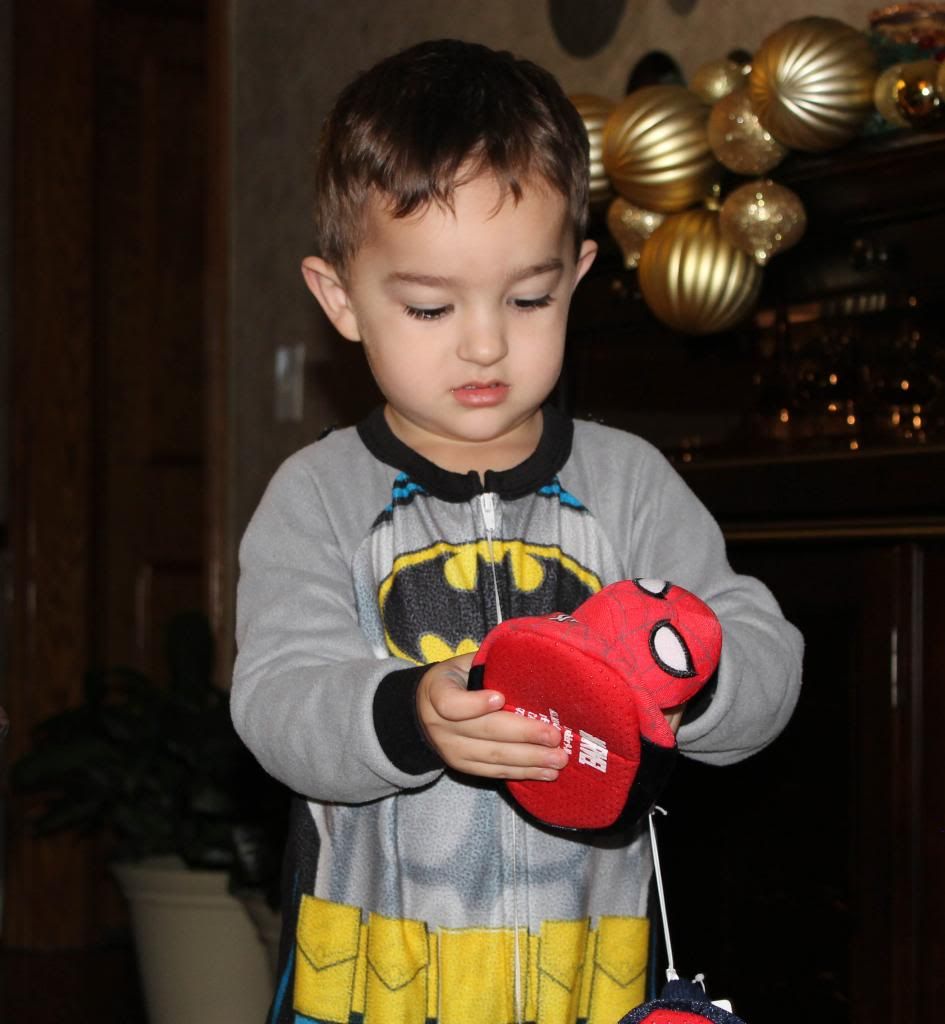 Franky and Marija loved waking up and opening presents on Christmas morning.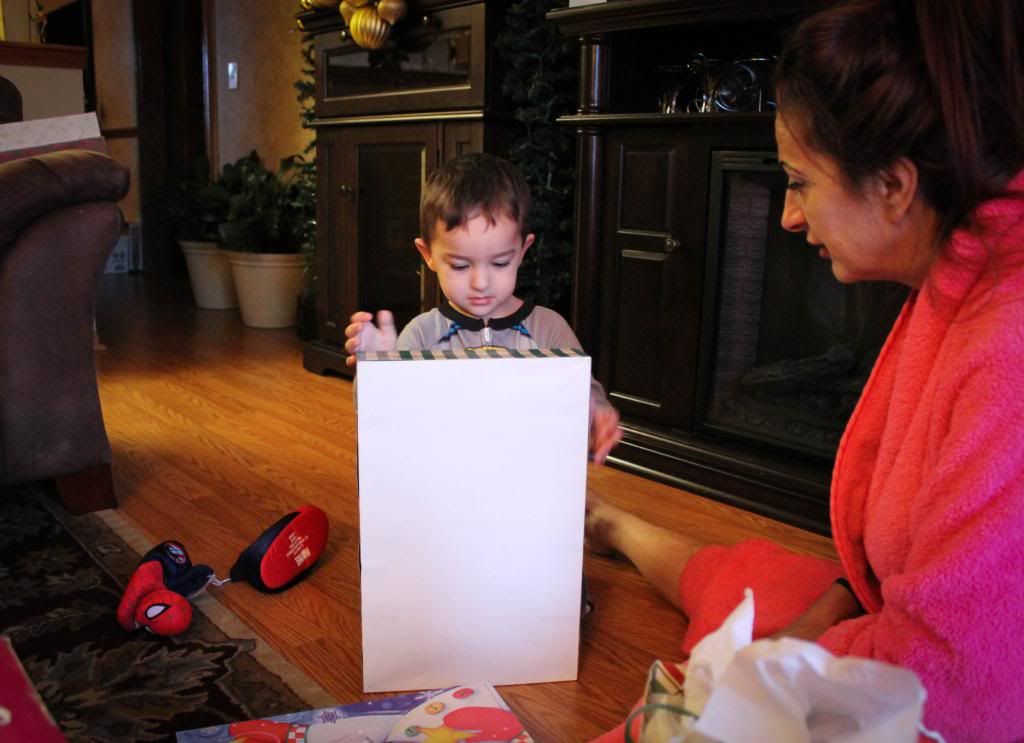 "Help me Uncle Johnny!"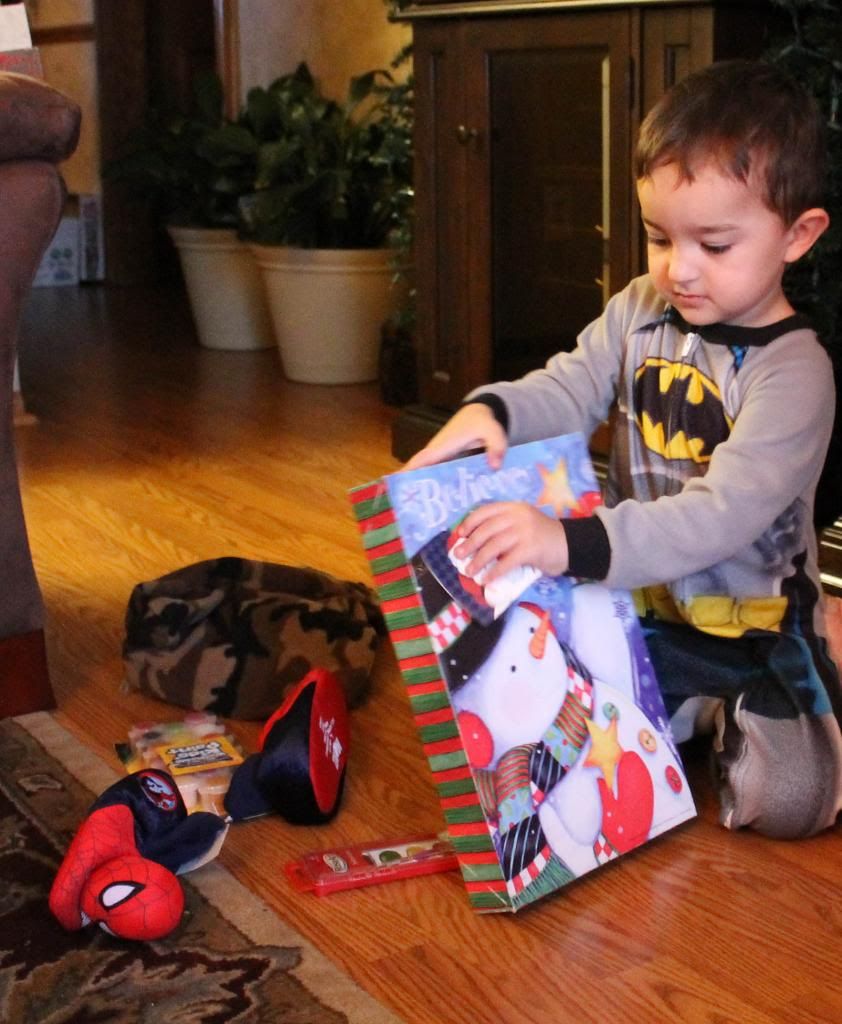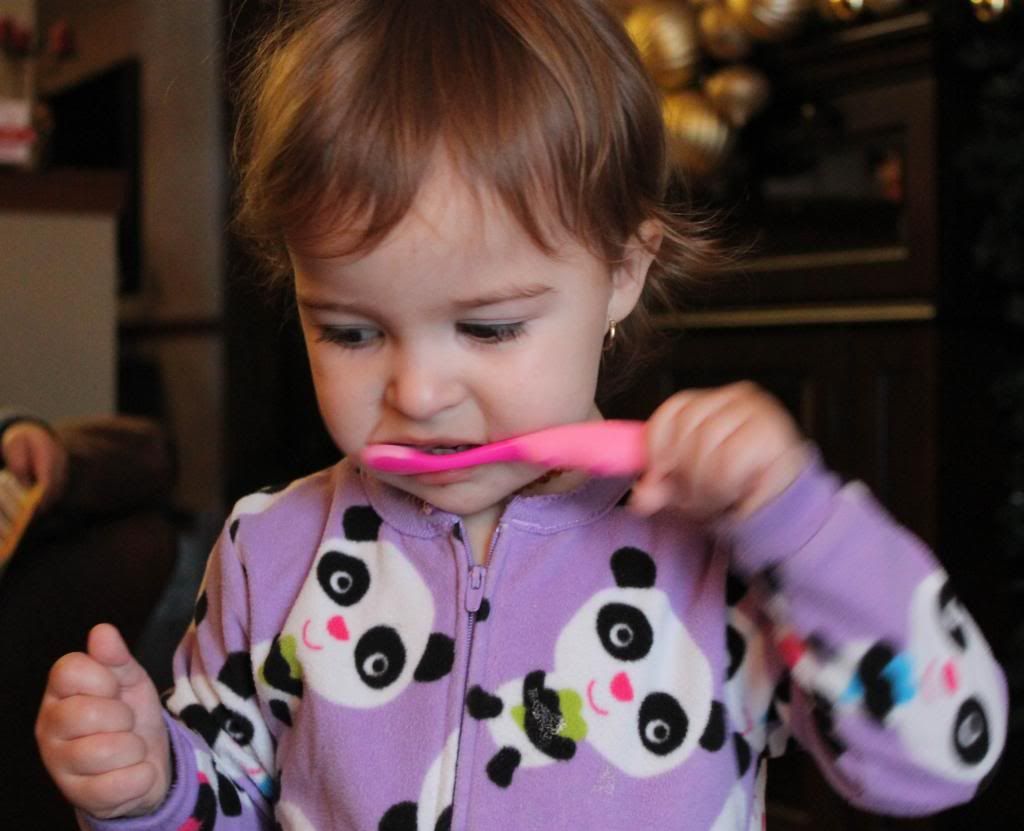 "Me brush me teef"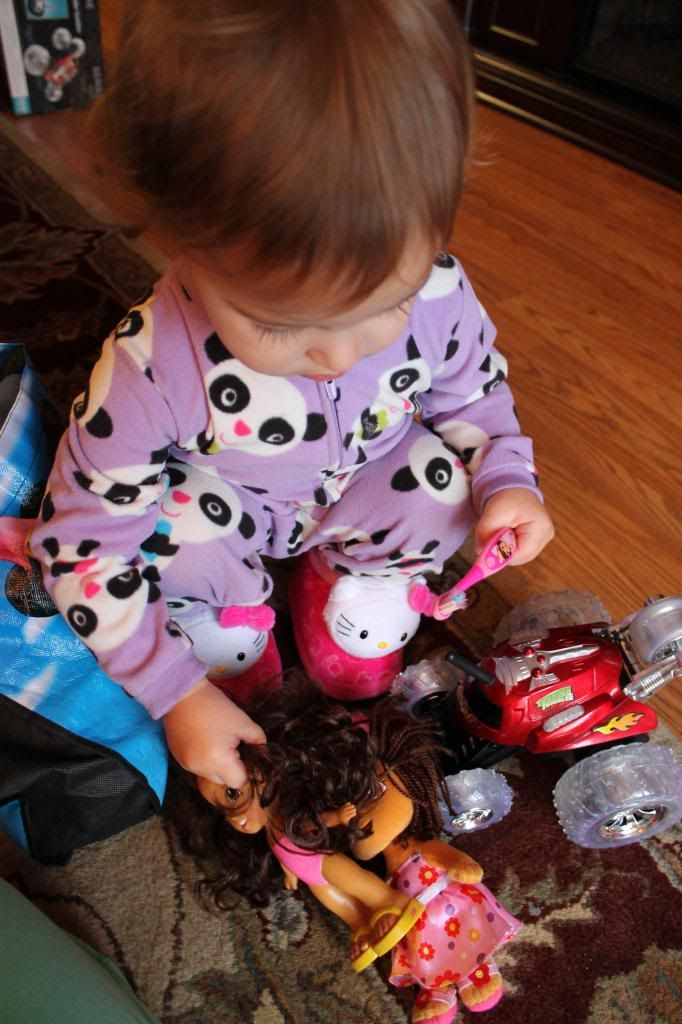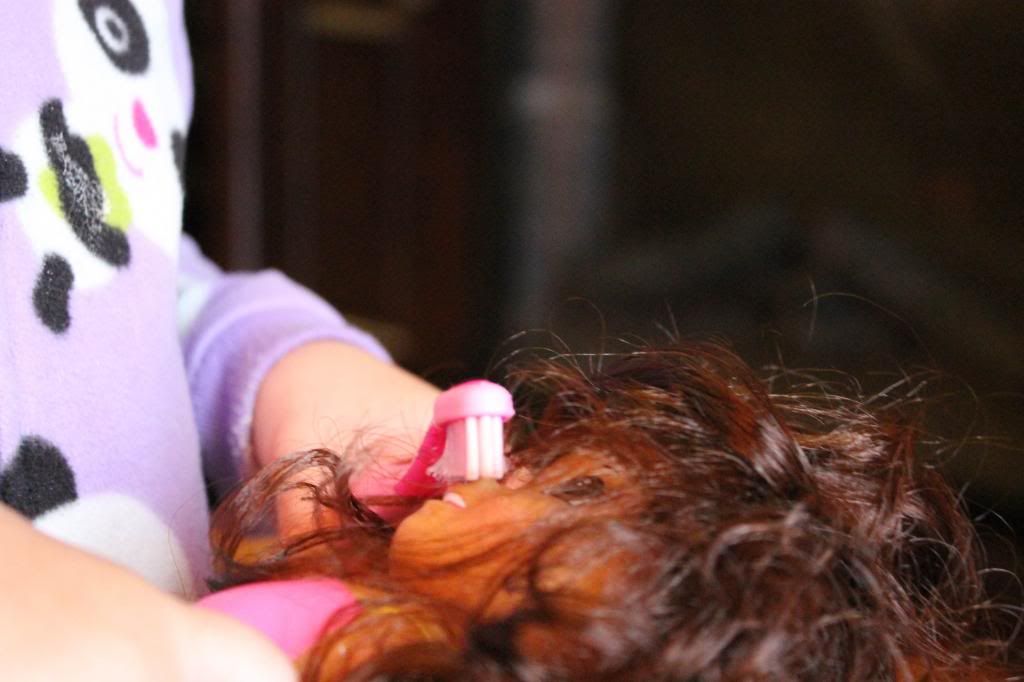 "Me brush bebe's teef"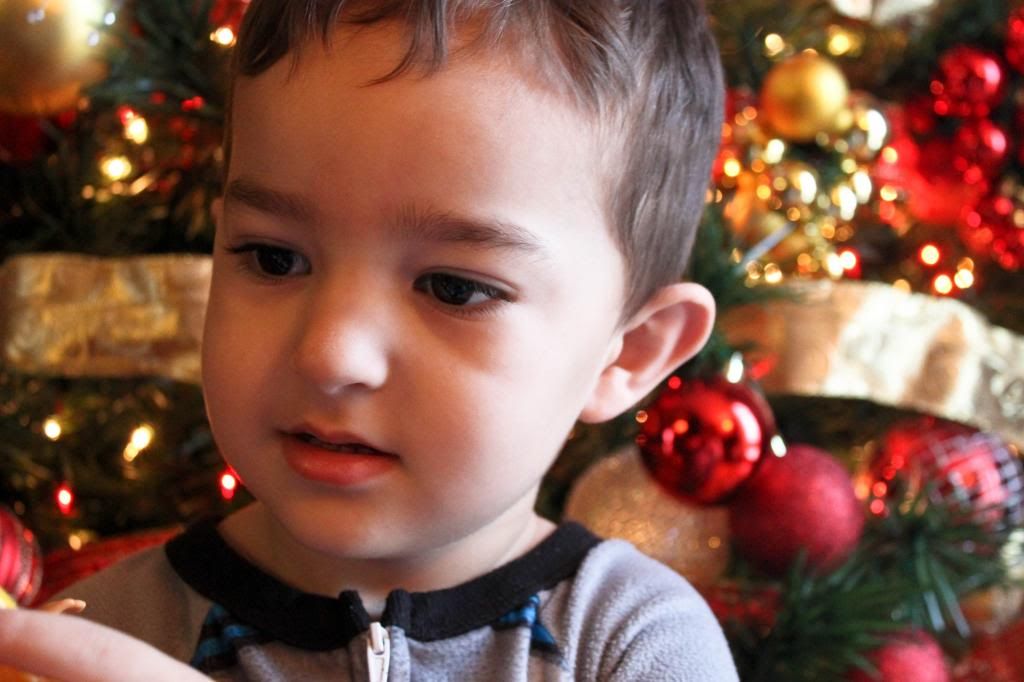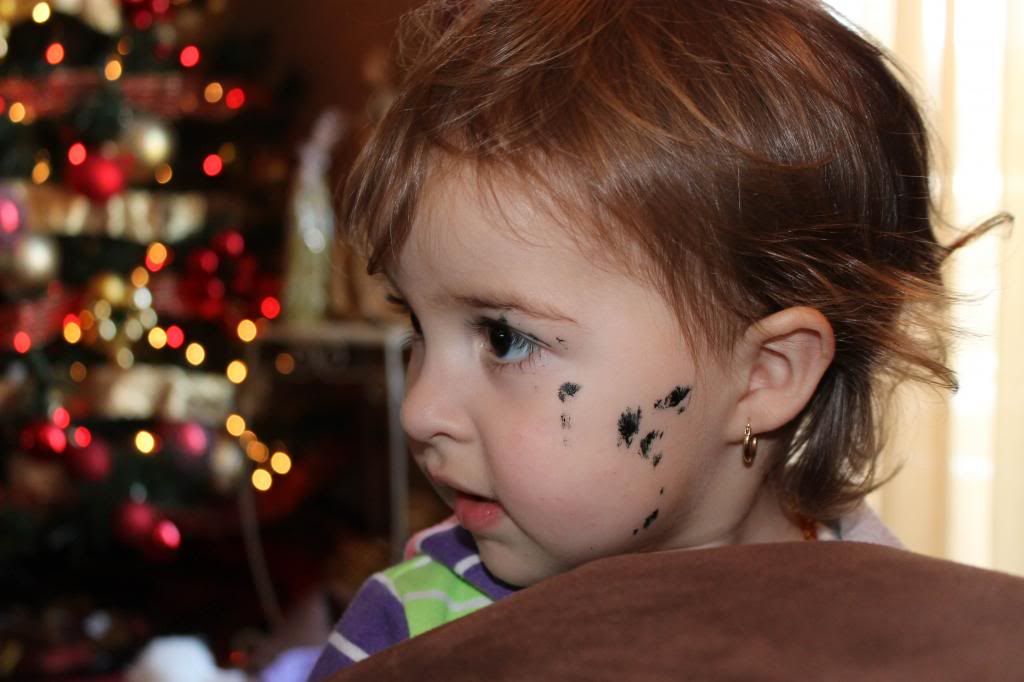 Big brother painted her face haha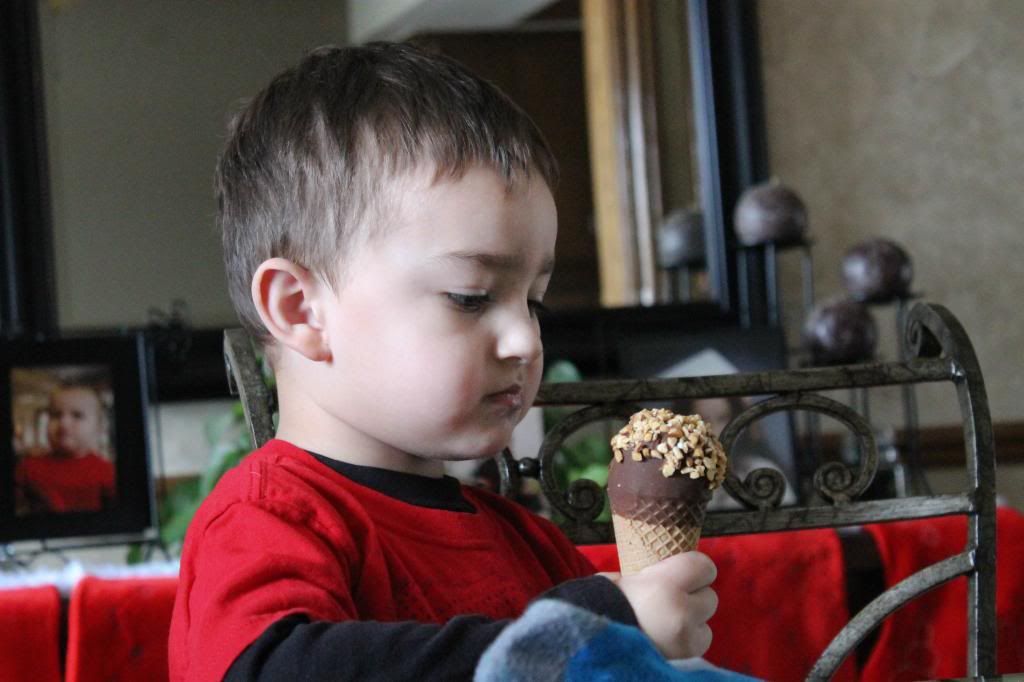 Franky was very impressed with his first drumstick ever. I won't lie, I indulged in this after breakfast treat too! 
We had another really beautiful Christmas this year and feel so grateful for our many blessings this year and those to come in this next one. Merry Christmas from our family to yours!