The x-ray shows what looks like a broken finger. But it was a little funny looking so we are waiting to hear from the radiologist today. In the meantime, her doctor wants it wrapped up good - just in case. 


In other news... 


Look at my newest book bundle !I just listed it in my shop and I am absolutely in love with it: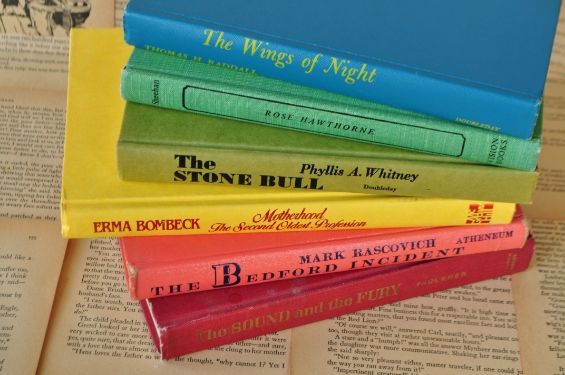 Click here to visit my book shoppe!