What a life he lived...what a legacy he left

!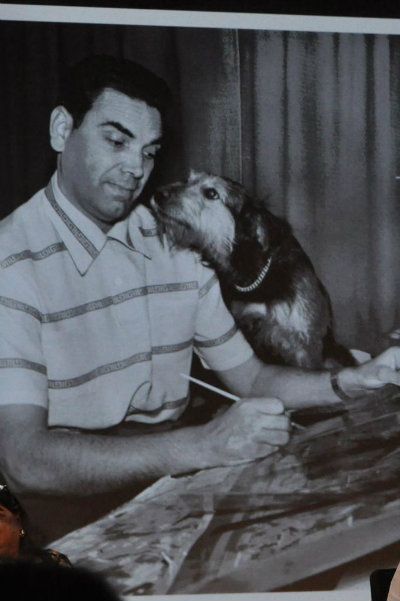 In this picture Grandpa is working on Lady and the Tramp...with the dog that was the model for Tramp!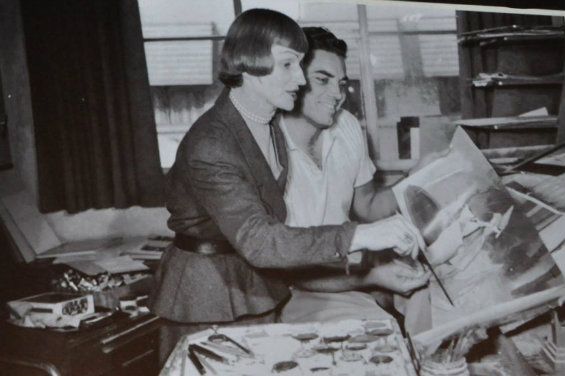 Working on Cinderella with my absolute favorite artist - Mary Blair.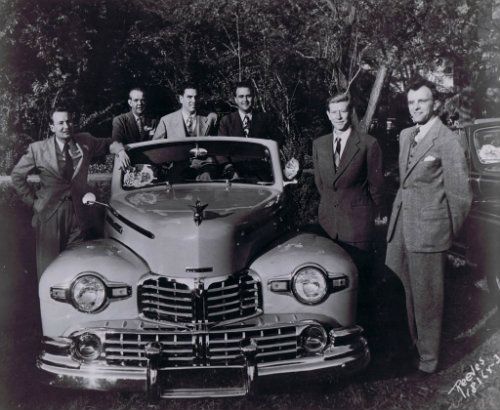 Attending the Song of the South premier in Atlanta, GA, 1946. Claude is third to the left.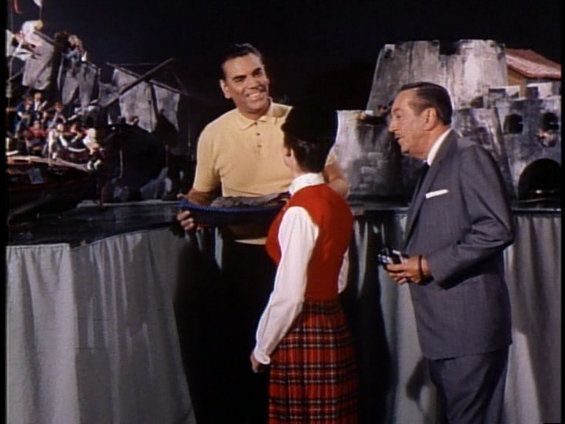 Grandpa Coats with Walt - working on a model of Pirates of the Caribbean.

In honor of his 100th birthday, I invite you to watch Claude Coats: A Centennial Celebration to learn more about his life and career with the Walt Disney Company

 (My favorite part is when they call my mom 'Disney royalty'....that she is!)




Happy Birthday, Grandpa!!!