3. I started working out again, finally. Since school has been back in swing, I've been really overeating and not exercising, which needs to change. So today I worked out on the elliptical for a half hour and was sweating pretty hard :) It felt nice.


Those are probably the only exciting things that happened this week, besides the usual publishing of the Newswire and weekly roomie bonding crafts (this week we painted cardboard letters of our initials).

How is everyone doing?

Let's review some ice creams, shall we? Thanks to the companies below for sending me either coupons for free product, or sending me large boxes of ice cream. I loved them all, no matter how they made it into my hands.

Ciao Bella

This is quite possibly my new all time favorite ice cream. There are so many flavors to pick from! More specifically, Ciao Bella makes pints of rich, creamy gelato - high in calories, but worth the splurge. I ran into this company at the Fancy Food Show in Washington DC and spoke with them about reviewing their gelato, and who knew? We were able to work together!

I tried the following products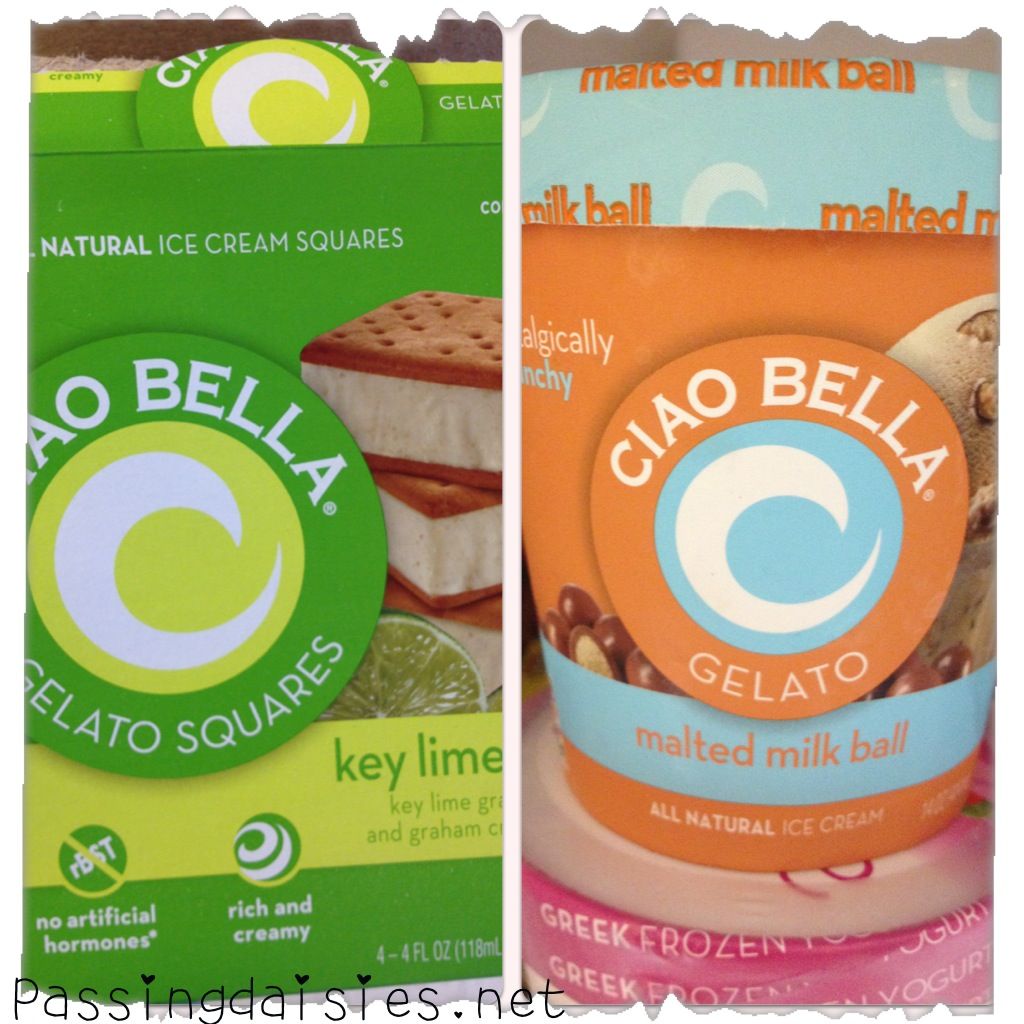 Belgian Chocolate Smores GelatoMalted Milk Ball GelatoKey Lime Gelato SquaresRaspberry Adonia Greek YogurtWile Blueberry Adonia Greek Yogurt


The frozen Greek yogurt line - Adonia - is new, and pretty delicious. I think it comes in at 130 calories per half cup, which is pretty nice in the world of ice cream calories. Both flavors were yummy and creamy. I enjoyed them. Then again, I always love frozen yogurt, but I think I prefer my fro-yo to be something other than fruit flavors. This would be a good idea for an expansion of this line - chocolate, perhaps? Key lime?

As for gelatos - wow, they were wonderful. So rich and creamy, and key lime anything is a win with me, so I loved the gelato squares (although they are pretty caloric at around 320 calories per small bar). The Begian Chocolate Smores was my favorite flavor, and the Malted Milk Ball was unusually yummy - the gelato itself was malt flavor, with pieces of malted milk ball in the gelato. Really good. I love this company because of their huge selection of unusal flavors, and everything I've tried has always been delicious. Highly recommend this company! Ciao!

Oikos Frozen Greek Yogurt

This company caught my eye while shopping in Kroger (a local grocery store) one day. I picked up the chocolate to look at the calorie damage, and - would you believe it - only 100 calories in a half cup! Woah. Needless to say, I emailed this company right away about reviewing their products, and was happy when they sent me coupons to try their yogurt free!

I tried two flavors: honey & chocolate.




Here is what the honey fro-yo looks like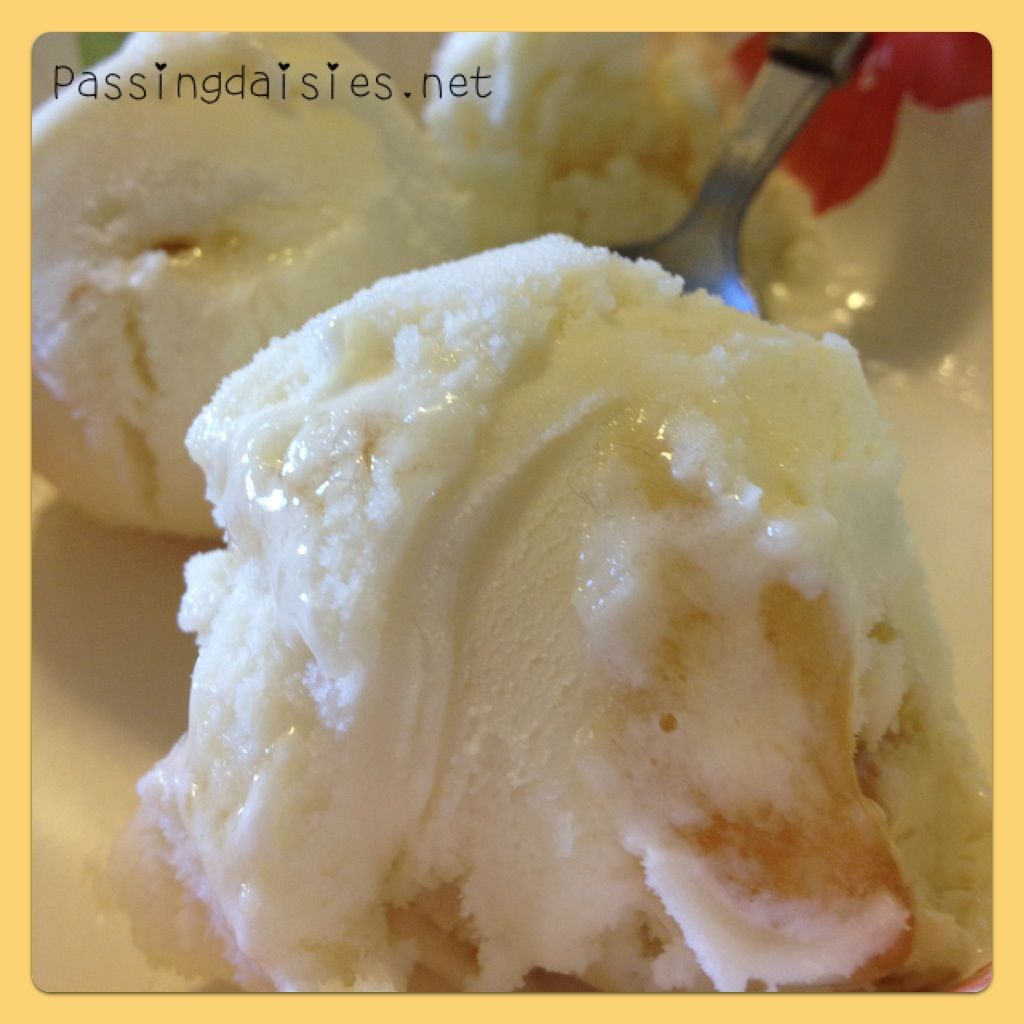 Overall, if you are looking for some good, low calorie ice cream, the Oikos line is great to try. Check out their other fruity flavors, including Peach Mango and Blueberry, for more yummy eats.

Arctic Zero

Last but not least is Arctic Zero . I was really excited to try this company's products because you can eat an entire pint from 150 calories - shocking, I know - and their bars are only 85 calories a bar. I was floored and definitely had to try them!

Arctic Zero sent me a huge package of everything in their line. Crazy, right?