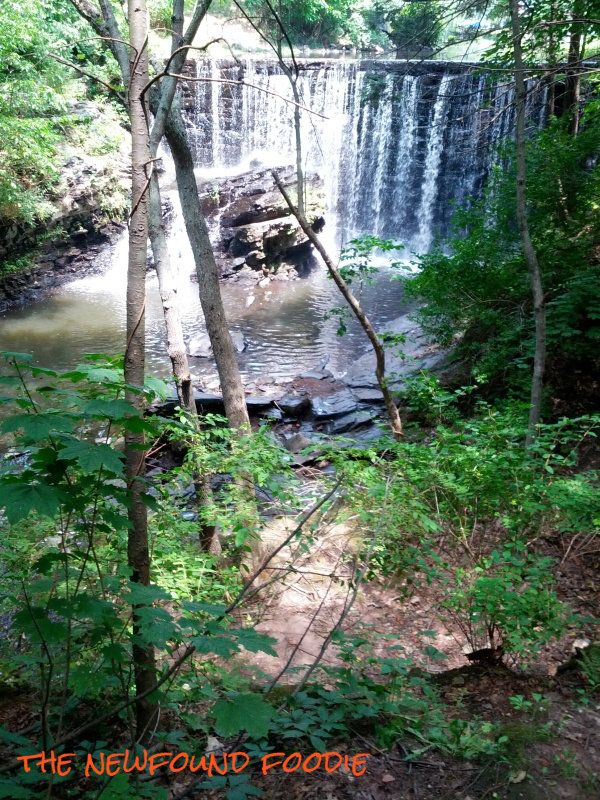 This dam was next to a biiiig pipe that we saw in the ground near a well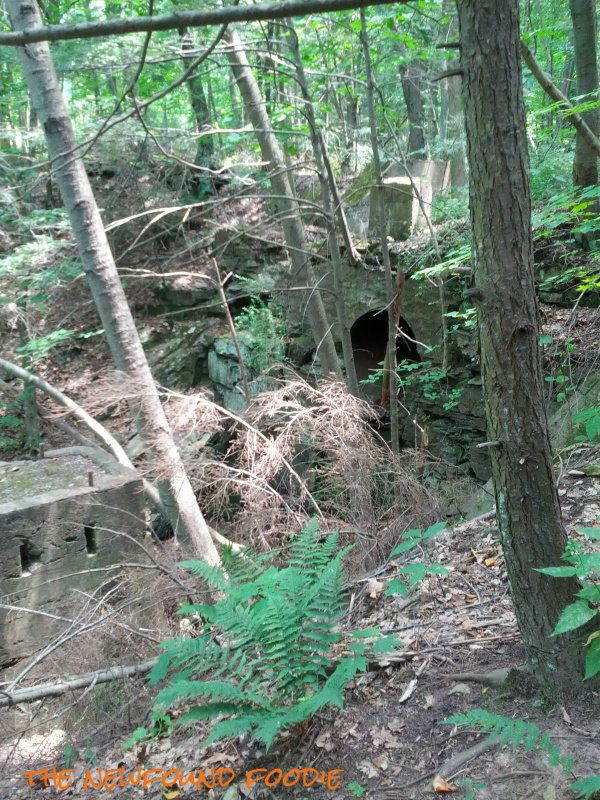 Then on the way back we spotted a buck in the woods!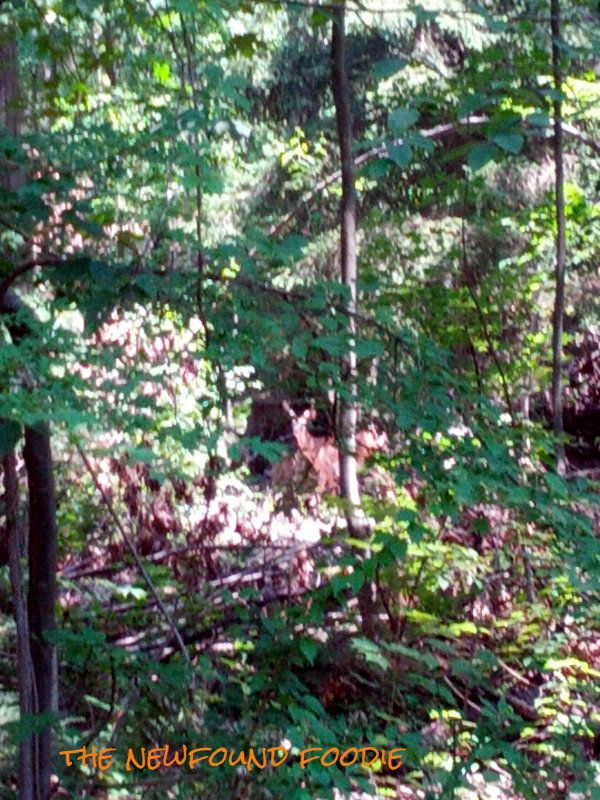 My phone's camera isn't the best for wildlife photos.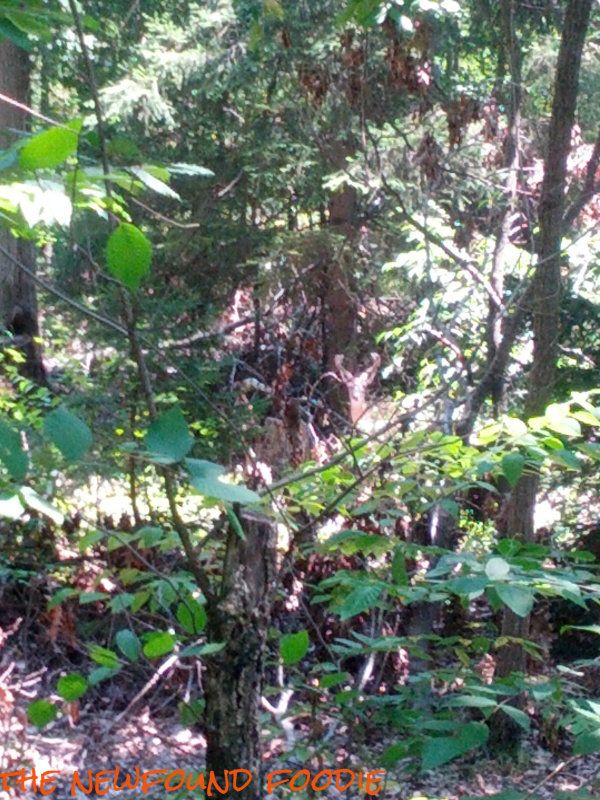 But we thought it was pretty cool! A lot of people bike the trail and road right past him.

After our hike we were starving, so we decided to go to Chipotle. I've been there when I lived in New York City, but Andrew hasn't so it was a first for him.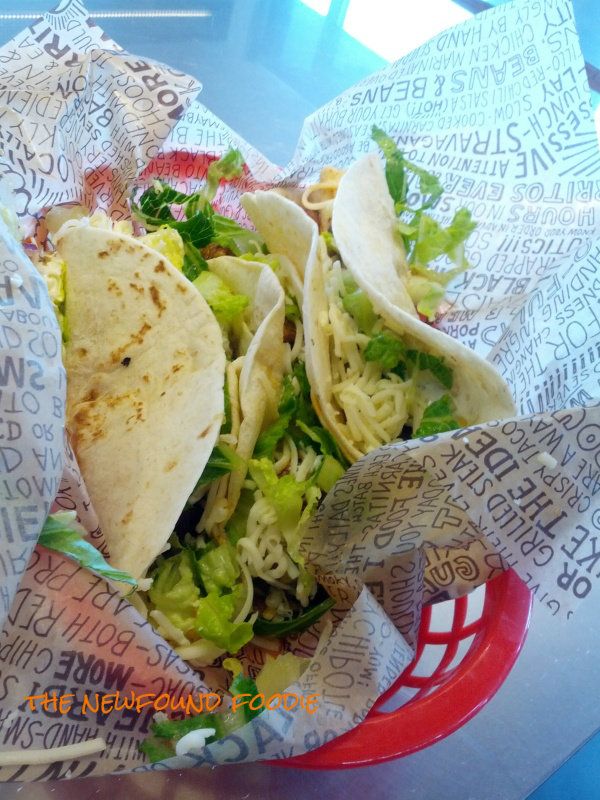 He had some tacos.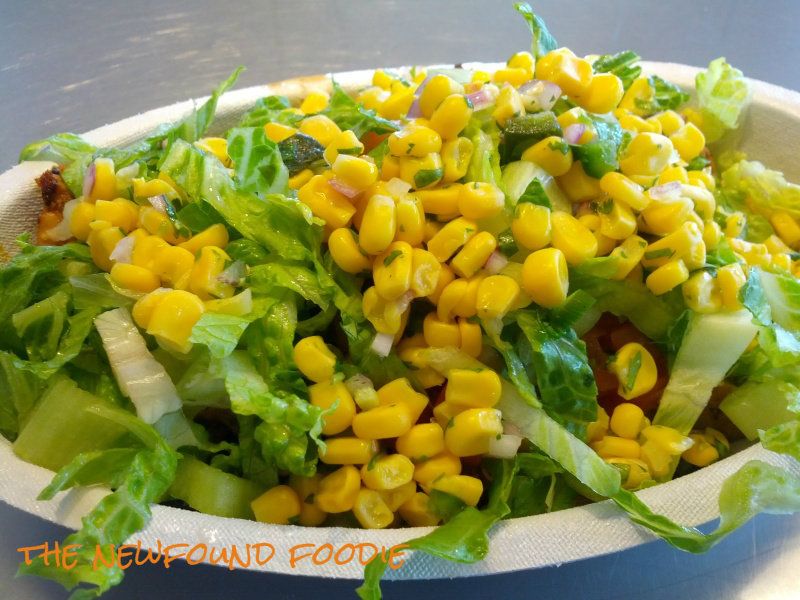 While I had a bowl of pretty much everything.

So our Saturday was great and today we went swimming in the rain which was so fun! The pool only had a few people there and we got in a great workout!

I hope everyone's weekend is going great!