***
Zucchini Cacao Bread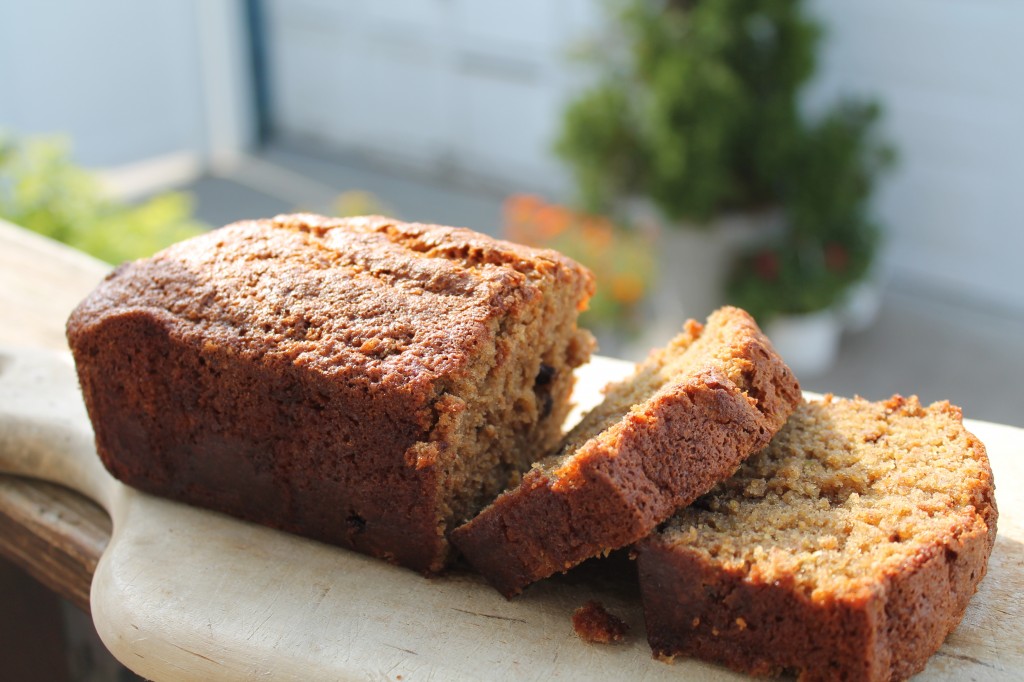 Photo courtesy of Frolic Through Life

If this isn't making you want afternoon tea to start right now, I don't know what will. The fact that you're ingesting vegetables with a snack riddled with cacao nibs is enough to make me want to live off of this forever. Thanks, Sylvia, from Frolic Through Life , for this recipe!

Clean Eating Apple Blackberry Crumble

Photo courtesy of FitKnitChick

Can you think of a more warming dessert than a crumble? Tamara of FitKnitChick has got this for you. Apples and blackberries already sound like the fruits you want to consume right now, but tossing in oats just screams autumn. Best part is it's sugar-free and the cinnamon will make you wanna sit by a fireplace all night.

Pumpkin Pie Apple Butter

Photo courtesy of Well of Health

The minute you make this you've officially welcomed fall into your home. Congratulations. Just saying the name of this snack already brings about waves of autumn. Kasey of Well of Health makes this apple butter using agave nectar and marshmallow fluff for sweetness and texture, yum! There's also a maple honey frosting...







Photo courtesy of Purely Twins

Appropriate responses to this dessert include "WHAT?!" and "HOW?!" And twins, Michelle and Lori of Purely Twins , answer those questions: it's a baked vegan chocolate mint cake, and it's got protein powder, coconut sugar, and some mesquite. Yes, making these now is the correct reaction to these answers.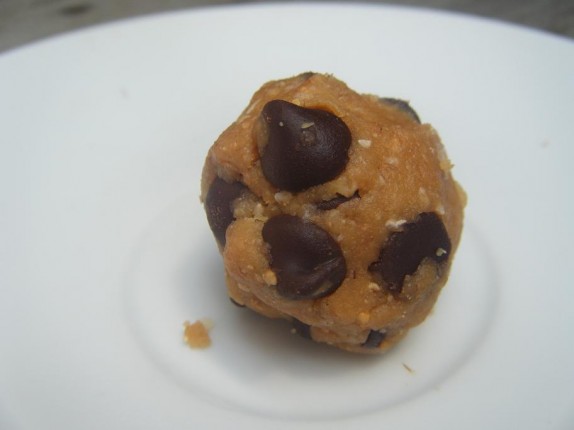 Photo courtesy of Moni Meals

Where have these been my whole life? Monica of Moni Meals has a sweet-cravings recipe for those who want instant gratification. This is such a great recipe and really simple to execute. It's really, in all honesty, so fool-proof that I will make these tomorrow. 

Low Fat Pumpkin Trail Mix Muffins

Photo courtesy of Fitness Cheerleader

Try as you might you cannot escape pumpkin during the fall. These aren't your regular pumpkin cream cheese muffins or anything, though, they're the muffin version of a trail mix. Janice of Fitness Cheerleader used a half cup of trail mix folded into the pumpkin muffin batter. Mmmm.

xo,k.