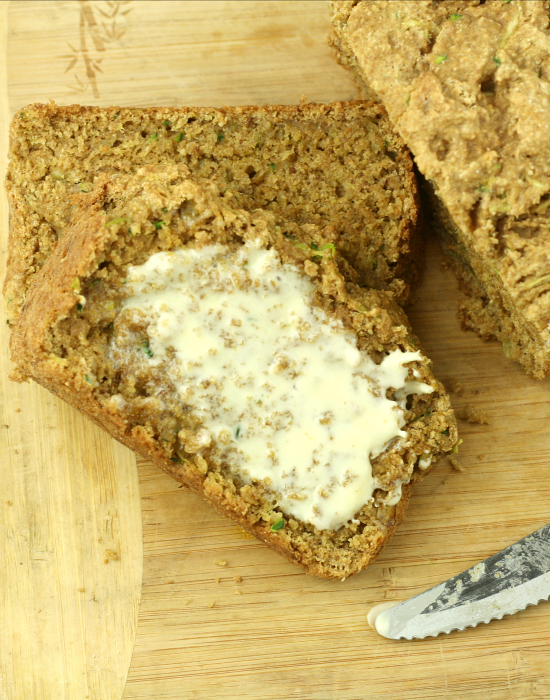 Are you a blogger/Do you want to start a blog? What do you think of blog consulting? Other than the fact that you love it, of course. 
If you want to be one of my homies and provide feedback, I can consult at a much lower rate. What do you think?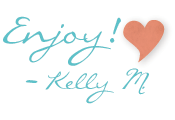 The post The Best Healthy Zucchini Bread appeared first on Foodie Fiasco .