I love to serve this pesto up with veggies. Or pasta. Or on a spoon. Whatever makes you taste buds smile.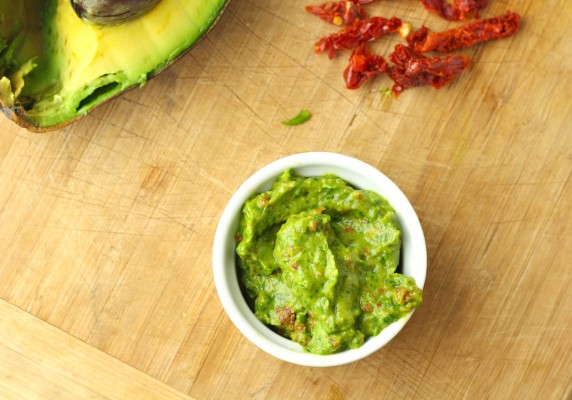 Are you a condiment type of person? Do dips and spread just make you swoon? Or are you more of a purist?
I go both ways. Sometimes I just want to eat a baby carrot with no ifs ands or buts. On the other hand, sometimes I want some veggies with my pesto. How about you?
With love and spoons always.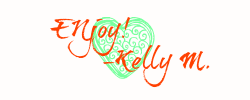 The post Sun Dried Tomato Pesto (Oil Free/Vegan/Low Fat/Paleo) appeared first on Foodie Fiasco .