Another math note: eating half the batch in one sitting = eating half the box in one sitting. But way more acceptable, of course.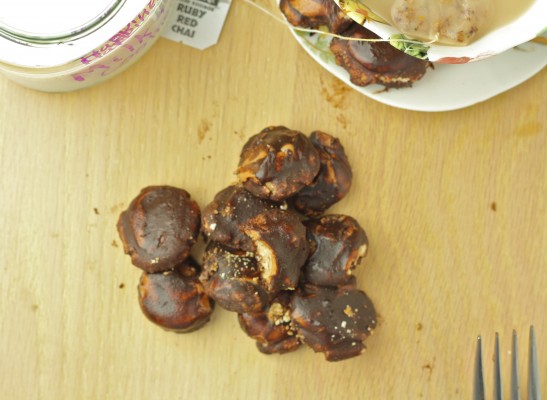 Other Healthy Girl Scout Cookies:
What's you favorite kind of cookie? EVER?
I know this is like a mother picking her favorite child. I get it. But if you were to choose one cookie  (okay maybe three cookies) to live on for the rest of your life (not nearly as bad as it sounds), what would it be? For me, I have to say these homemade healthy Tagalongs are way up there, but I love me some Samoas too. You have my permission to be indecisive.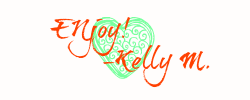 The post Homemade Healthy Tagalongs (Vegan/Low Carb/Paleo) appeared first on Foodie Fiasco .