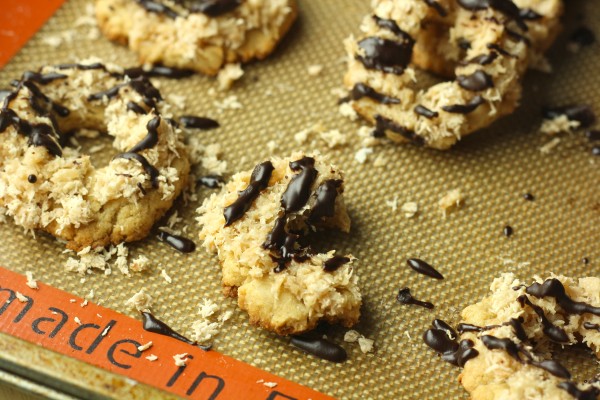 Were you a Girl Scout? Did you eat too many cookies? Is use of the past tense incorrect?
Yes I was a girl scout. Yes I ate too many cookies. Yes the past tense is incorrect.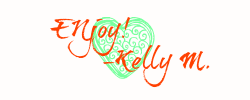 The post Homemade Healthy Samoas (Vegan/Gluten Free/Low Carb/Paleo) appeared first on Foodie Fiasco .