If you really want to be authentic, you should eat half the batch at once. Ya know. For kicks.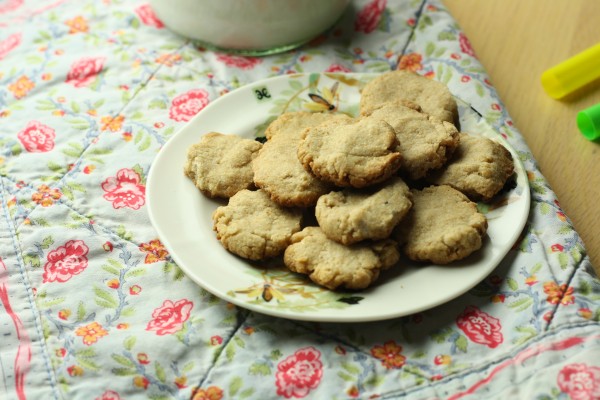 What's your favorite kind of Girl Scout cookie?
I love trefoils, but I'm a samoa gal through and through. You may see a healthy version in your future…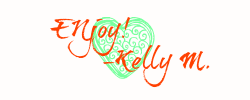 The post Homemade Healthy Girl Scout Trefoils (Vegan/Low Carb/Paleo) appeared first on Foodie Fiasco .