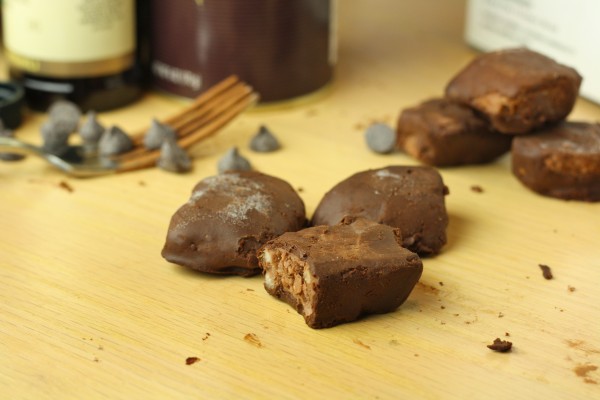 What is your favorite candy?
I love Three Musketeers, but when I'm in the mood for something fruitier, I'm a smarties girl. You can even tape a package to your pants for a brilliant Halloween costume. (Get it?) Or a tastefully punny ensemble to wear on casual Friday.
With love and spoons from me to you.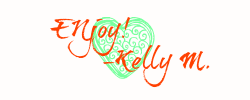 The post Healthy Three Musketeers (Vegan/Sugar Free/Low Carb) appeared first on Foodie Fiasco .