And the best part? You really could eat the whole batch… but you didn't get idea that from me. I certainly haven't done it more than twice.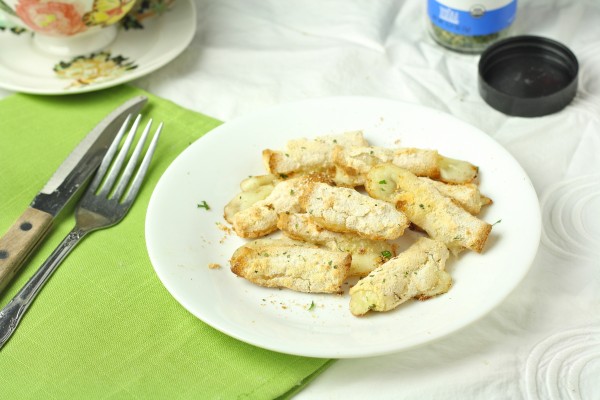 What are your guilty pleasures, childhood or current?
Along with the fried cheese of my childhood, I am not afraid to admit I am on season 4 of Gossip Girls. (Blair and Chuck are terrible! But, for some reason, they're not terrible together. I don't understand it, yet I still really want to sing at their wedding.) What about you? Open ears and open arms.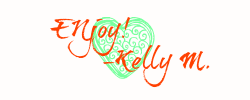 The post Healthy Mozzarella Sticks (Baked/Vegan/Grain Free/Paleo) appeared first on Foodie Fiasco .