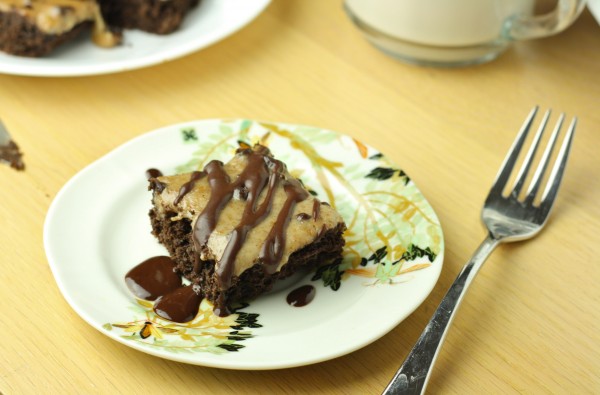 Be honest. Are you a cookie dough person? What else would you like to see me make with cookie dough?
I so am. We need to stick together!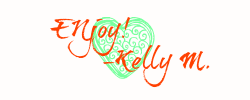 P.S. The Saveur Best Food Blog Award nominations are now open! I would be so incredibly ridiculously stupendously honored if you slipped in a good word about Foodie Fiasco. Thank you so much!!!
The post Healthy Cookie Dough Brownies (Vegan/Gluten Free/Paleo/Low Carb) appeared first on Foodie Fiasco .