Alright, just don't eat the entire recipe in one sitting. I dare you.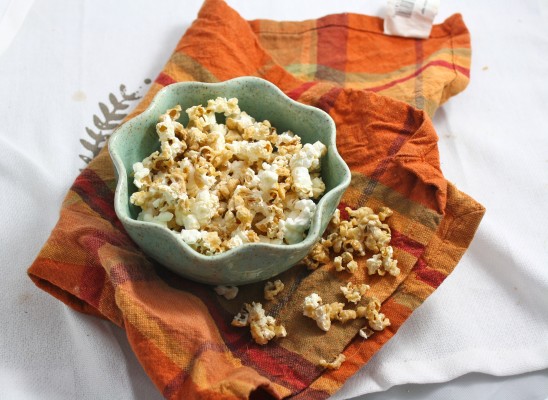 What TV shows do you watch? Are you not a TV watcher (I totally commend you!)? Clue me in!
Okay. Downton Abbey. Tell me how cute Matthew and Mary are. Hoard the show if you don't know what I'm talking about.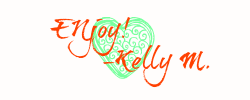 The post Healthy Caramel Corn (Vegan/Low Carb/Low Fat/Vegan) appeared first on Foodie Fiasco .