With a calorie count so low, you could eat the whole pot. Take it as a happy coincidence and run with it.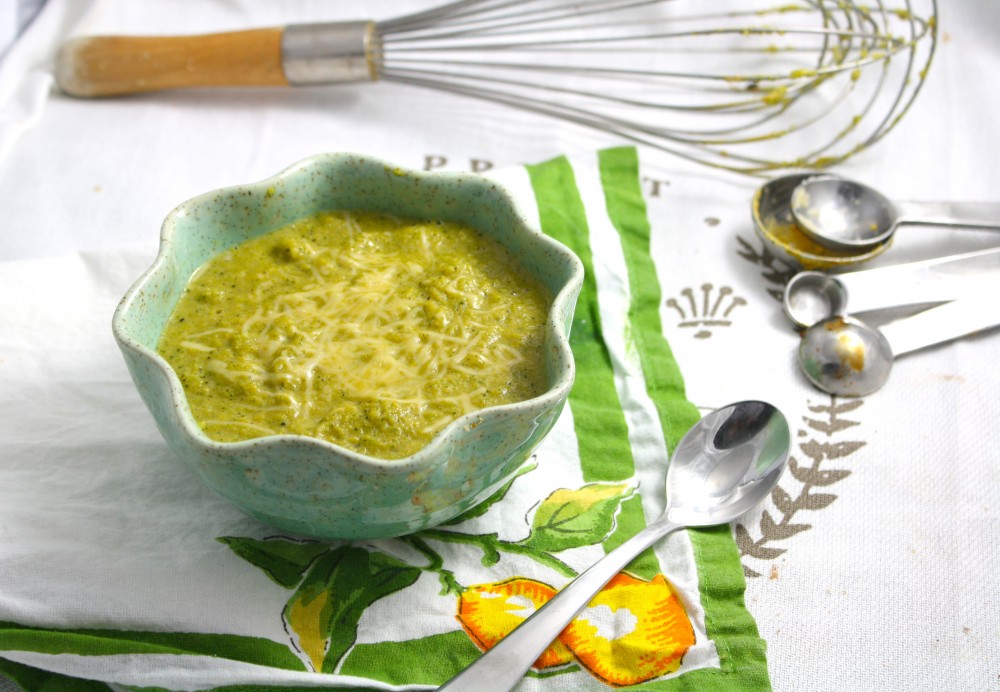 Do you have an immersion blender? A VitaMix? A Magic Bullet? What do you think?
I have an immersion blender and a Vitamix and I love them both, but for different reasons. The immersion blender is far more convenient, but the Vitamix is just so powerful. It's simply a pleasure!
What's you favorite kind of soup?
I do love broccoli and cheese soup, but French onion and butternut squash are up there on the list too.
With love and spoons!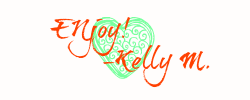 The post Healthy Broccoli and Cheese Soup (Vegan/Low Fat/Paleo) appeared first on Foodie Fiasco .