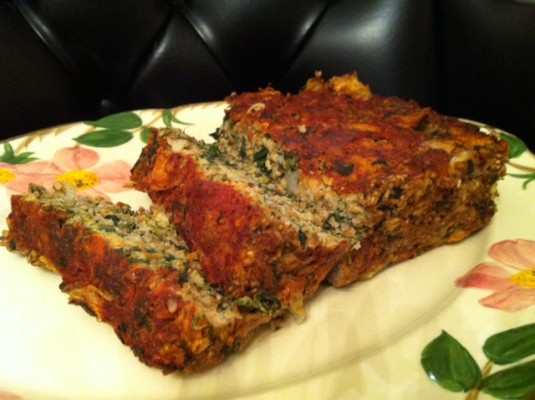 You may, if you are a salt fiend like me, wish to sprinkle a bit on after baking, but taste first and see what you think, readers!
Isn't she great? I hope you enjoyed this little change of pace, but worry not; there is not shortage of delicious fantasticness and my attempts of humor (feeble as they may be, but heartfelt nonetheless). A tout a l'heure!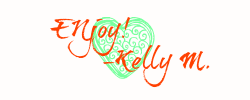 The post Guest Post: Ellen's Spectacular Veggie Loaf appeared first on Foodie Fiasco .