The Gluten Free Living Now Expo will be held for one day only, so get your booth space while you can.  This event will run from 10:00 am to 6:00 pm and will definitely sell out.   We are expecting over 3,000 visitors who will come to sample and purchase gluten free products and services.   Make sure you contact shelia@glutenfreelivingnow.org as soon as possible to ensure you are included in this great community event. 


Did you miss your chance to see GFLN on Indy Style ?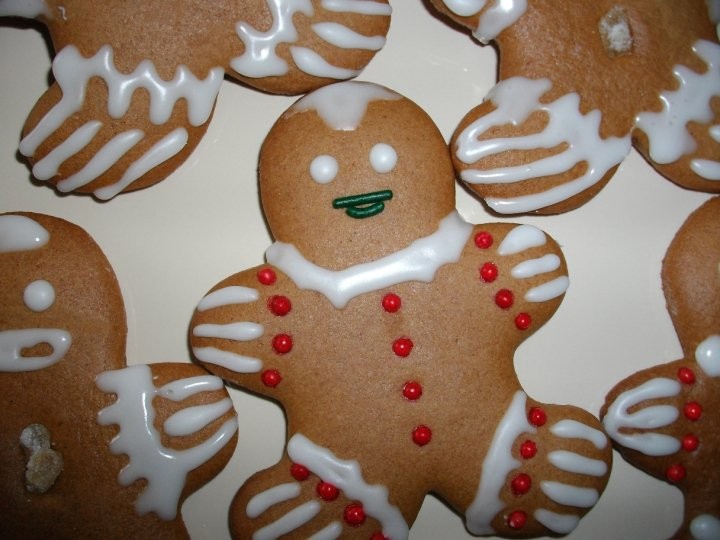 Gluten Free Living Now's own, Shelia Cafferty, appeared on Indy Style on December 4th.  She shared her great gingerbread cookie recipe and how to have a gluten free Holiday.  If you missed it or would enjoy watching again just click on Shelia's name above or on GFLN . Make sure you click on the link to get the great recipe too!

Center for Celiac Research to Join Mass General in Boston

After nearly 20 years of providing clinical care for patients and conducting breakthrough research in celiac disease and other gluten-related disorders in Baltimore, Maryland, the Center for Celiac Research (CFCR) will become part of the Massachusetts General Hospital for Children (MGHfC) in Boston, Massachusetts, on January 7, 2013. The CFCR will also be working in partnership with the Celiac Center at Beth Israel Deaconess Medical Center (BIDMC) at Harvard Medical School.  Read more HERE