Visiting the Air Force base, where they signed the gigantic post card :)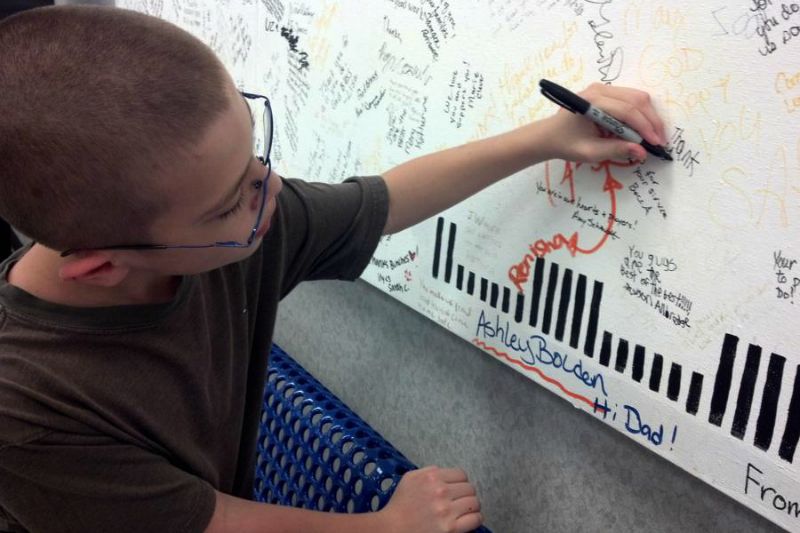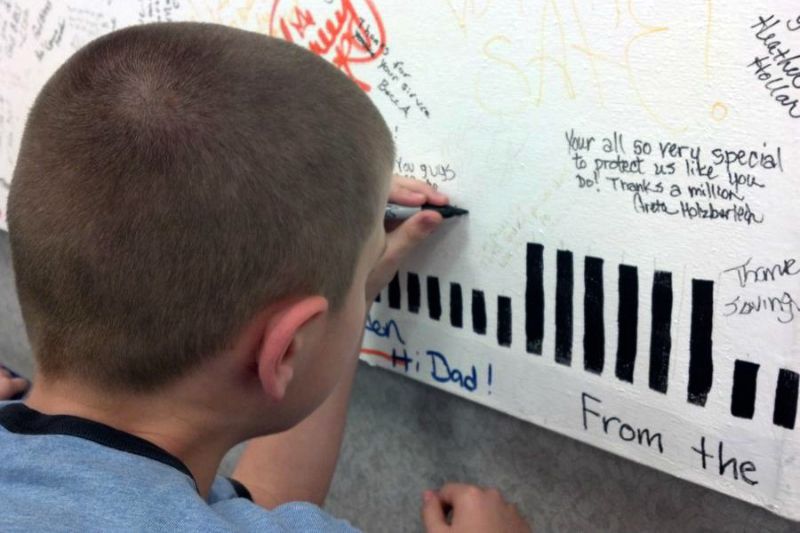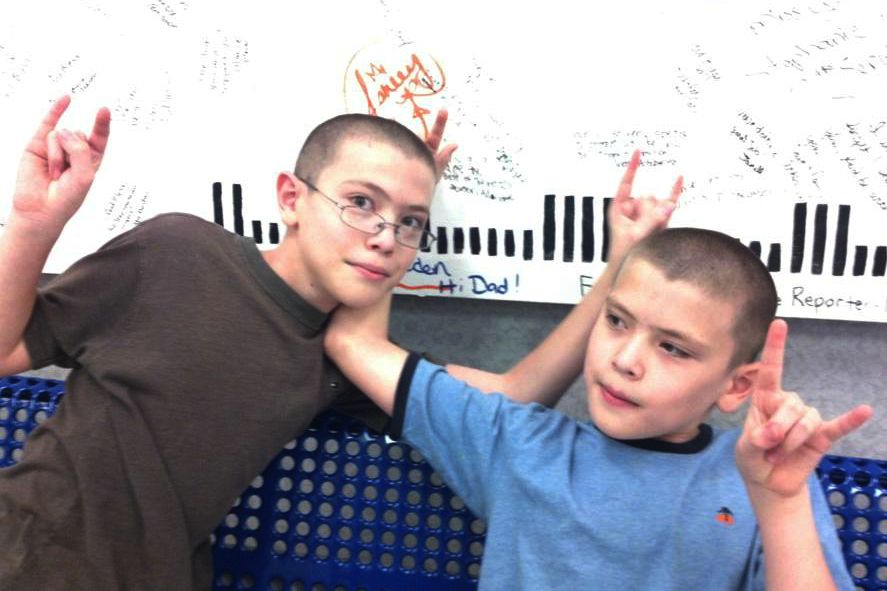 Swimming with cousins (note: I typically try to be careful not to post pics of other people's kids on my blog, at least not where you can see their faces, without permission... in case you're wondering why there are not many pics of their cousins, it's not because I didn't take many!) :)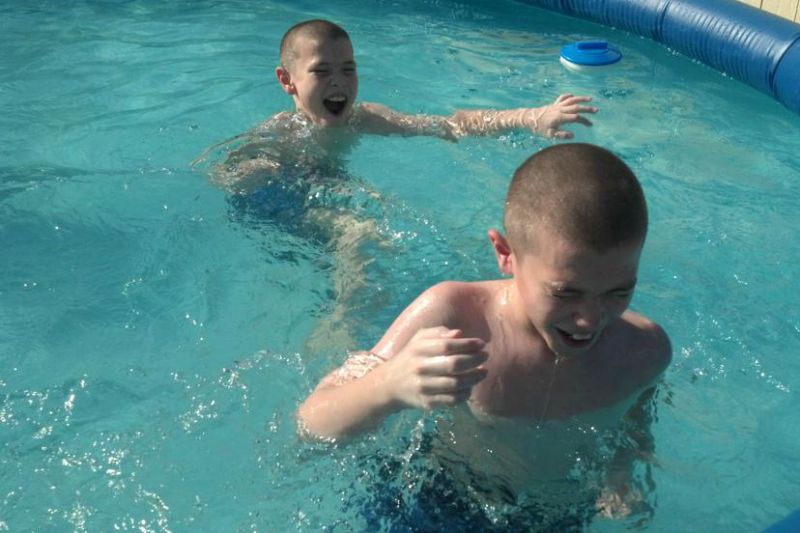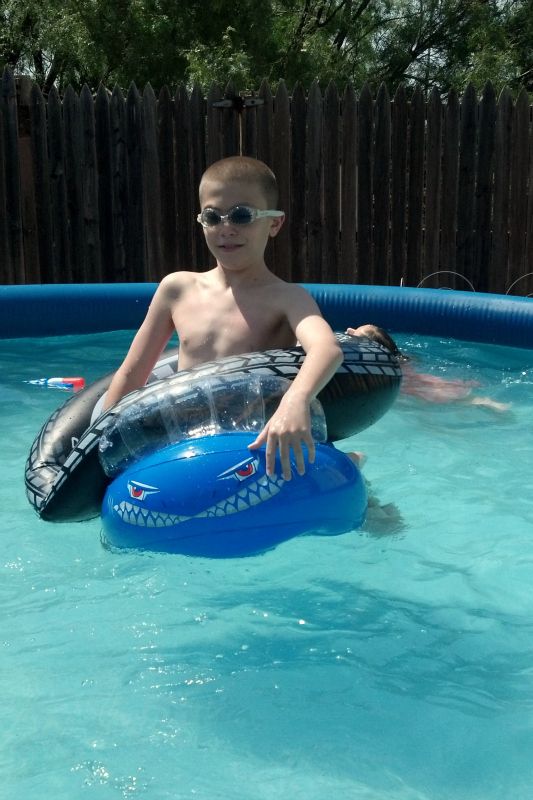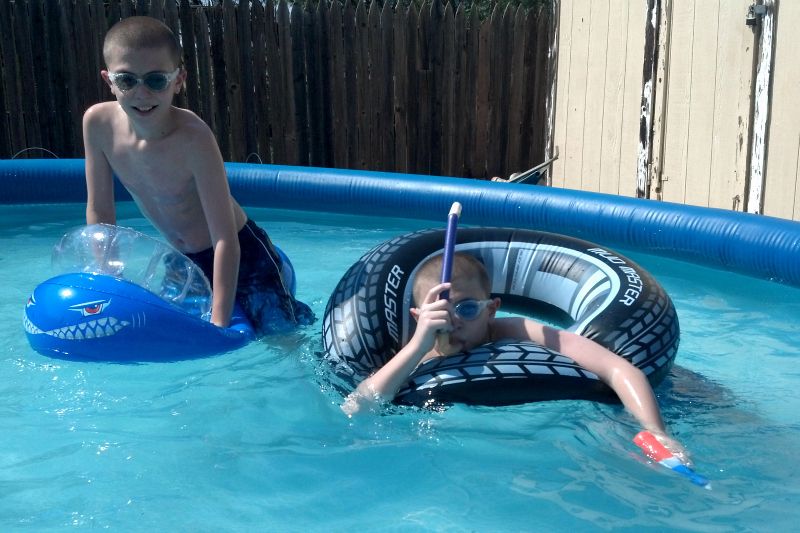 How many boys can you fit inside a stack of floaties? (anyone else remember "how many guys in bunny suits can fit into an H&R block"? hehe)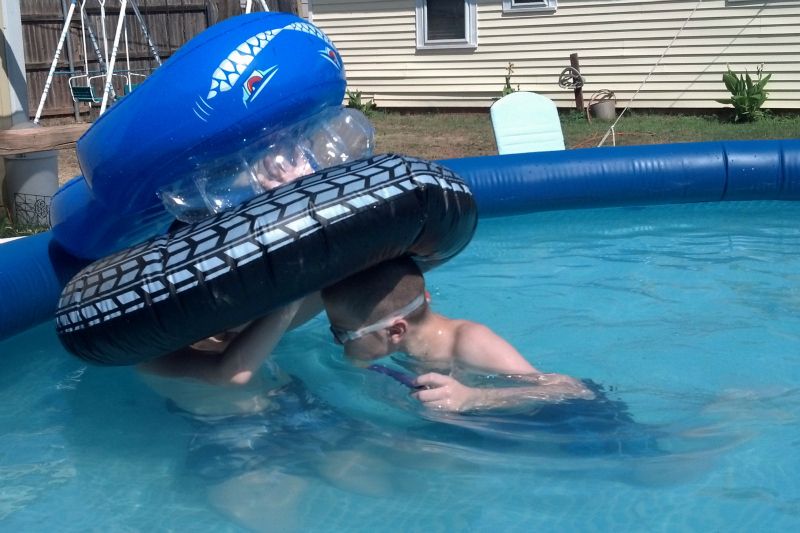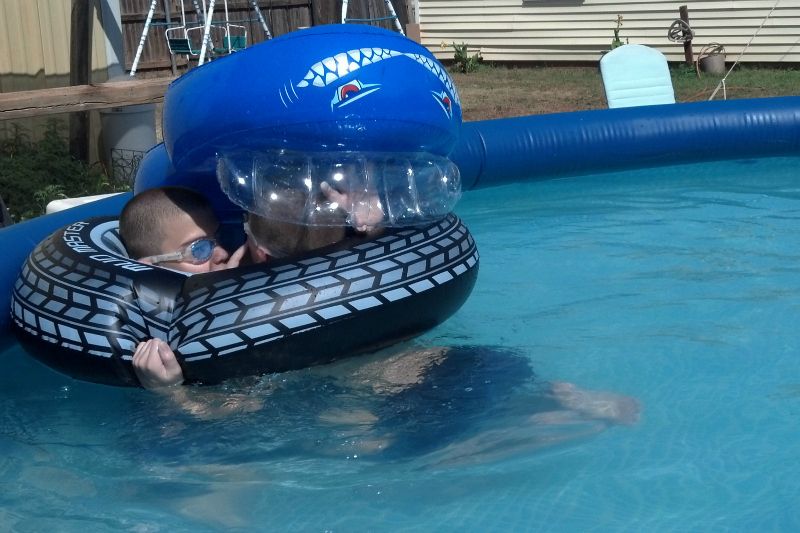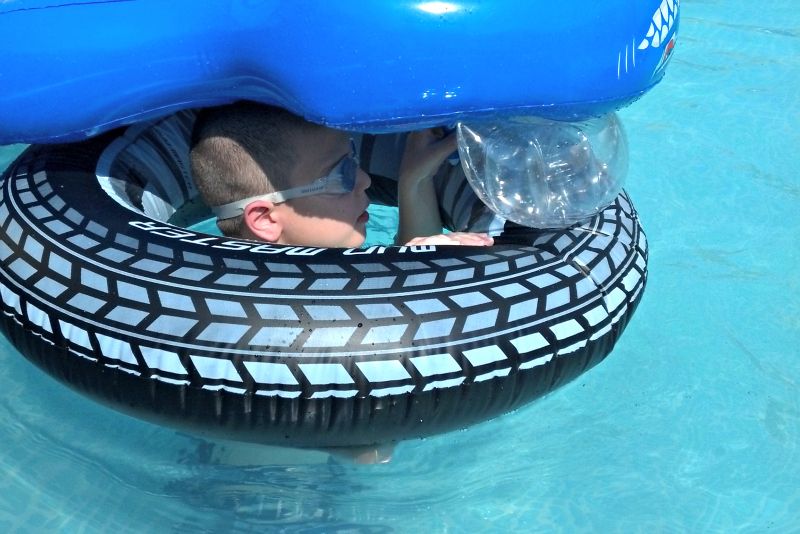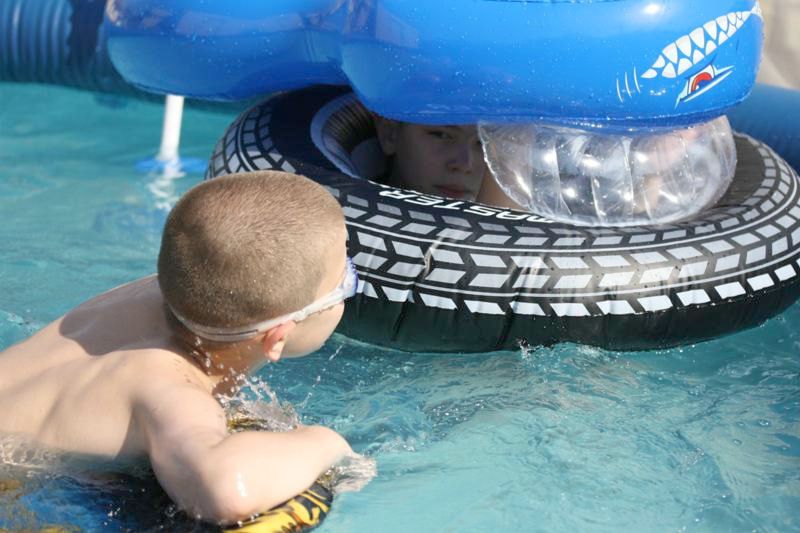 Race!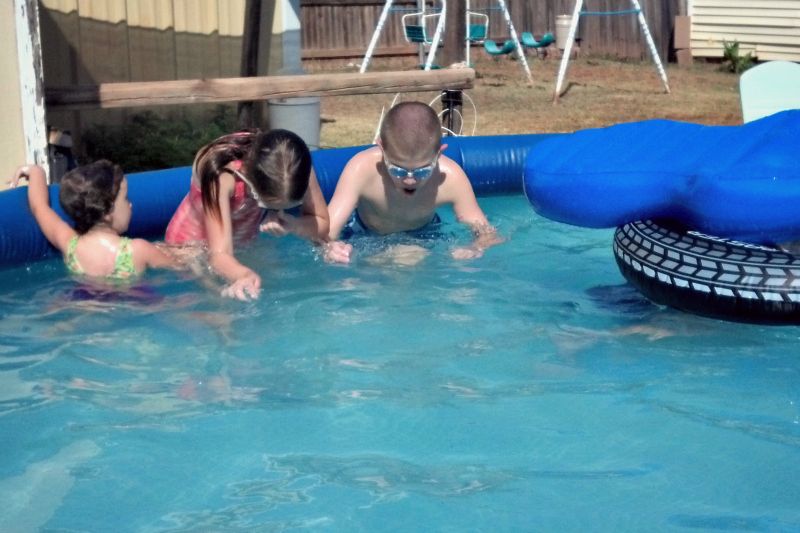 Love those smiles! :)


Helping their little cousin onto the floatie...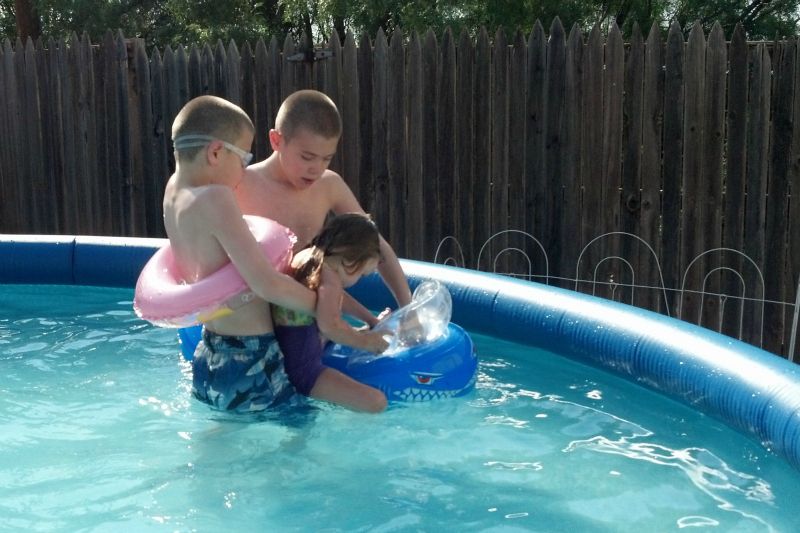 ...and all three of them riding together :)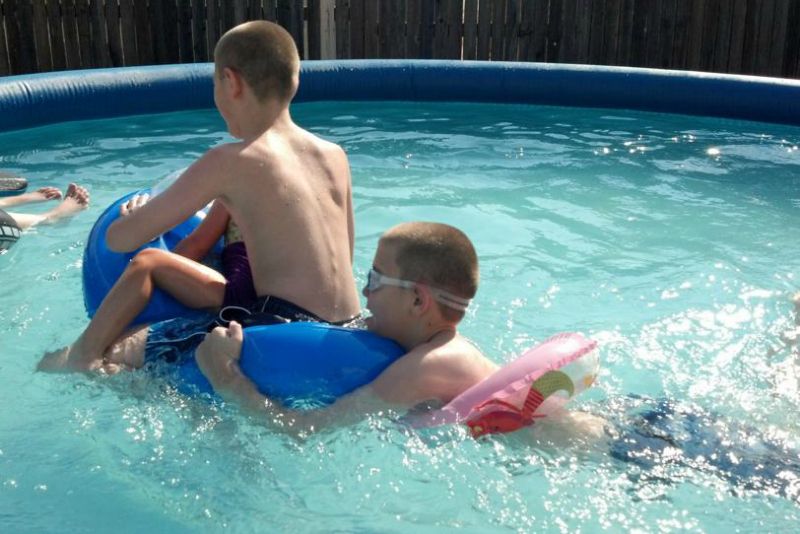 Love this one too... my little niece kept asking me to take her picture while she jumped :).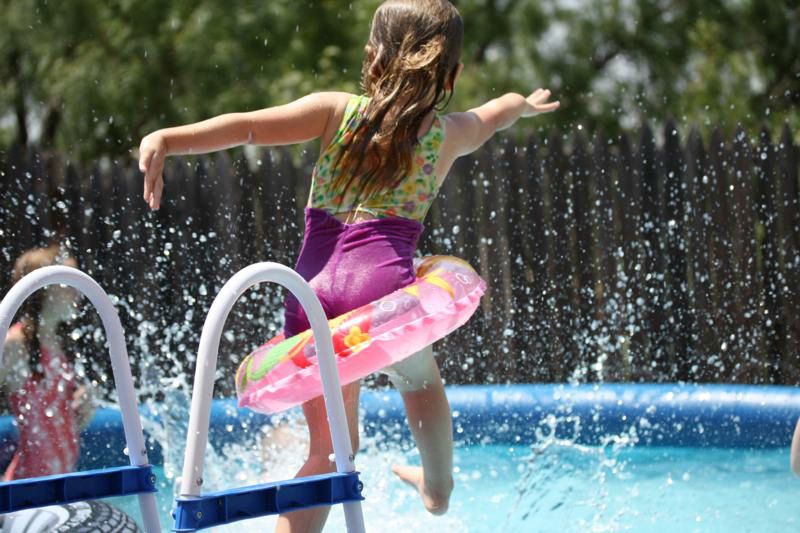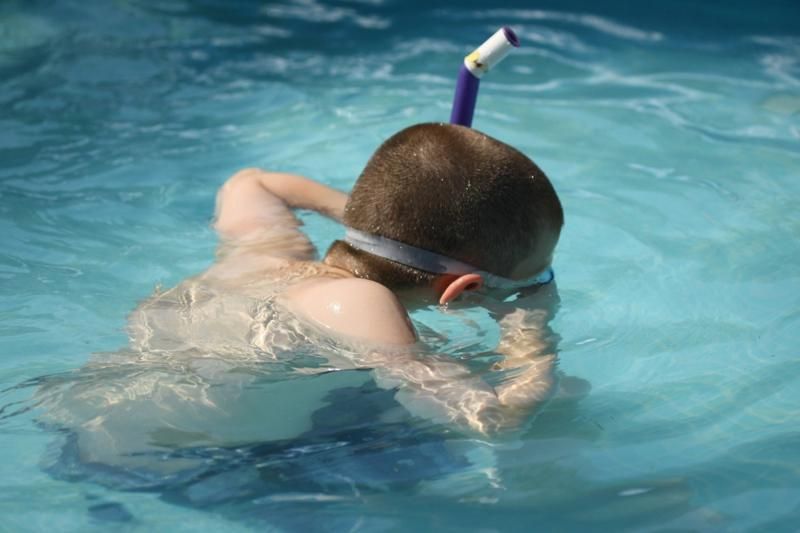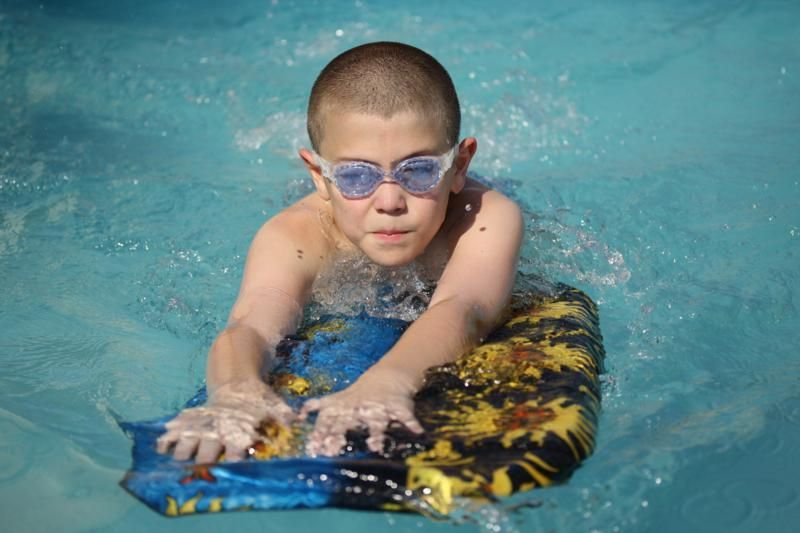 Looking rather Jason Bourne-esque, no?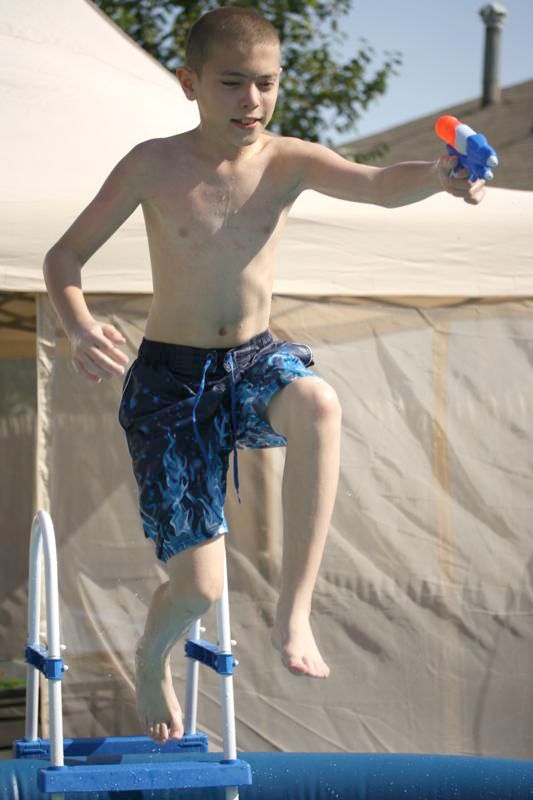 uh-oh... ;)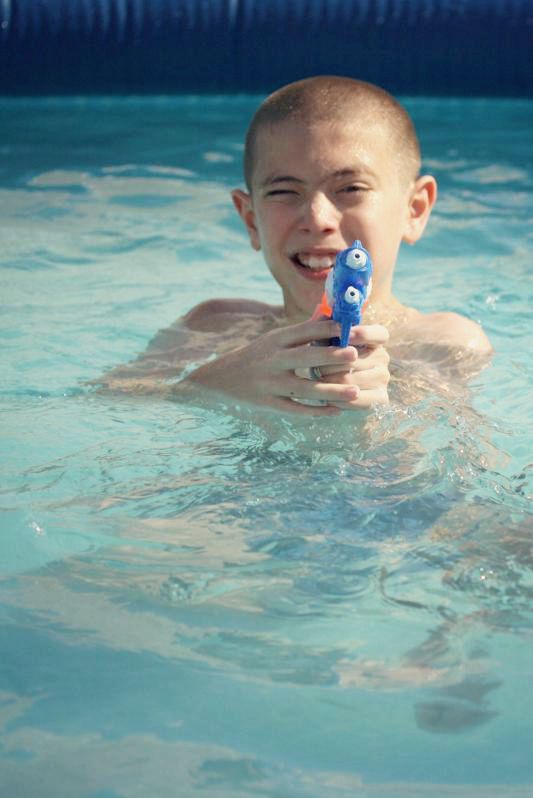 At the airport with Grandma and Grandpa - the boys were sad to be leaving :(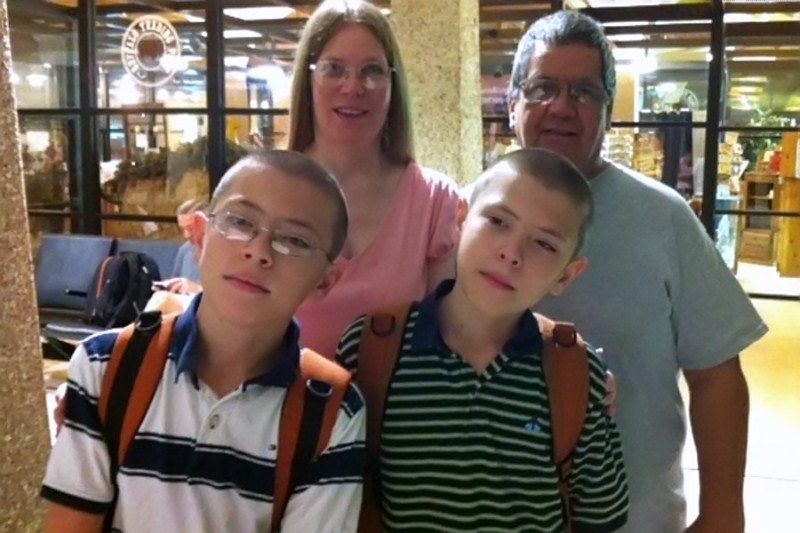 Sunrise viewed from ~30k feet

(pilots feel free to correct me if my estimate is way off base)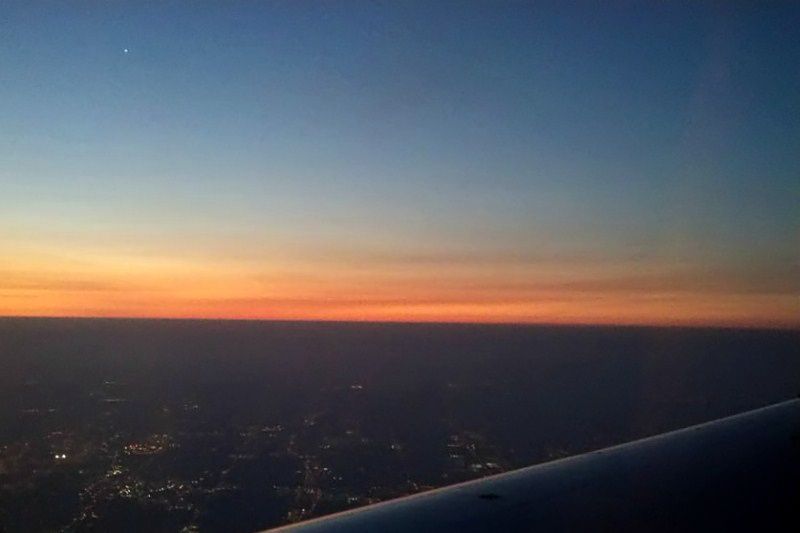 Waiting for the train to take us to our gate for the last leg of our trip


I am so proud of how well they both did travelling, and had a great time with my big boys! I missed my little guy though (and dh of course) so it was nice to get home too and have the family all together again :).